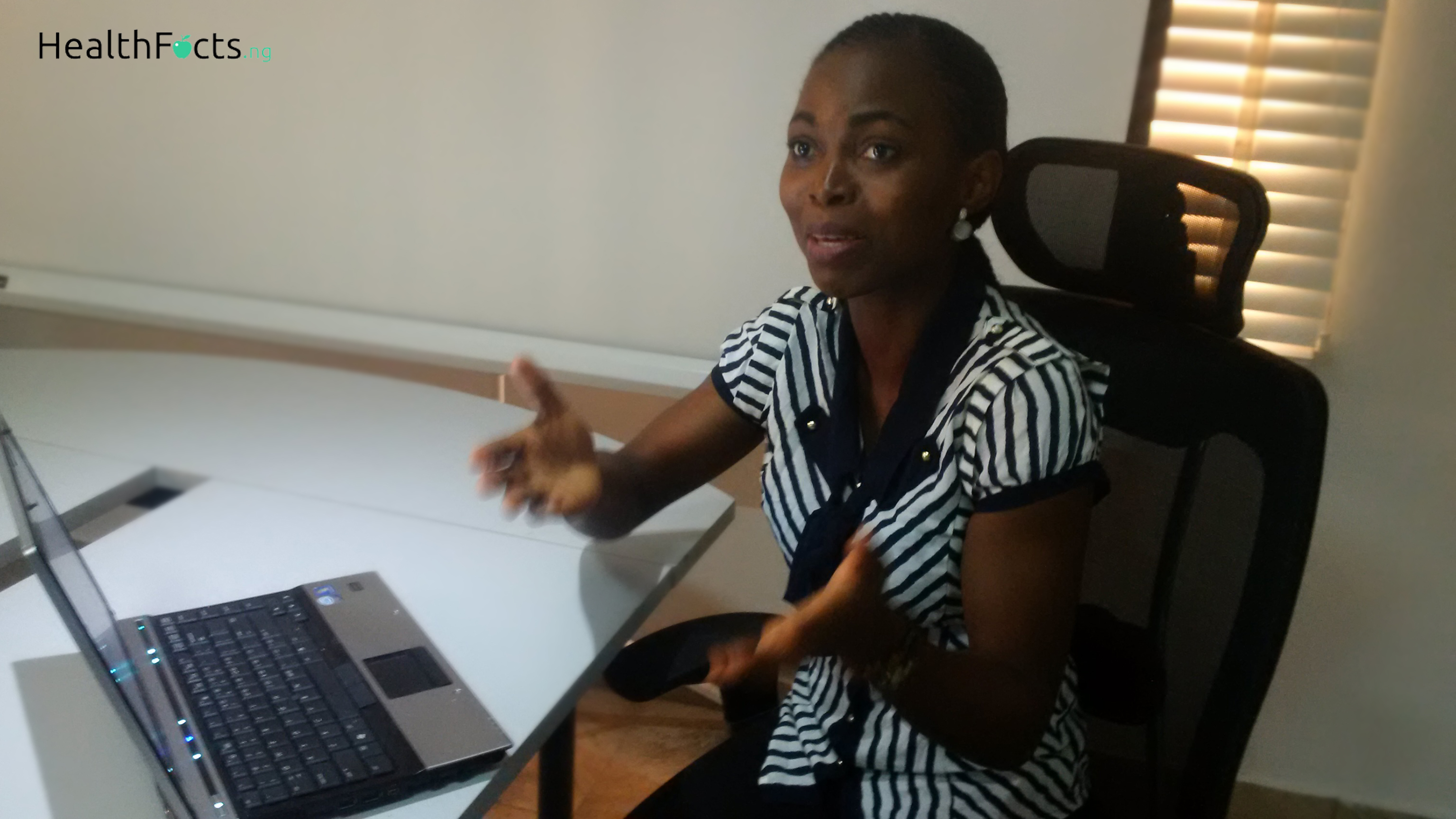 "A lot of people have been thinking about ways to shed weight , some have been doing it right while others  have been facing challenges....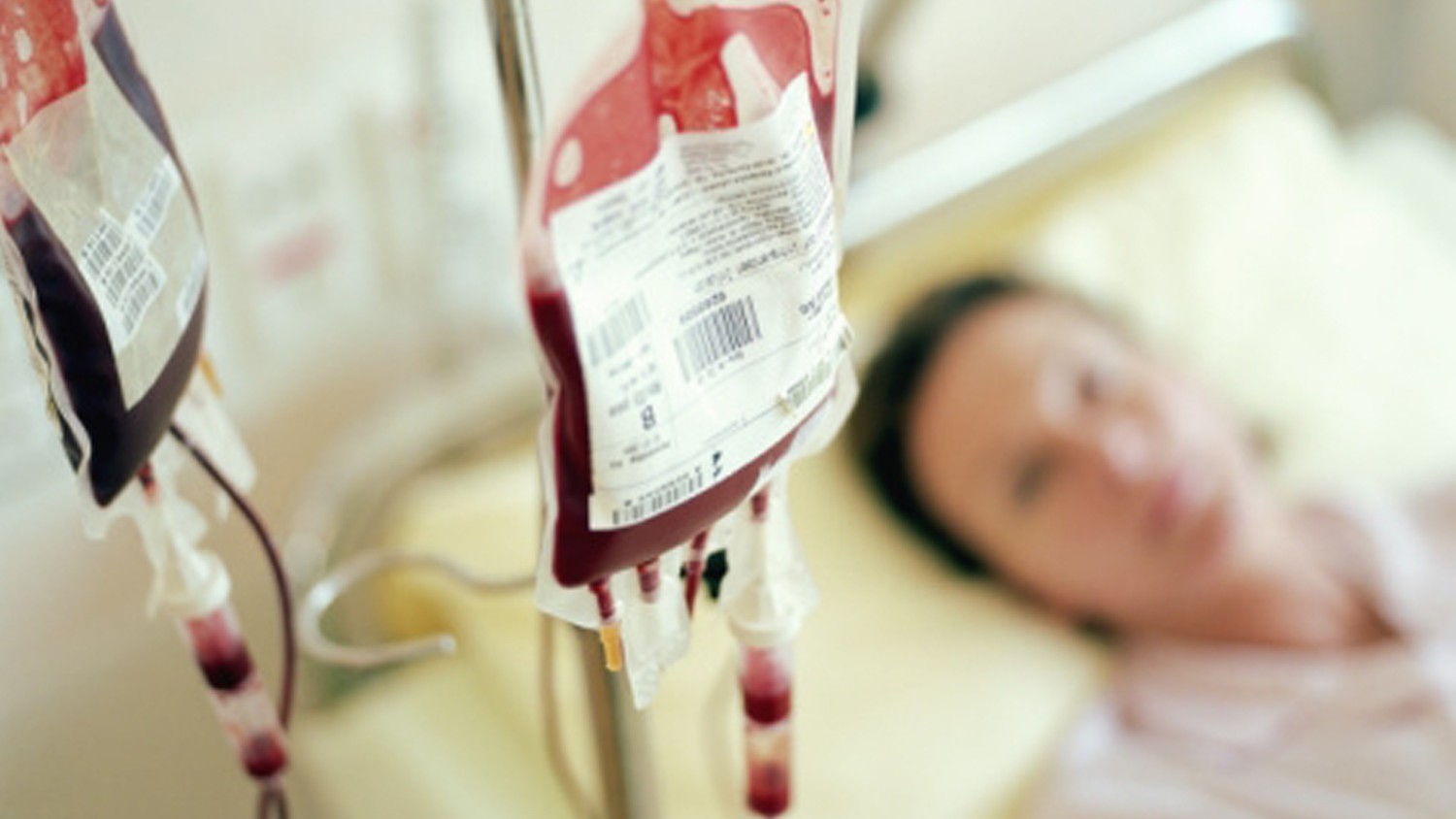 Seeing the need for more enlightenment on the subject of Blood Donation, Transfusion and its challenges in Nigeria, team HealthFacts met with Eze Mary-Cynthia,...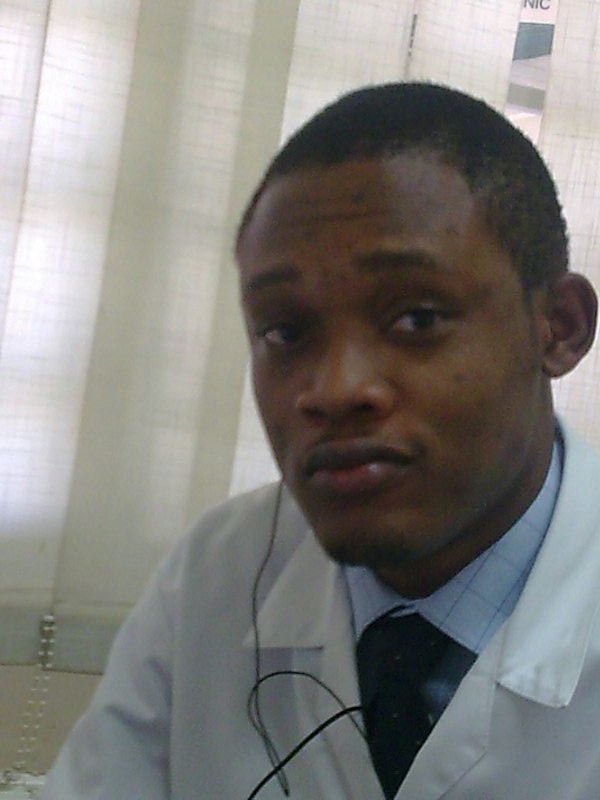 HealthFacts team had an interview with Dr Akeju, a practicing dentist at the Lagos University Teaching Hospital, Idiaraba Lagos. Can we meet you? I am...