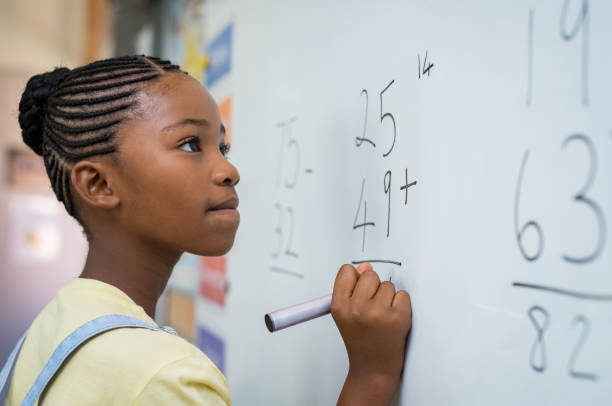 Every parent wants their child to excel in life, but having a sound mental capacity is vital for that to happen.
The brain is the centre of cognition that begins to develop even before a child is born, and continues to develop till it attains its full potential around the age of 25, according to research . However, nutrition in the first few years of childhood lays the foundation for the brain's development.
In this article, we will be sharing 3 easy foods to incorporate into your child's diet to boost brain development.
3 Brain Foods for Kids
1. Eggs
Eggs are an important source of nutrients at every stage of life. Not only does it promote collagen production for healthy skin, but it also provides essential nutrients needed for brain development in children.
Eggs contain a high amount of numerous brain-boosting nutrients like proteins, vitamin B12, and most importantly, choline. Choline has been implicated in the normal brain development process. Eating two whole eggs per day will provide enough choline for children aged 8 and younger.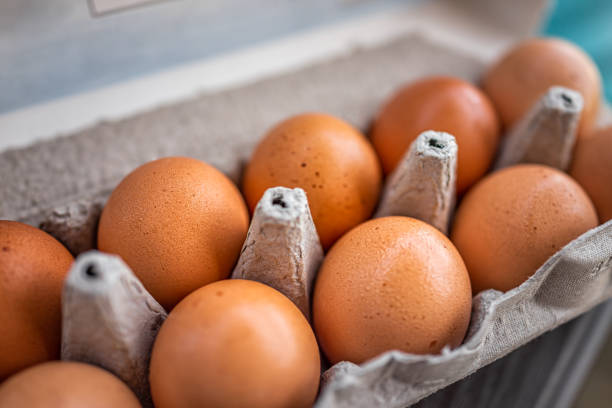 In the past, paediatricians (doctors that specialise in treating children) used to advise that children should not be fed with eggs until after their first birthday. This is because of the risk of allergic reactions to eggs in very young children.
Eggs contain a myriad of complex molecules which a baby's system may not be developed enough to handle, leading to potentially life-threatening allergic reactions. However, this age restriction for consuming eggs has generally been discarded. More recent research by The American Academy of Paediatrics has shown that allergic reactions to eggs are more likely to develop when children are not exposed to eggs early enough.
In summary, it is now considered safe to feed your young one with eggs soon after weaning from breast milk. Egg is a good brain food, don't leave it out!
2. Green leafy vegetables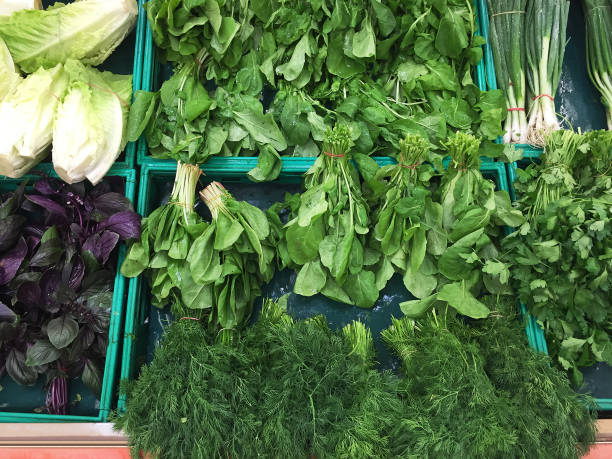 Although the average child is a notorious sweet tooth, it would be detrimental to their brain if they don't get enough greens.
Green leafy vegetables are full of folate and iron. The fact that pregnant women are encouraged to take lots of folic acid because it helps develop the baby's neurological system only shows the importance of folate to the brain's development, even after birth.
Iron also plays an important role in the development of the hippocampus- the part of the brain that controls memory and learning.
Vegetables are inexpensive and readily available brain food for children. Ensure to take advantage of them.
3. Beans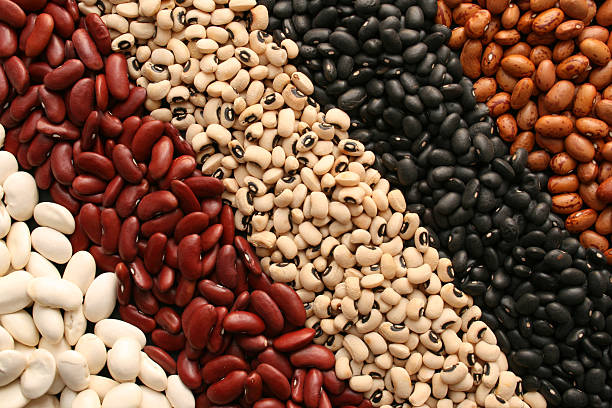 This staple is also important for brain development in children. Beans are packed with proteins, choline, zinc and folate – important nutrients for optimal brain development.
It's definitely a good idea to incorporate different forms of beans into your child's diet regularly.
A word from Healthfacts
Nutrition plays a vital role in the brain development of a child. Eggs, green leafy vegetables and beans are good sources of essential nutrients your child needs to excel in cognition and learning.