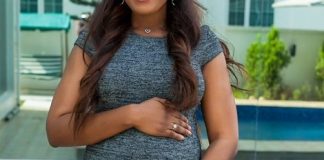 When it comes to big belly pregnancy, trust me, no woman wants to have a big protruded belly. As a matter of fact, we all...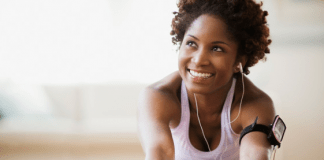 I bet you want to keep fit while doing it in the comfort of your home, that's why you're reading this post, right? Well, you're...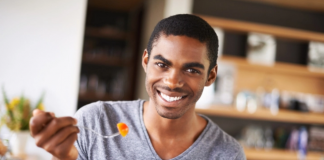 Healthy eating, eating clean, detoxifying and all that healthy lifestyle stuff is often assumed to be a thing for the overweight guys and never...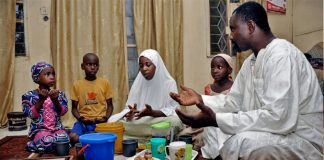 Ramadan is here! The holy month of Ramadan is a time when Muslim adult fast daily from dawn until sunset breaking the fast at sunset...