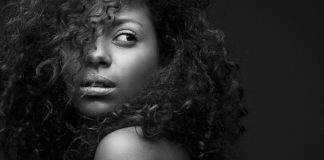 We all love us some beautiful lustrous hair any day. Regardless of whether our mane is kinky or straightened, healthy hair is quite easy...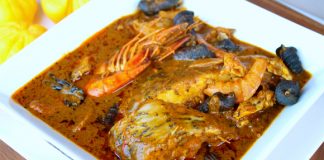 Palm fruit, also known as banga, remains one of Nigeria's most common food products. In fact, not just the fruit but all parts of...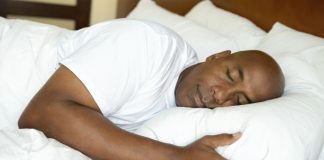 Sleeping in is a weekend ritual the world over. And for Lagosians and other city dwellers who have to wake up at unholy hours...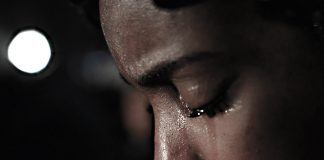 You've seen it in movies or in the news: Sweethearts married for decades die within a few days of each other. People call it...