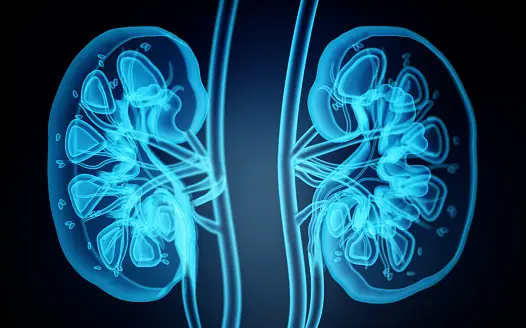 The kidneys are two bean-shaped organs located just beneath the ribcage on either side of the abdomen. They are important for salt and water excretion in the body. They also help to maintain the body's acid-base and electrolyte balance. The kidneys also produce a hormone called erythropoietin which is necessary for the production of red blood cells in the body.
It is not doubt that the kidneys are important and each person must endeavour to maintain a healthy kidney. Do you know that your kidney health can be impacted by your habits and lifestyle choices?
Keep reading to learn how to keep your kidneys healthy.
5 habits for a healthy kidney
Drinks lots of water
Having enough water in your body is necessary for proper functioning of the kidneys. When you are dehydrated, the blood supply to your kidneys declines and this can lead to acute kidney injury.
Water also keeps minerals and other substances dissolved in urine. When you don't drink enough water, substances can crystallise out of urine and form kidney stones. Kidney stones can cause excruciating abdominal pain and injure the epithelial lining of your urinary tract.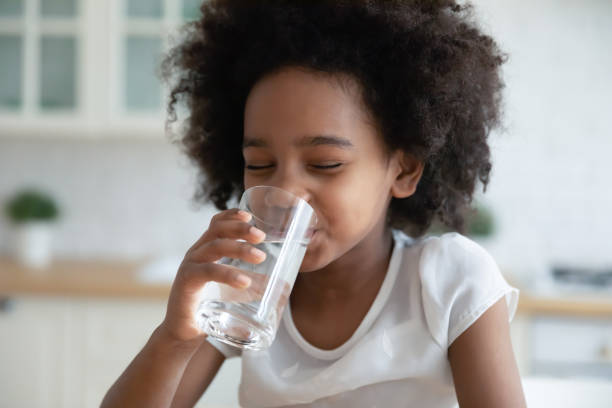 The renal benefits of staying hydrated cannot be overemphasized.
How much water should I drink per day?
Keep your blood pressure in check
Do you know that sustained uncontrolled hypertension can destroy your kidneys?
If you hypertensive, make sure to take your prescribed medications.
If you are not diagnosed hypertensive, ensure to check your blood pressure often. Hypertension is usually asymptomatic, so if you're not checking, you may not know!
Control your blood sugar
A kind of kidney failure called diabetic nephropathy can result from years of poor blood sugar control; kidney damage is a long-term complication of diabetes mellitus.
Every person living with diabetes mellitus should stick to their treatment plans to reduce the risk of kidney damage.
If you are not diabetic, exercising, eating a balanced diet and maintaining a healthy weight are lifestyle choices that will help reduce your risk of diabetes, and therefore kidney disease.
Treat your UTI
Urinary tract infections (UTIs) happen every so often. Statistics show that about 60% of women and 12% of men will have at least one UTI during their lifetime.
UTIs are common and easy to treat with a short course of antibiotics. However, an untreated lower urinary tract infection can ascend to cause kidney infection. Kidney infection (pyelonephritis) is more difficult to treat and can leave scaring which can affect kidney function even after the infection.
Having a frequent strong urge to urinate; a burning sensation while urinating; cloudy urine; and fever are some of the signs of urinary tract infection. If you notice any of these, get yourself treated as soon as possible.
Dial down on the painkillers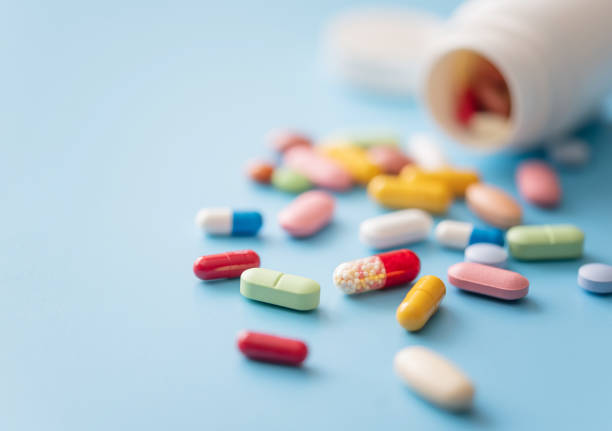 A group of painkillers called non-steroidal anti-inflammatory drugs (NSAIDs) have been linked to kidney damage. Ibuprofen, naproxen, aspirin and diclofenac are common examples.
The National Kidney Foundation recommends that you use NSAIDs as follows:
Exactly as prescribed or as on the label
At the lowest dose possible
For the shortest period of time
As a general rule, do not take NSAIDs for more than 10 continuous days for pain, and more than 3 days for fever.
A Word from Healthfacts
Your lifestyle habits can impact virtually every part of your health, including your kidney health. Drink enough water; keep your blood pressure and sugar levels in check; treat any UTI; and use NSAIDs with caution to preserve your kidneys.
We hope you found this article helpful. Kindly share this post for others to see.
Read Also: How Your Kidneys Work