It's a non-arguable fact for food lovers that certain foods hold power to lift your spirits.
If you haven't noticed, there are specific foods that lift up your mood. Even on days when you do not feel like meeting anyone you still wouldn't mind seeing the pizza delivery guy at your doorstep, would you? Or maybe when you've cancelled all your plans for the weekend just to stay in bed, you still enjoy walking up to your favourite ice cream shop to pick that special cream mix!
Everyone feels low, sad, or downright depressed sometimes, and it is during such phases that we all begin to crave certain kinds of foods. Some people crave for chocolates, ice creams, sweets, fatty or salty foods, and they feel better once their cravings are fulfilled! Why is it so? How can a certain food change your mood?
It's simple! Food comes to our rescue when nothing else does! It is now scientifically proven that the food we eat has a profound effect on our mental well being. So, when we feel under the weather, our body organically calls or craves for those foods which increase the levels of endorphins in our system. Endorphins are known to trigger a positive feeling in the body similar to morphine, and are rightly also called 'Happy Hormones'!
'Junk foods' are what people opt for in most cases. However what people forget is that this is the kind of food capable of making you feel good for some time, but later, make you dull and groggy, possibly even more depressed than before! This is why mood eaters go on 'binges', where they keep eating junk food every few hours to avoid the groggy phase from coming on. And this is dangerous to health in the long run!
Junk food binges can very well lead you down a dark path of obesity, heart disease, and diabetes!
On the other hand, foods like lean protein, fish, whole grains, fresh fruits, and vegetables give you higher levels of energy and better mental focus along with taking care of your mood! So why not indulge in good-mood foods which not only enhance your mood but also get you closer to good health!
7 Foods That Lift Up Your Mood
1. Dark Chocolate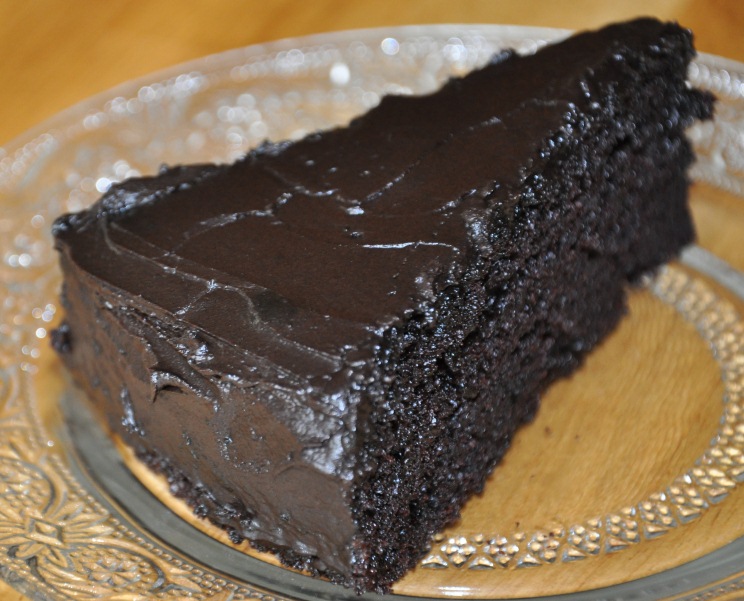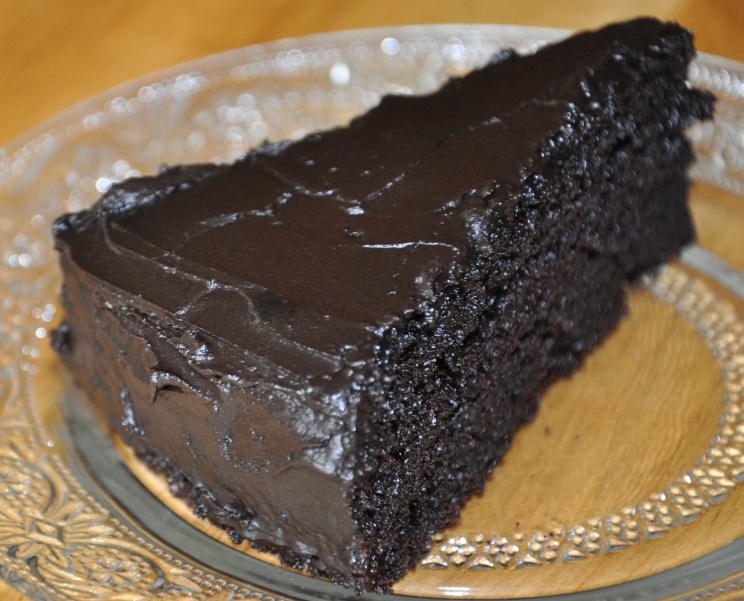 Chocolates are everyone's favorite 'feel-good food'. All you need to do is to replace your regular chocolates with dark chocolate. Dark chocolate releases a chemical called Serotonin which in turn helps your heart to relax. It helps to reduce blood pressure and leaves you feeling calm and relaxed. So, the next time you feel overwhelmed with emotions or if you've had a long tiring day, relax with a bite of your favorite dark chocolate!
ALSO READ: 8 Nigerian foods that are heart friendly
2. Nuts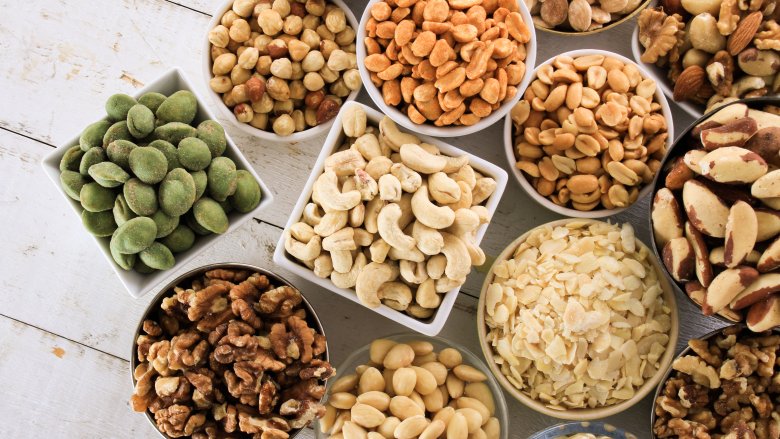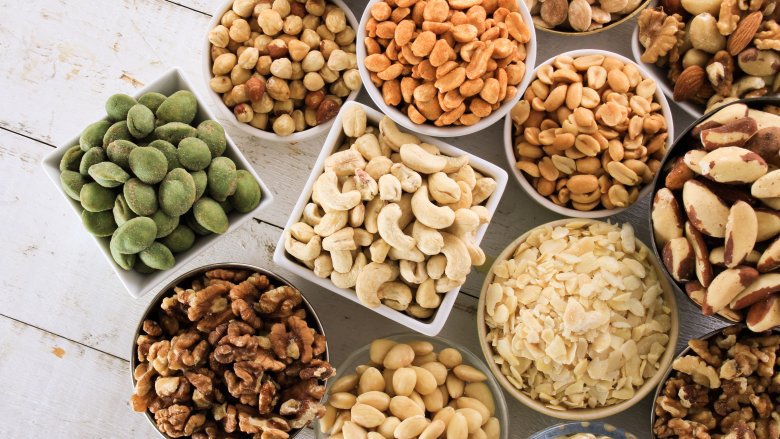 Nuts, especially walnuts are known to be a good source of monounsaturated fatty acids and are one of the richest plant-based sources of omega-3, that play an important role in the optimum functioning of the brain. Nuts help to curb depressive feelings and promote a sense of well being. Munch on a handful of nuts to beat your mid-day hunger pangs, and you will be surprised to see how smoothly you can sail through till lunch hour!
3. Fish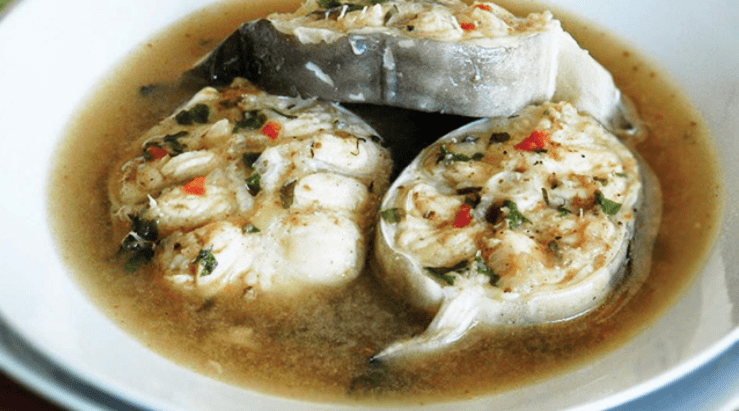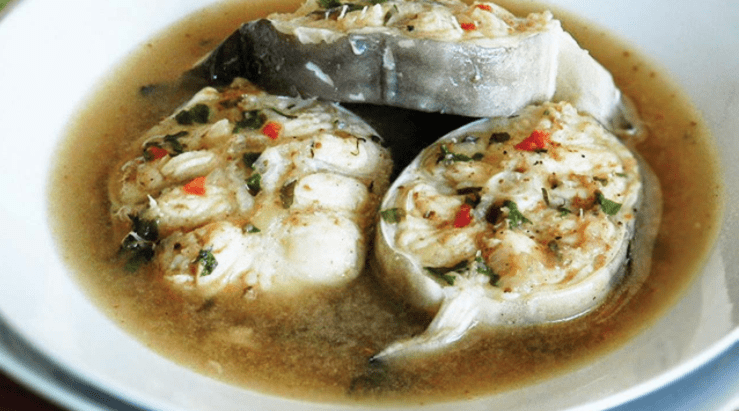 While we just told you about the best plant source of omega-3 fatty acids, fish is one of the best animal sources. Fish like mackerel, tuna, and wild salmon are the best amongst all. The fatty acids found in fish like mackerel, tuna and wild salmon turn up brain function and improve mood.
4. Grains
Whole grains are rich in dietary fibre and complex carbohydrates that can improve your mood quickly! They help the body to release the stress-busting hormone, Serotonin. Stock your kitchen with whole wheat pasta, brown rice, and oatmeal. You can include these foods in your breakfast and lunch to maintain optimum energy levels throughout the day.
5. Yoghurt and other Probiotics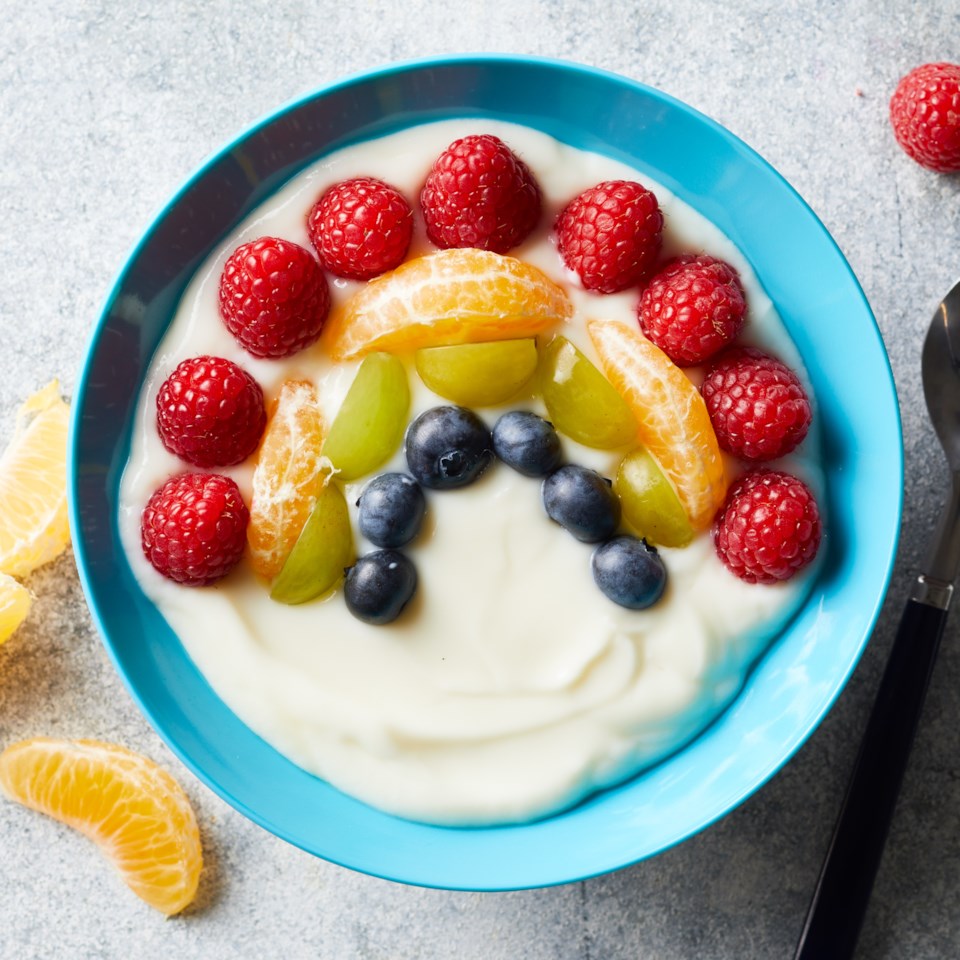 There's a lot of buzz these days about probiotics—fermented foods like yogurt, kimchi, and sauerkraut that help keep your gut bacteria in check. Recent studies in both animals and humans suggest links between balanced gut bacteria and better mood, less stress and anxiety, and lower risk of depression.
6. Apples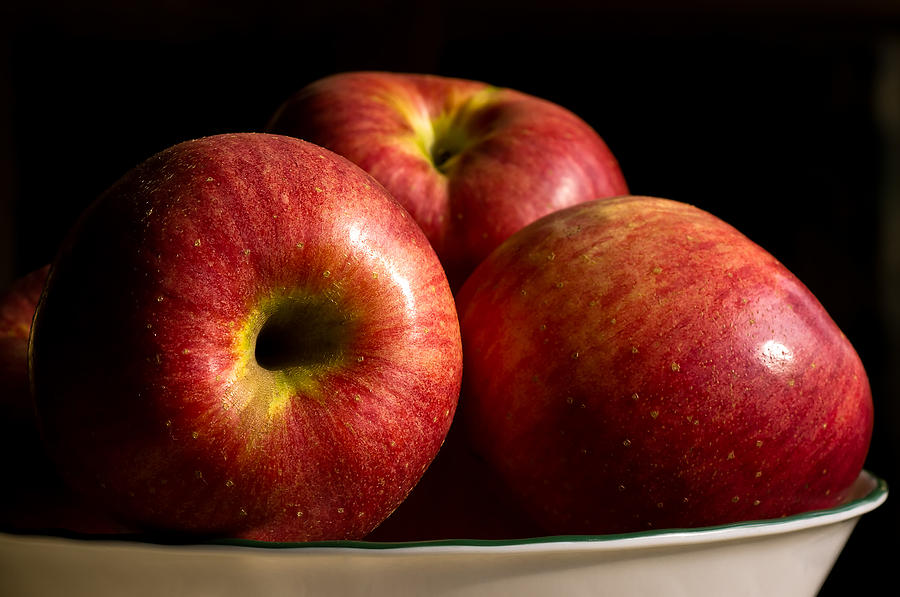 Apples are high in anti-oxidants and contain a large amount of soluble fibre which helps to balance blood sugar swings in the body, as sudden alterations in blood sugar also leave you feeling blue!
7. Green Tea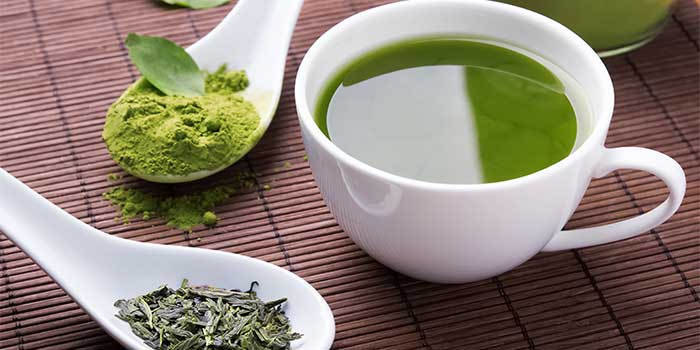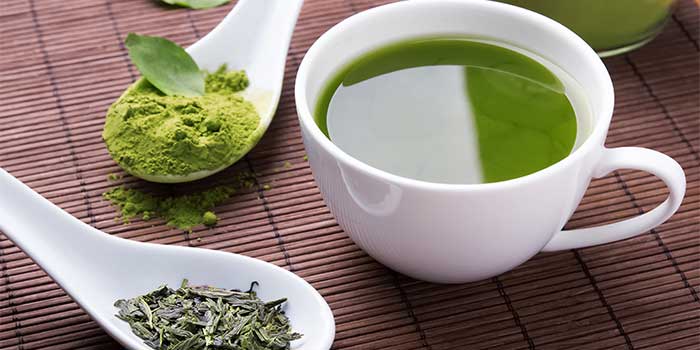 On a bad day, sipping a cup of tea can be just the thing to soothe your senses, calm your nerves and brighten a dark mood. Make that green tea and you may reap even more benefits. Green tea also has some caffeine—enough for a pick-me-up when you're feeling down, but not enough to give you the jitters.
Following a diet full of these foods that lift up your mood, will not only keep you in a good mood but will also help in keeping you away from some illnesses. So it's a win-win situation, isn't it?