It is stale news that the negative impact of the current economic recession is hitting hard as unconfirmed reports show growing cases of suicide among Nigerians. Just of recent, the Nigeria Police Force during an interactive session in Yenagoa, Bayelsa State, expressed worry over the rising cases of suicide among its officers across the country. The rise of mental disorder in the country has therefore become something to look deep into.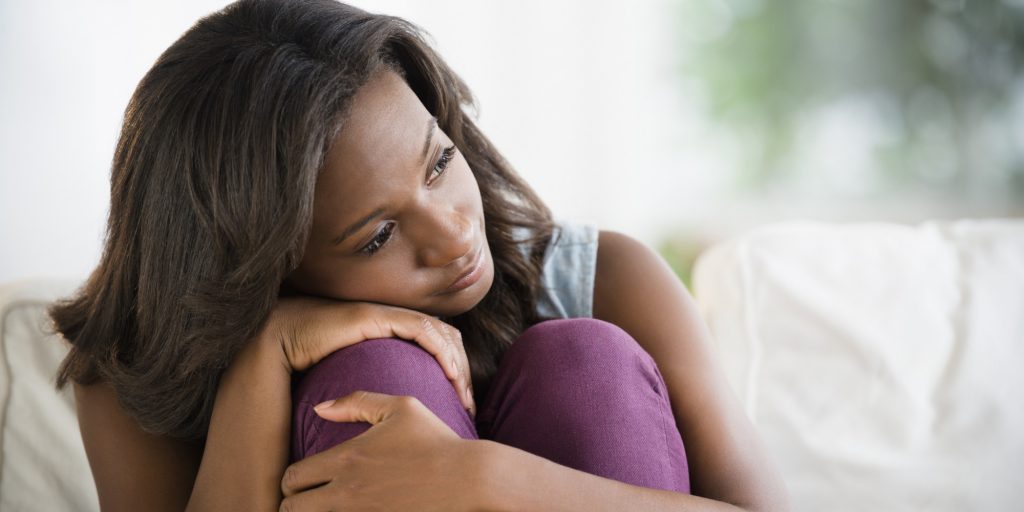 Investigations by GOOD HEALTH WEEKLY also show that in recent times, the number of psychiatric consultations and adminssions have risen significantly. The findings show that the deepening economic crisis is having its impact on adults, men, women, youth, children and infants alike.
Significant stressors such as depleted financial income, loss of livelihood, lack of savings, and so on, is having a great effect on social behaviors of certain individuals. For already low-income families, the effect is more pronounced as basic needs rises.
Not only is the worsening economy impacting negatively on social life and community health, the forced changes are also having profound and lasting effects on the mental health of the populace, leading to anxiety problems, lowered self-esteem and other emotional difficulties.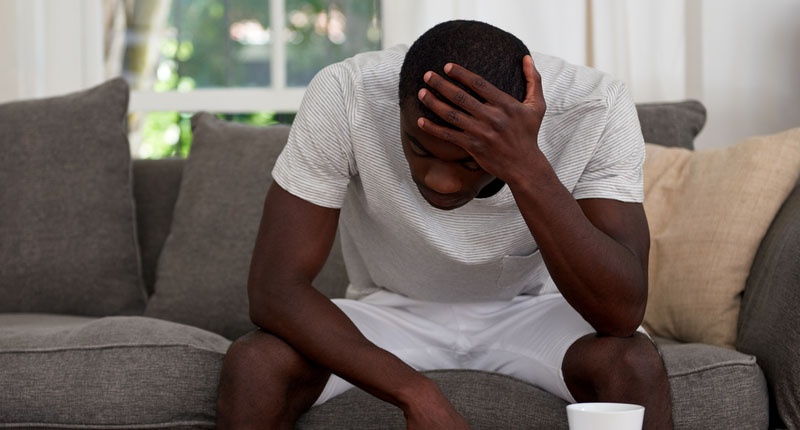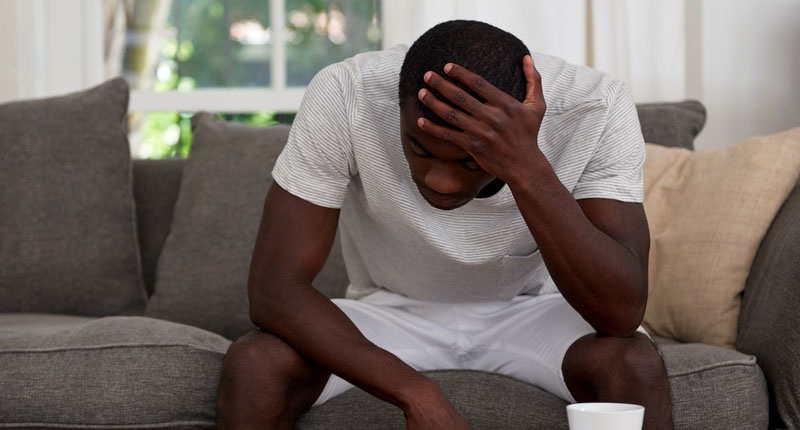 Due to the economic situation, more people are affected with stress and coping with it has seemingly been difficult. This has also led to the increase of patient attendance in health institutions between 2016 till date.
In proffering solutions to the effects of the recession on mental health, medical experts have made it known that to escape mental disorders which may lead to suicide, Nigerians must adopt proper income planning and manage their emotions properly.
"The high cases of depressive illnesses are no doubt as a result of the economic recession and a lot of people are being affected.  Even in our hospital wards now, we see a lot of people coming down with depressive illness, suicide, and depression, deliberate self-harm and by the time we look at  the primary cause of these illnesses, it was actually this recession going on," —  a Psychiatrist at the Federal Neuro Psychiatrist Hospital, Yaba, Lagos, Dr. Bolanle Ajayi told Good Health Weekly.
Ajayi further described depression as a common mental disorder that affects people of all ages, and advised Nigerians to do their best and manage whatever they earn.