The search for a Covid-19 vaccine has been real for the past few months. Many pharmaceutical companies and research laboratories have been scrambling to create a viable vaccine.
The virus that surfaced earlier this year has claimed over 1.2 million lives worldwide. Since then, there have been several attempts at creating a vaccine, but none has yielded any concrete result.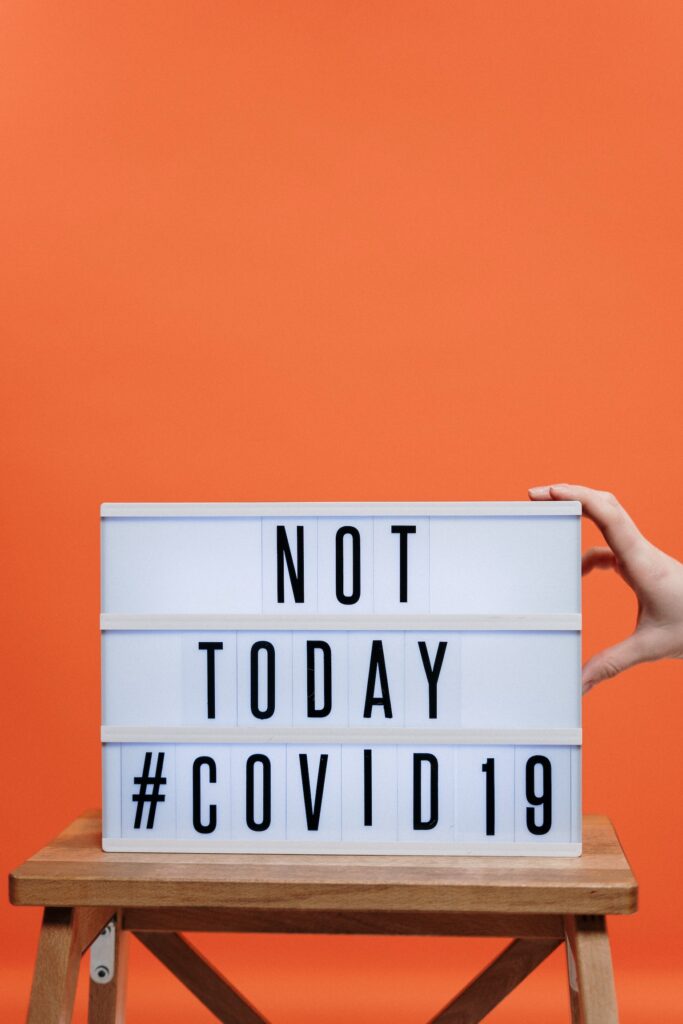 Now, it seems like we may have the vaccine that we have been waiting for. Pfizer and BioNTech announced on Monday their new vaccine and it was found to be 90% effective.
These two companies are the first to share data from their phase 3 trial, which is the final stage of testing. According to the data, the vaccine was given to 43,538 participants and only 94 developed coronavirus. In addition, no safety or health concerns were discovered.
Experts postulate that we could have about 2 or 3 coronavirus vaccines by the new year. It should be noted that this vaccine from Pfizer and BioNTech is only 1 of 12 vaccines worldwide that are in the final testing stages. But this one is the only one that has shown lots of promise.
We will keep our fingers crossed. Maybe this Covid-19 nightmare is about to be over. While we wait for the Covid-19 vaccine, remember to always wear your masks and sanitize your hands.