Red vs white wine, it is the battle of the alcoholic beverages today on drink wars. These two are very popular drinks of choice at parties. You have probably had to make a choice between the two at some point before.
Which one did you go for? Sweet red? Champaign? Which of them is the healthier choice? Or which is more beneficial, healthwise? Keep on reading and you will find out.
Red wine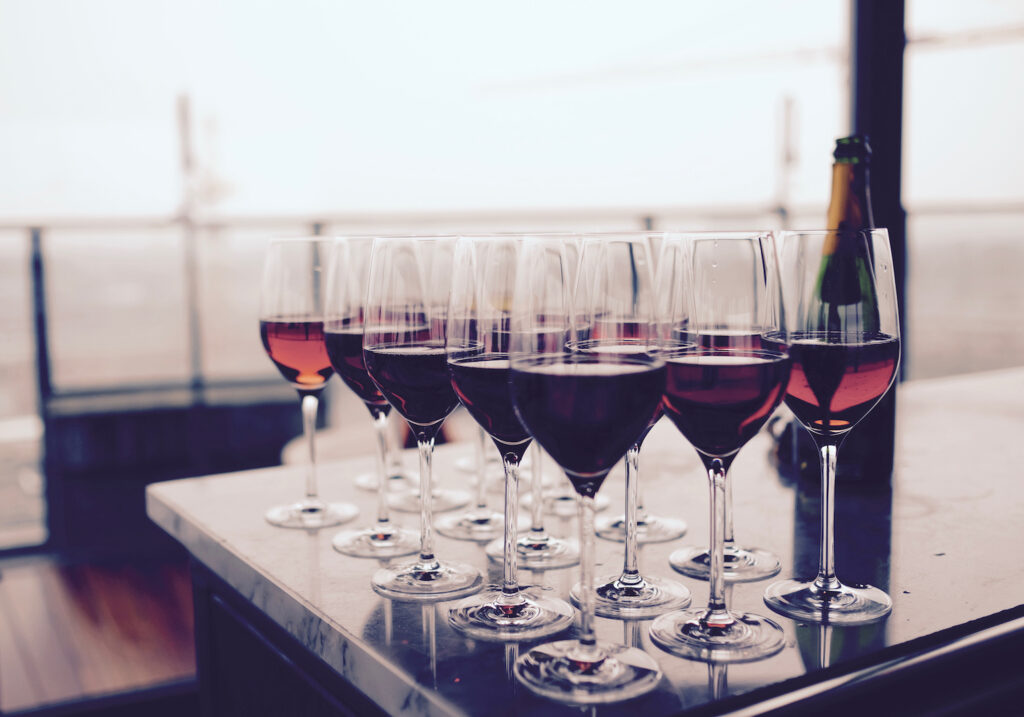 One important distinction between red and white wine that needs to be pointed out from the start is how they are made. Red wine is made with dark grapes and the skins and seeds of the grapes remain during fermentation.
Most of the health benefits of red wine are attributed to this singular fact. There are a number of antioxidants that are in the skin of the grapes. Antioxidants are great for you, which makes it a healthier option of the two.
If you look at the nutritional profile of the two, you will find out that red wine has some more vitamins and minerals. For instance, the skin of grapes contains flavonols, hydroxybenzoic acids, and so on.
Red wines have also been found to reduce the risks of heart diseases, ease joint pains, and increase insulin sensitivity. It might even reduce the risk of certain cancers, and improve cognitive function.
White wine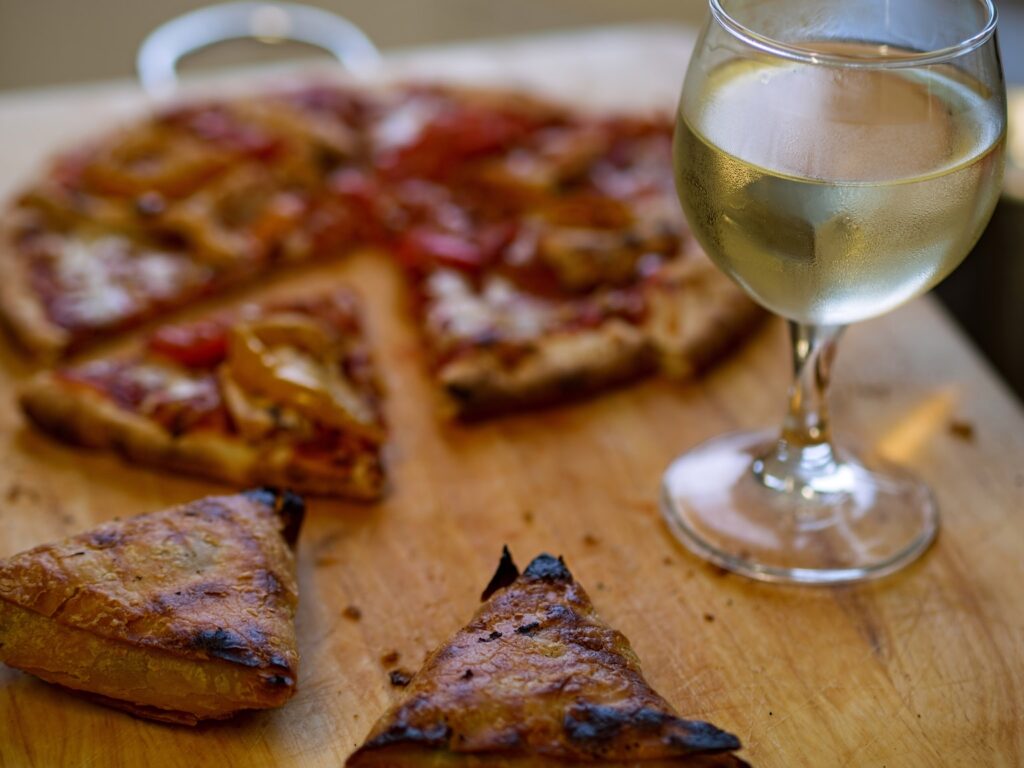 In the case of white wine, the seeds and skins are removed before the fermentation process. This doesn't mean that it does not have some beneficial components, like vitamins and minerals. It only means they are in a slightly lower concentration than in red wine.
Another important difference here is that white wine contains lower calories than red wine. That is good news for those that are working on keeping that trim figure.
To drink or not to drink?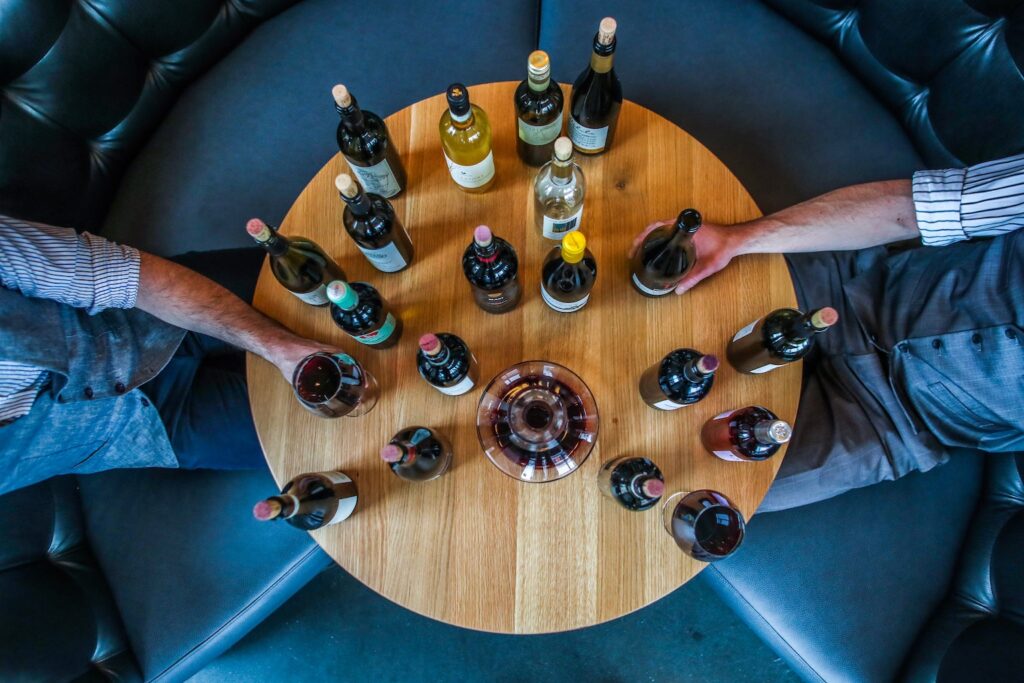 That is the question, isn't it? Red vs white wine, which is the one to go for? Moderation is the key here, though. Drinking too much of either will negate the health benefits and start causing some serious damage to your body.
The Centre for Disease Control and Prevention (CDC) recommends that an adult male should limit alcohol consumption to 2 cups per day. This is even lower (1 cup) in women.
As much as you might want to indulge, try to keep it low. And if you do want to indulge, you might find that that full-bodied red is a healthier option. Remember, drink responsibly, always.