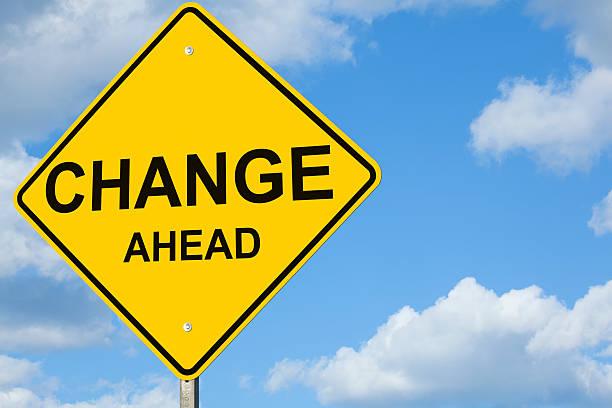 Have you had to deal with change in the past? Or are you dealing with any kind of change right now?
Change may happen in your personal life, or it may be more generic, e.g. getting a new president in your country.
Whichever way, which of these statements about change do you agree with?
#1.

Accept that there are things beyond your control
#2.

Change is constant in life
#3.

Shock, anger and denial are normal in the initial stages of negative change.
#4.

Having a strong social support can help you cope with unwanted changes.
#5.

Religion and faith are important factors that help people navigate change.
#7.

People with certain mental conditions, such as anxiety disorder, may find it more difficult to navigate change.
#8.

People living with Autism Spectrum Disorder are generally more adaptable to change.
#9.

Therapy can be helpful when dealing with change.
How do you cope with changes in your life? Tell us in the comments.