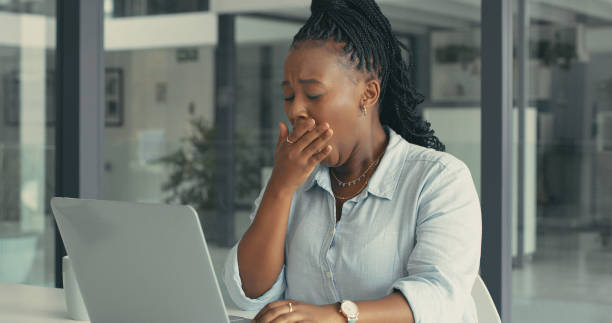 Do you ever find yourself yawning at 11:00 AM out of sheer exhaustion often? We've all been there…
Except for individuals experiencing depression or burn out, most people start out their day full of zeal and energy. But many struggle to stay alert for most of the day, especially on working days when being fully alert is key.
Productivity is difficult when alertness is lacking. We understand the importance of alertness and we are ready to help you improve yours. Here are 5 tips to help you stay alert all day long.
How to stay alert all day
1. Get a enough sleep at night
An alert day begins from the night before. A good night's  sleep primes your body and mind for the day ahead; it becomes difficult to achieve much during the day when you don't get enough sleep at night. An average adult is expected to have 7-8 hours of quality sleep every night.
Checkout our article to know how much sleep you should be getting for optimum alertness every day!
2. Take breaks
Every standard institution understands the importance of taking breaks. Taking breaks is not a sign of laxity, instead, breaks will help you to improve your productivity by keeping you mentally focused and alert.
You can take breaks by simply taking a pause from your task and shifting your focus to something less mentally demanding. Or if possible, you can briefly step outside your work area to catch a breather.
3. Power naps
One thing that can definitely save you the trouble of struggling to focus or stay awake during your daily task is sleep! By 'sleep' this time, we are referring to short naps.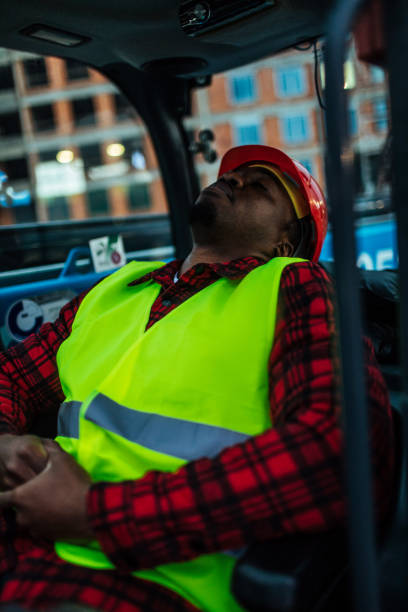 According to the Sleep Foundation, an effective power nap should last 15-20 minutes. Any nap in the realm of 30 minutes and above will most likely become counter-productive because sleeping for that long will allow the body to go into deep sleep. Waking up from deep sleep prematurely will cause feelings of drowsy, irritability and brain fog.
Hence, take power naps lasting less than 30 minutes to boost your alertness during the day.
4. Get off that sit
Physical activity is good for so many reasons. Asides keeping you fit and reducing your risk of diseases like obesity and diabetes mellitus, staying physically active can also help you to stay alert throughout day.
From now on, make it a ritual to frequently get off your work sit and take short walks around your office, classroom or work area.
5. Drink water
Dehydration is a common cause of symptoms like headache and slow mentation. Having a bottle of water beside you can go a long way to keep you alert throughout the day.
The reason why you may be losing your focus could simply be dehydration. So, next time you feel out of focus, gulp down some water, it could help.
A word from Healthfacts
In our busy lives, staying alert is not an option. Try out some or all of these tips to enhance your daily alertness and productivity.
Kindly share this post with someone.