If you live in Nigeria or any West African country, harmattan is nothing new to you. But how much do you know about this season? Take this quiz to find out.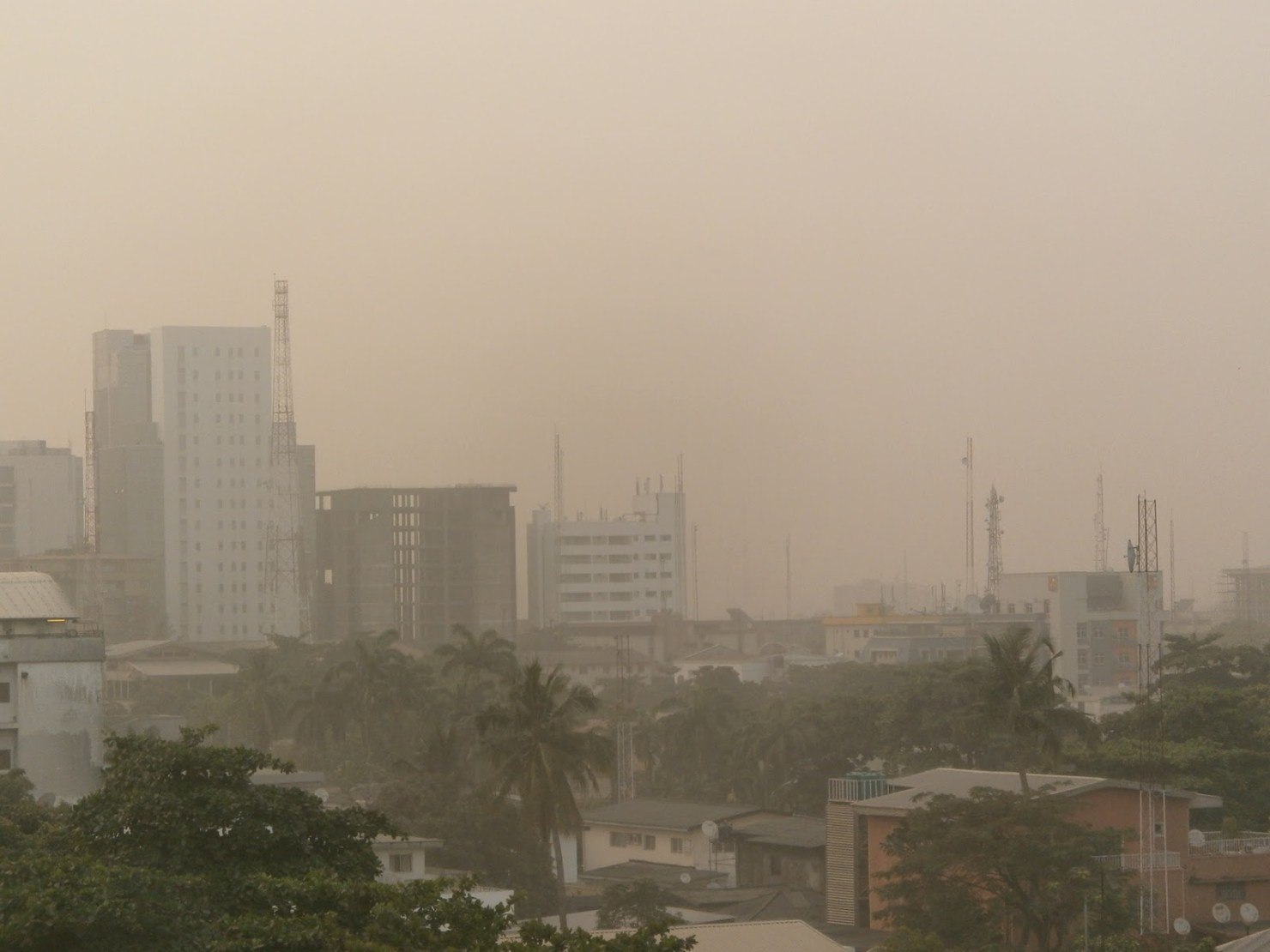 #1.

The only problem with harmattan is that it dries the skin. Harmattan does not affect the body in any other way.
#2.

The weather conditions of harmattan can increase the frequency of headaches.
#3.

Wearing a face mask while outdoors can reduce the risk of having a nosebleed during harmattan.
#4.

The frequency of asthmatic attacks increases during the harmattan season.
#5.

Drinking plenty of water can reduce the likelihood of having harmattan headaches.
#6.

Bathing with hot water can worsen dry skin.
#7.

Harmattan only happens in Nigeria.
#8.

Compared to other seasons, apollo is commonest during harmattan.
#9.

Apollo cannot be spread from person to person.
#10.

Headaches, fever and neck stiffness are symptoms of meningitis which is common in Northern Nigeria during harmattan.
#11.

Harmattan usually lasts between late November and mid-March.
Read Also: 6 ways to enjoy harmattan this Christmas