Hepatitis is an inflammation of the liver that can lead to liver scarring, cirrhosis, or liver cancer. It can be acute or chronic. Acute hepatitis begins suddenly, is intense, and may last for only a few weeks. Chronic hepatitis refers to inflammation of the liver that lasts for at least six weeks.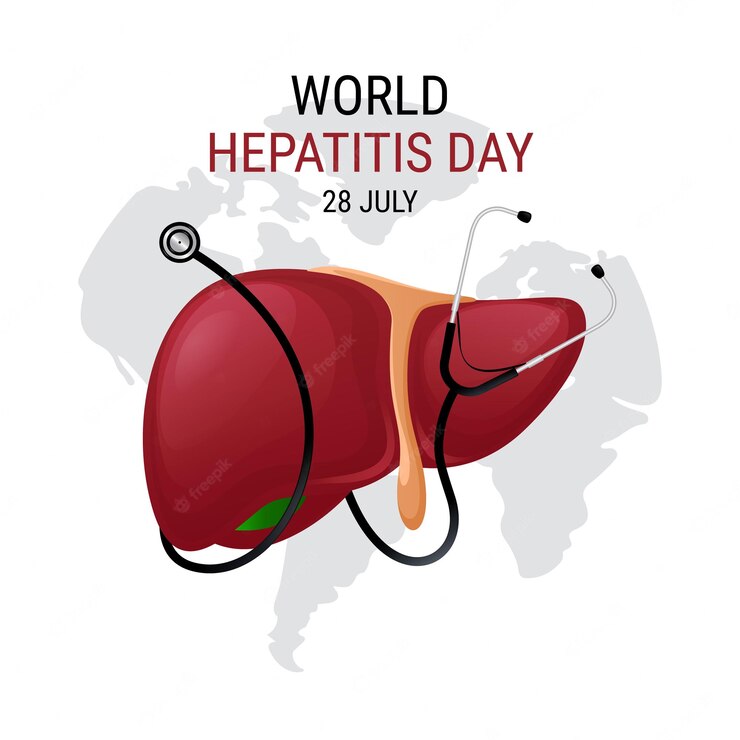 It's World Hepatitis Day! Take this quiz to see how much you know.
#1.

It can be transmitted through contaminated blood or blood products
#2.

Hepatitis is a complication of some drugs
#3.

Viruses are the most common causes of infectious hepatitis
#4.

Vaccination is the most important factor in preventing hepatitis
#5.

Personal hygiene is important in preventing Hepatitis A
Till next time, stay informed and stay healthy!