Vitamin C is one of the most popular vitamins available. But how much do you know about it?
Take this quiz to find out!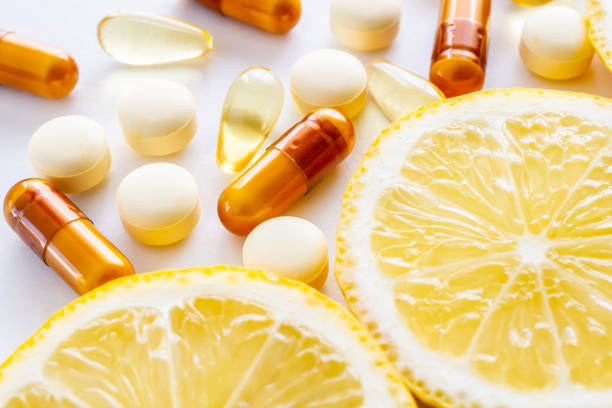 #1.

Vitamin C supplements cannot really be classified as drugs.
#2.

It is impossible to overdose on vitamin C.
#3.

Taking more than 2000mg (2g) of vitamin C can be harmful.
#4.

Easy bruising is a sign of vitamin C deficiency.
#5.

Too much vitamin C can cause diarrhea.
#6.

Vitamin C increases the rate of iron absorption in the body.
#7.

It is difficult to overdose on vitamin C derived from food. Taking supplements increases the risk of vitamin C toxicity.
#8.

Excess vitamin C is a cause of kidney stones.
#9.

People who smoke cigarette and consume alcohol are at risk of vitamin C deficiency.
Suggested- Dangers of excessive vitamin C consumption