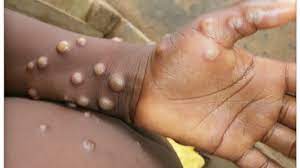 On the 7th of May 2022, the United Kingdom Health Security Agency confirmed that a patient who just arrived in the UK was diagnosed with Monkeypox. The person had a recent travel history that involved Nigeria and most likely may have contracted it there.
The infected person is a UK Resident who arrived in Nigeria on the 20th of April 2022. The patient visited Lagos state and Delta state before leaving Nigeria via Lagos on the 3rd of May 2022. They arrived in the UK on the 4th of May 2022. They claimed not to have been in contact with anyone who had the symptoms of monkeypox while in Nigeria.
Care is being provided at one of the UK NHS Infectious Diseases expert centres in London. The UK government is also working on contacting other passengers that may have come in contact with the patient in transit.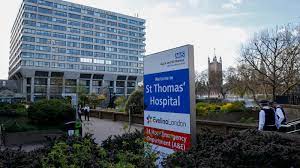 What is Monkeypox?
Monkeypox, although rare, is a disease that is no stranger to Nigeria. It was first discovered in 1958 and the first human transmission case was first recorded in 1970 in Congo. It is a type of Orthopoxvirus that is usually transferred from animals to humans. Although transmission from human to human isn't easy, it's possible. It's been seen in animals like monkeys, squirrels, rats and others.
To know more about Monkeypox, its causes, symptoms and possible treatment, click here.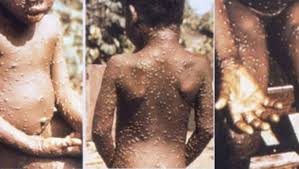 Monkeypox in Nigeria so far
According to the Nigerian Centre for Disease Control (NCDC), the last outbreak of Monkeypox in the country was in September 2017 and since then 558 cases of monkeypox have been recorded in Nigeria. There have been 8 deaths from Monkeypox recorded in Nigeria from September 2017 to April 2022. During this time, the highest number of positive cases was found in Rivers State, followed by Bayelsa and then Lagos.

In 2022, there have been 15 confirmed cases so far, with 5 of these cases confirmed in April 2022 alone. The NCDC is working hard to ensure that the proper surveillance for the disease is been done as well as training of staff in affected states. Active case searches are being planned in states with positive cases. Follow-up on treatment and surveillance is to be done as well. . They will also continue to train Healthcare workers to properly manage the condition.
All in all, there should be no cause for alarm as Monkeypox is quite rare. It is a self-limiting viral infection and affected people usually recover within a few weeks. It is also important to note that the disease can be severe in some cases.
Stay close to the HealthfactsNg blog for more news and details!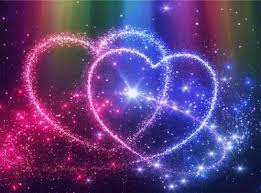 Till my next post,
Dr Omotola Oke.