How do you eat healthy in a pandemic? you might ask. We know that the past few months have not been easy for most people. Many in Nigeria have had to deal with the loss of jobs, income. Some have had their salaries reduced while also having to pay more for rent, food, and basic amenities.
Add to this the worry over the pandemic, and you have a really tough year on your hands. This entire situation has made foodstuff increase in prices in markets and supermarkets all over the country.
If you have attempted to by food recently, you will be confused as to how prices seem to climb daily. And to eat healthy is normally more expensive, now the prices of healthy food has become prohibitive. This prompts the question: how can you eat healthy without drilling a hole in your pockets during these times?
Tips for eating healthy on a low budget
It requires a bit of planning and some smart choices, but it is possible to eat healthy on a budget. Even with the situation of things right now, it can still be done. Want to find out how? here are some tips to help you:
1. Buy in bulk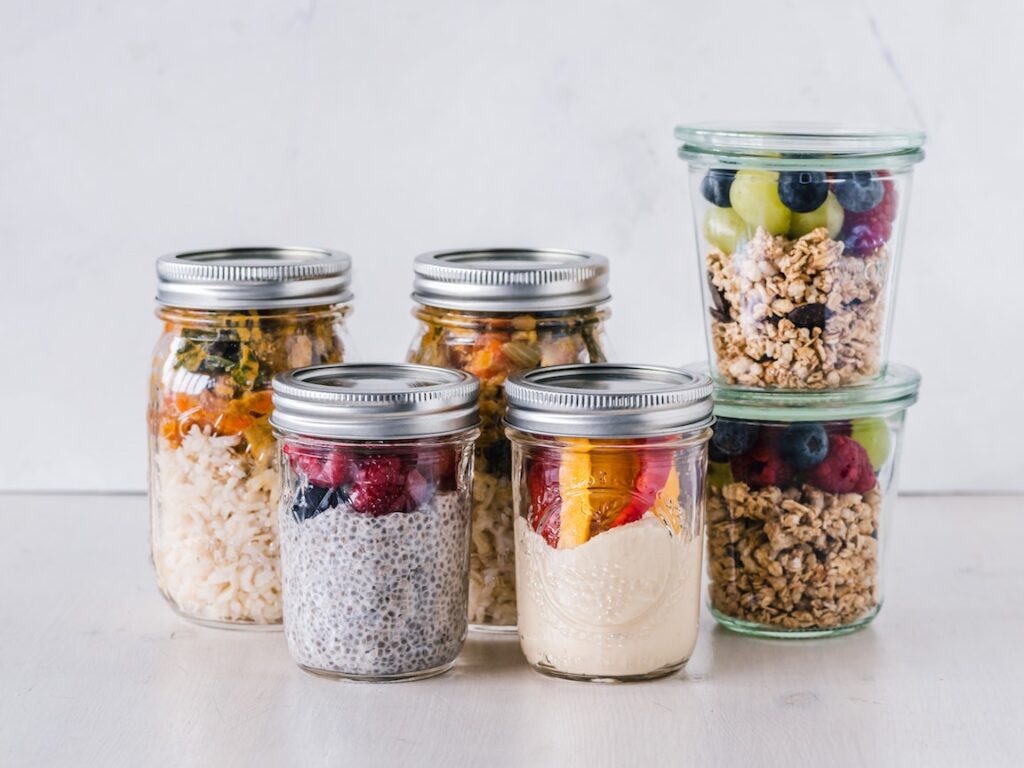 This is probably not a new concept to you, it always pays to buy foodstuff in bulk. As far as healthy food goes, vegetables and fruits are a huge part of that lifestyle. The problem is many are perishable and seasonal.
A walk around here would be to buy these fruits and veggies in bulk when they are in season and freeze. A good way to keep them fresh is to put them inside glass jars. They should still taste good and keep their nutritious value for a while. And of course, buying in bulks saves you quite a bit of cash in the long run.
2. Plan meals in advance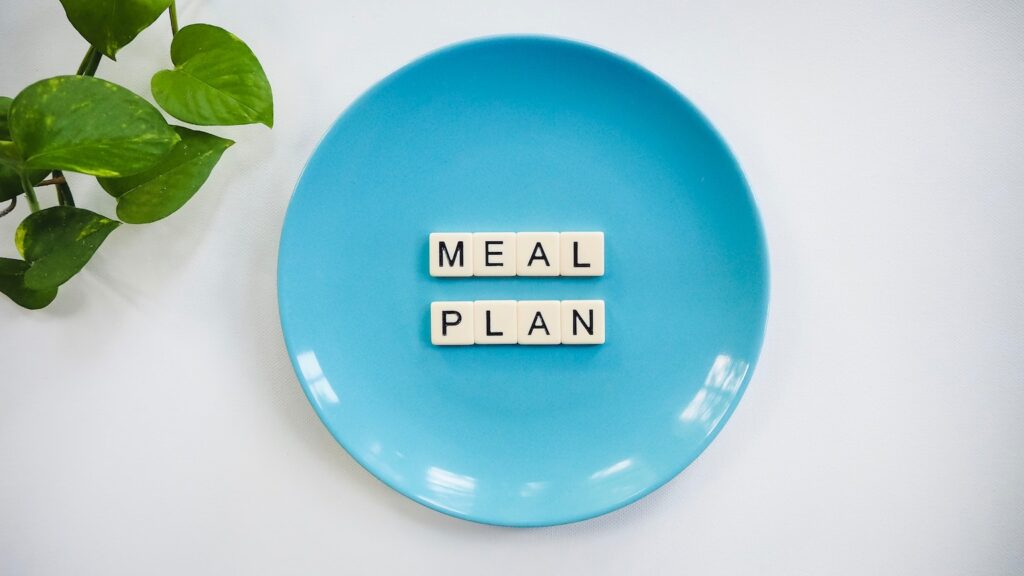 A great way to stay true to your healthy eating habits is to plan your meals in advance. This means you will eat a particular meal multiple times, This makes your food last longer and also prevents wastage.
3. Remove Processed food from your meals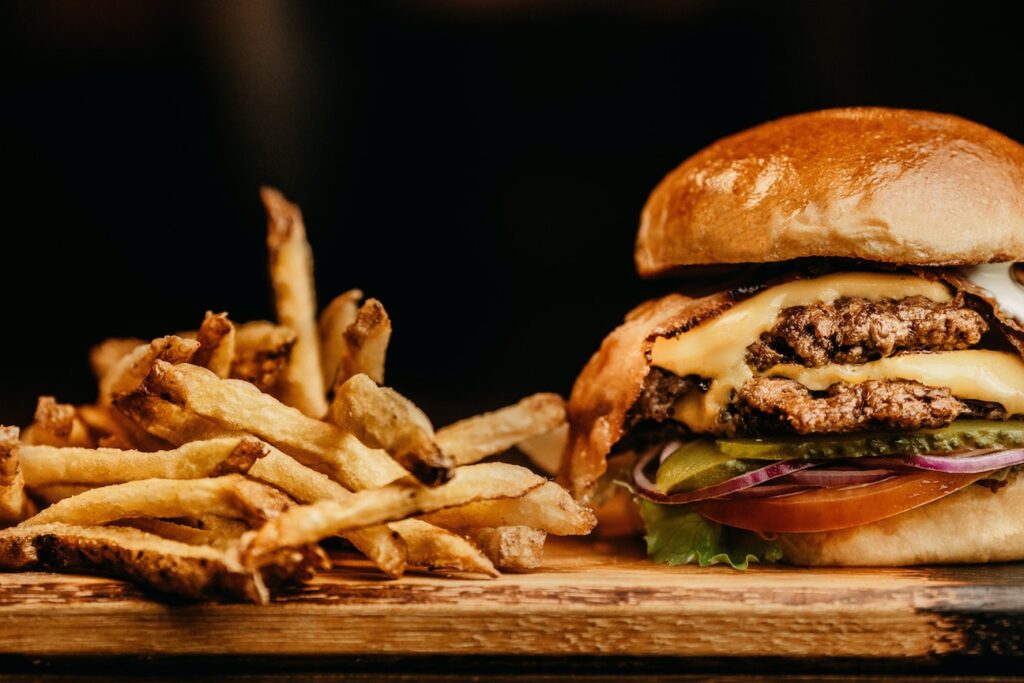 You must have noticed that processed food, snacks, and baked goods are very cheap and easy to purchase. The healthier food gets the more expensive it becomes. This makes processed and junk food very attractive to many.
There is a downside though. Even though they are cheap, processed food will only give you empty calories and leave you hungry. This makes you eat even more and the vicious cycle continues.
Healthy food on the other hand is usually filling in small quantities. It will also provide proper nutrients for your body. Spend less on junk food and more on proper healthy food, your pocket will thank you.
Healthy food, healthy life
You can see now that it is possible to eat healthy with the little you have. Try to break out of the habit of eating processed food. Plan your meals so you don't waste. Finally, by in large quantities whenever you can. Start with these simple steps and watch your healthy self shine and glow!