Have you ever heard of a blood disorder called hemophilia? Take this short quiz about the disease.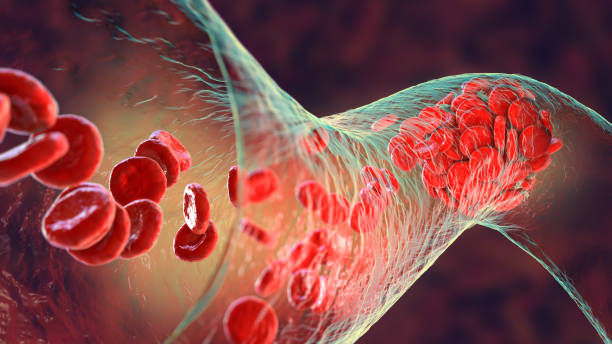 #1.

Hemophilia is a type of bleeding disorder
#2.

Blood coagulation is a natural process of stopping bleeding in the body
#3.

Bleeding into the skin can cause dark purplish patches called ecchymosis
#4.

Black stool which is similar to coal tar is often a sign of bleeding in the digestive system
#5.

Hemophilia is a type of blood cancer
#6.

Hemophilia is more likely to be seen in males than in females
Learn more here: What is hemophilia?