For most of us, cough syrup is the only go-to remedy for a cough.
Although a cough can help clear your throat from phlegm, however, continuous or sustained coughing can be as a result of a viral infection or a bacterial infection and often times, we reach for antibiotics or a cough syrup to help.
In Nigeria, however, people (especially the youths) have abused the essence of these cough syrups (especially syrups with codeine as its active ingredient) and have become addicted to it. Hence, the Nigeria Federal ministry of health has banned the production and importation of these syrups into the country. (Read the full story of how FG banned cough syrup with codeine)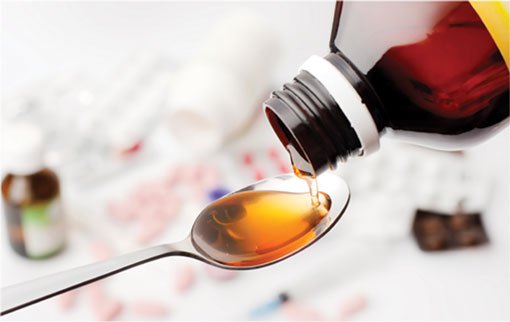 However, this doesn't eradicate all cough syrups, only syrups with codeine as its active ingredient. But then, what happens when you can't find such cough syrup easily, especially at the time of need?
Here are 4 effective alternative/remedy for a cough syrup.
Alternatives to Cough Syrup 
1. Honey syrup in place of a cough syrup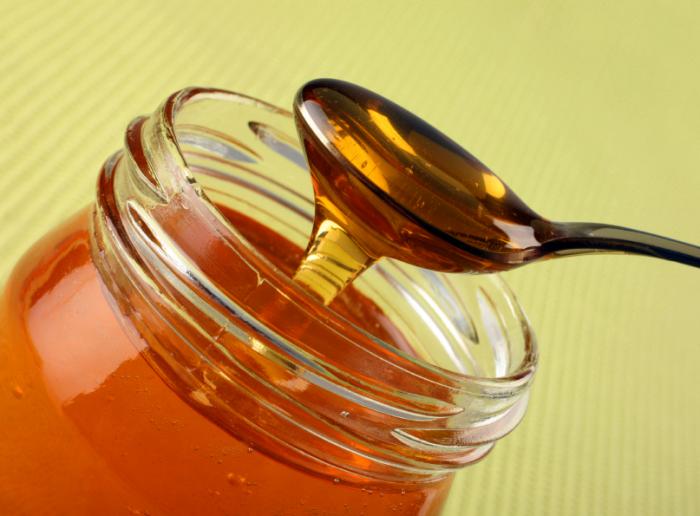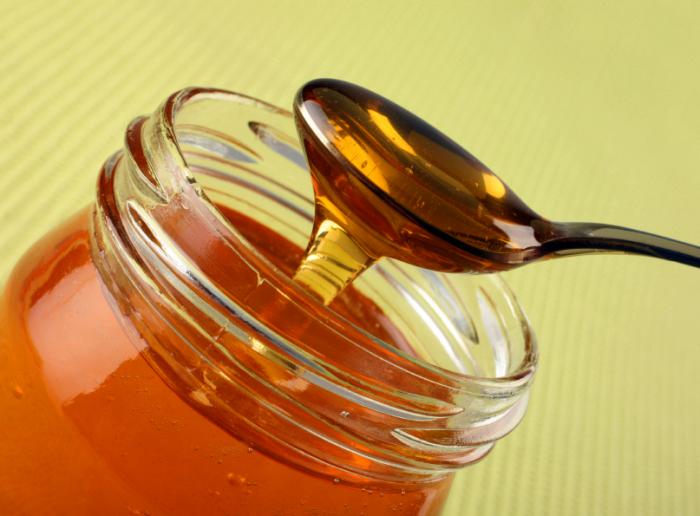 According to a study, it can also relieve coughs more effectively than over-the-counter medicines that contain dextromethorphan (DM), a cough suppressant.
Honey coats the throat to soothe irritation and is rich in infection-fighting antioxidants.
You can either take it straight or mix the honey with coconut oil and lemon juice for extra benefits.
2. Pineapple juice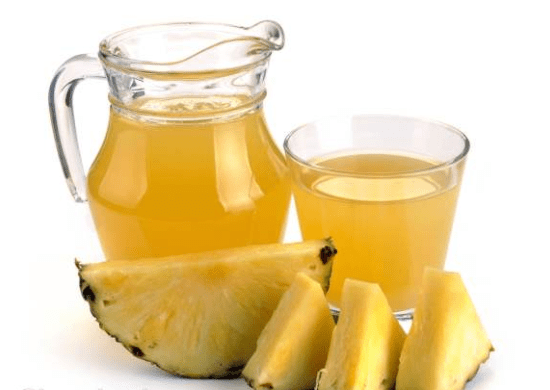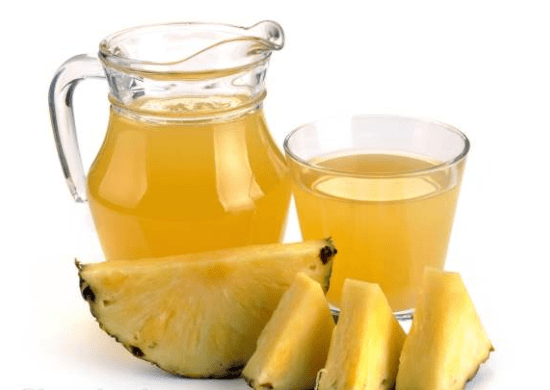 Pineapple is rich in bromelain, excellent for healing lung conditions as a result of coughing. Also, bromelain — an enzyme found only in the stem and fruit of pineapples — can help suppress coughs as well as loosen the mucus in your throat.
To make this recipe, juice a pineapple and add some warm, not hot, water to the pineapple juice for a soothing drink, just enough to slightly warm the juice.
3. Ginger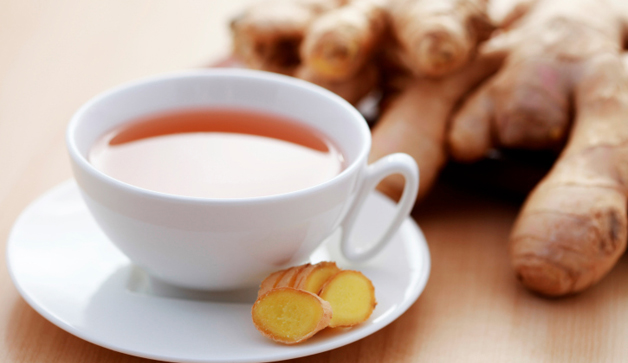 Because of its antihistamine and decongestant capabilities, ginger is commonly prescribed to treat symptoms of colds and flu.
To make ginger tea, add some slices of fresh ginger in a pot of hot water. Allow it to simmer for 20 minutes, add 1 tablespoon of honey and a squeeze of lemon if you wish to.
4. Lemon tea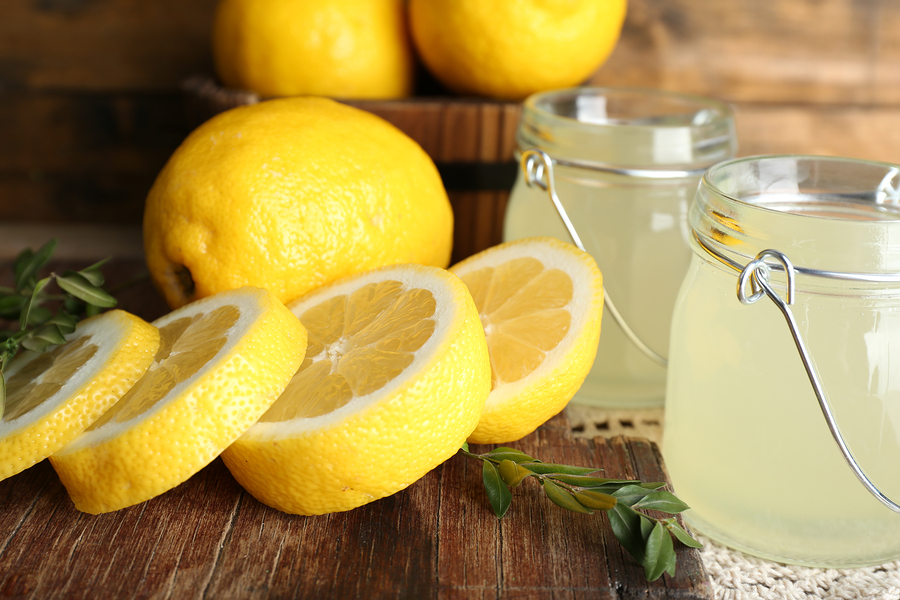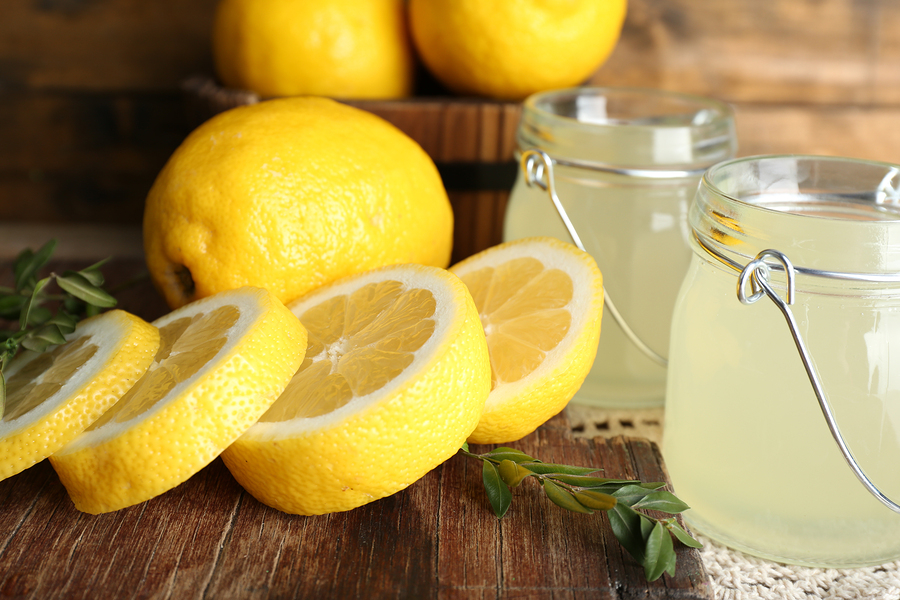 Lemon tea is one of the oldest remedies that has been and it is very soothing.
You can make lemon tea by placing slices of lemon in warm water.
Now that you know some home remedies that can help deal with a cough, why not try them the next time you have a cough and be sure to stay away from the codeine-containing cough syrup.