Cough syrups containing codeine as an active pharmaceutical ingredient has been banned by the Federal Ministry of Health (both production and importation of such syrups) to prevent the addictive effect on Nigerians.
This directive which was made known by the Minister of Health, Prof. Isaac Adewole in a statement issued by Mr Olajide Oshundun, Assistant Director of Information in the ministry, in Abuja on Tuesday was given to check substance abuse among Nigerians (especially the youths).
This directive was made as a result of a documentary titled, 'Sweet, Sweet Codeine,' which was aired on BBC.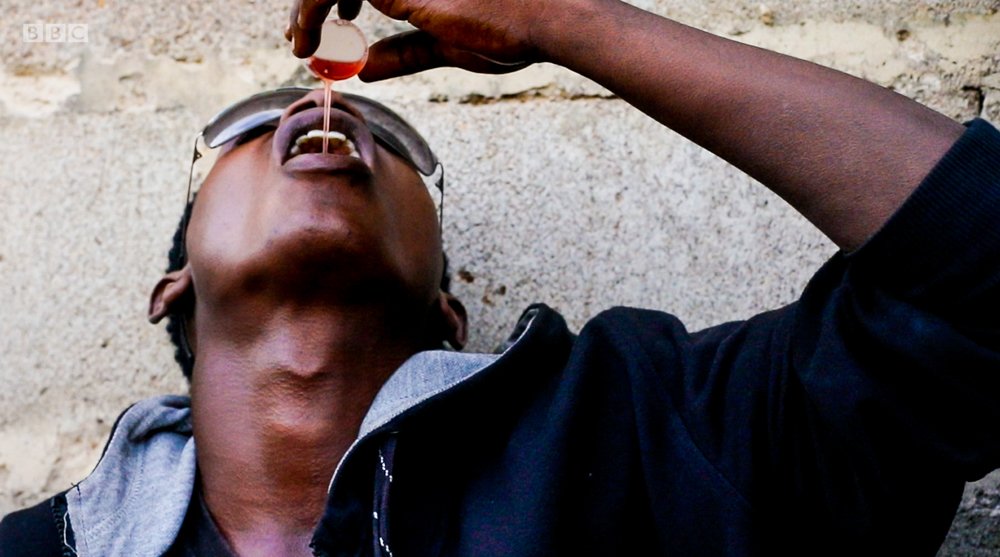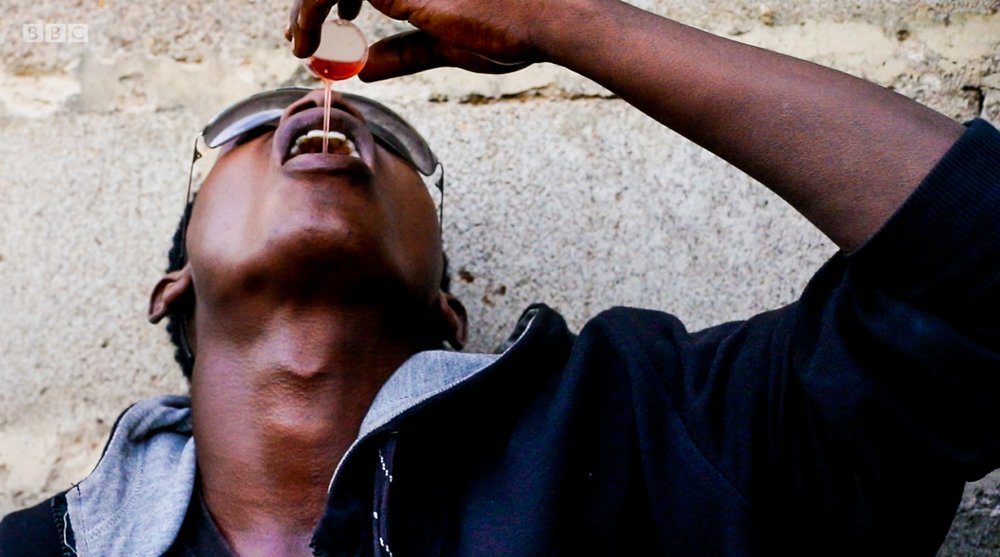 The documentary showed some Nigerian youths displaying symptoms of mental illness as a result of an addiction to codeine and were therefore confined to an ill-equipped rehabilitation center.
Minister Adewole directed the Pharmaceutical Council of Nigeria, (PCN) and NAFDAC to supervise the recall for labeling and audit trailing of all codeine-containing cough syrups nationwide.
ALSO READ: Orthorexia: The Unknown Dangers of Eating Too Healthy
He also said cough syrups containing codeine should be replaced with dextromethorphan which is less addictive.
Dextromethorphan is a cough suppressant used to treat coughing, it is also a drug of the morphinan class with sedative, dissociative, and stimulant properties.
Adewole said the ministry would ensure collaboration among regulatory agencies like NAFDAC, PCN, National Drug Law Enforcement Agency (NDLEA), Nursing and Midwifery Council of Nigeria (NMCN), for effective implementation of extant laws, regulations, policies, and guidelines on codeine control and usage.
"These agencies shall work together to increase pharmacovigilance around codeine, tramadol and other related substances of abuse," said Adewole.
The minister also renewed the commitment of the government to ensure the full implementation of the National Drug Distribution Guideline (NDDG) by Jan. 01, 2019.
NDDG would also ensure the closure of all open drug markets penultimate the implementation date of the NDDG that is, Dec. 31, 2018, he added.