Nigerian snacks, like all other snacks, can be a little enticing and tempting. And yes, they could also be unhealthy because of their high sugar contents which makes them high in calories.
It becomes really difficult when you decide to stick to the way of health, eat healthy food and adopt a healthy lifestyle.
However, sometimes, we just want to snack or nibble on something. At that point, we can hardly think of healthy Nigerian snacks to take. So, we find ourselves creeping towards the direction of unhealthy snacks and then before we realize it, we become addicted one again to that lifestyle.
Eventually, we tell ourselves, "you know what? I can't do this anymore, this lifestyle isn't meant for me."
The truth, however, is that this lifestyle is meant for everyone, you just haven't figured out a healthy lifestyle isn't a boring one
and in fact, snacking on some pretty cool and interesting types of snack is allowed.
Here are some Nigerian snacks with less than 200 calories you can binge on.
ALSO READ: 3 Homemade Energy Drinks To Get You Going All Day
1. Sweet potato chips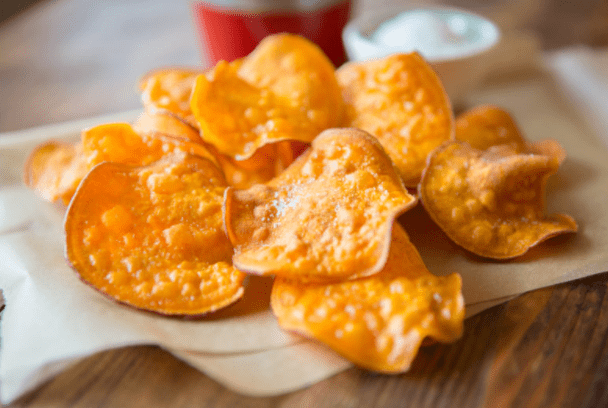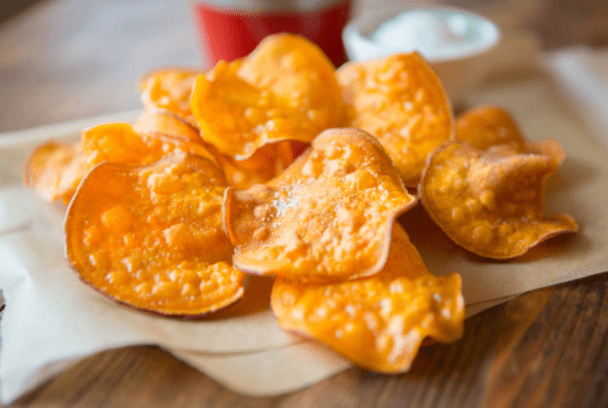 Sweet potato chips contain 136 calories, 4g fibre, and 2g protein.
The good thing about this snack is that it is easy to make using a microwave.
Wash and slice one whole sweet potato into equal sizes. Sprinkle some salt and chili pepper and spray some cooking oil on the slices. Put in the microwave and cook for about 4 minutes. There you go!
2. Greek yogurt topped with 1/2 cup berry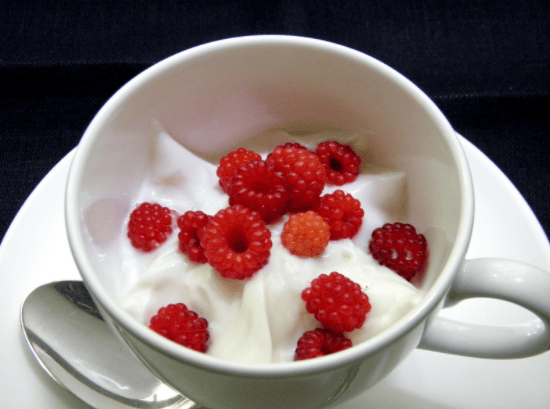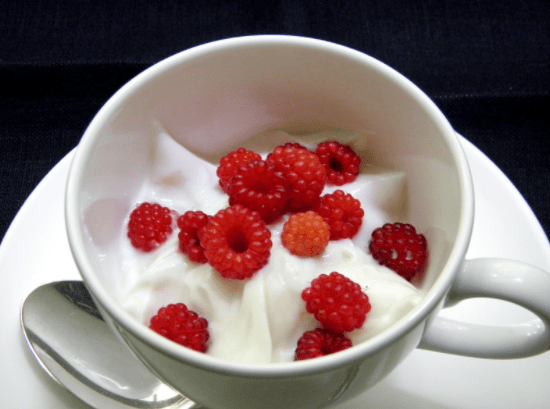 This incredible yummy snack option contains 130 calories, 4g fibre, 18g protein.
If you consider taking plain greek yogurt a little boring, then adding just half a cup of your favourite raspberry can go a long way in improving the taste of your yogurt and helping you with yet another amazing healthy snack option.
3. Popcorn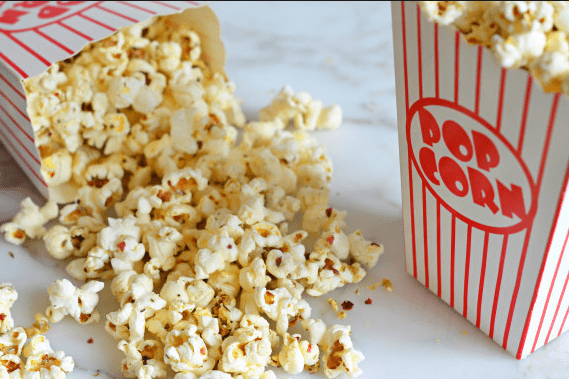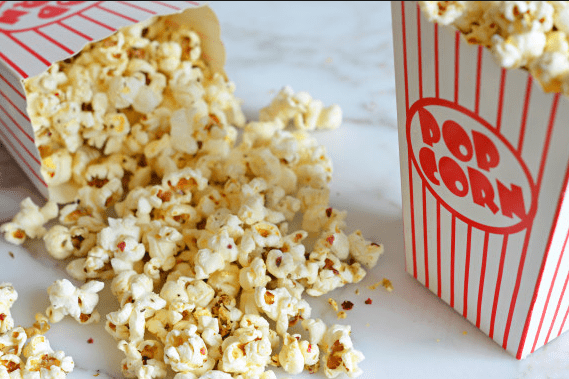 Air popped popcorn contains 93 calories, 3.5g fibre, 3.1g protein
When you feel the need to snack on something really voluminous, quite filling and healthy, popcorn is definitely the way to go. Just be sure to stay away from the caramelized ones as the plain popcorn is what you need.
4. Hard boiled egg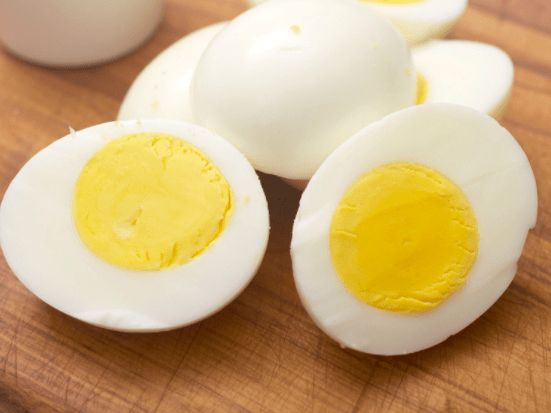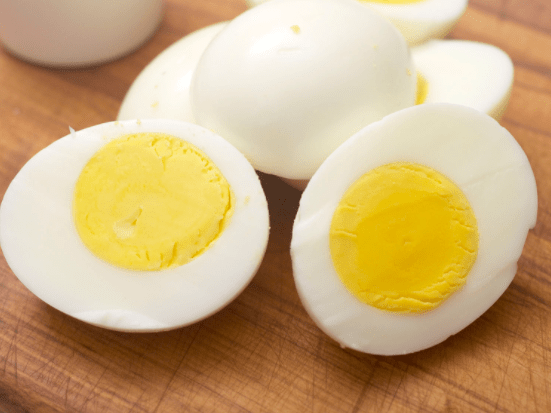 Boiled egg has 70 calories, 6g protein
Hard-boiled eggs are a great source of protein. So munching on them doesn't only help your snack cravings but increases your protein intake as well.
5. Peanut butter and apple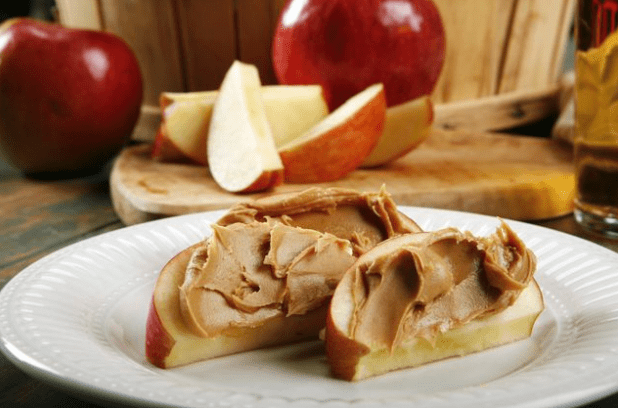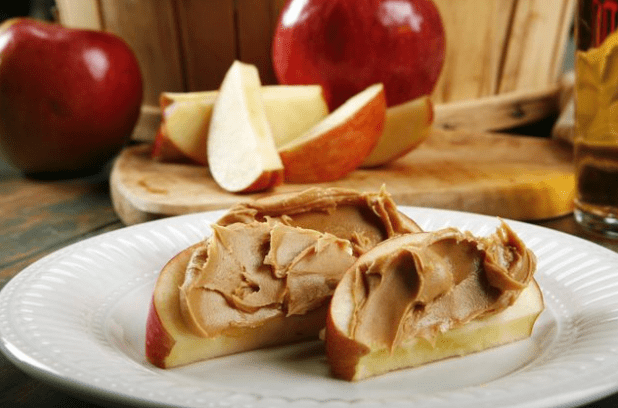 1 medium-sized apple and 1 tablespoon peanut butter is a really cool combination with about 174 calories, 6g fibre, 5g protein.
6. Turkey meat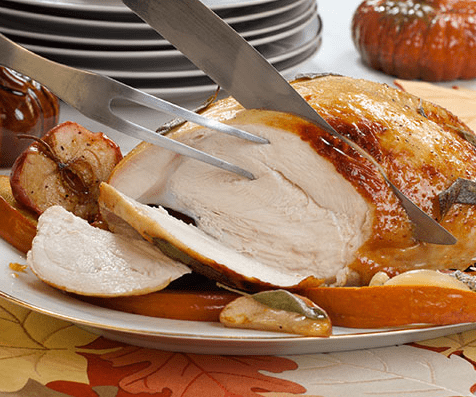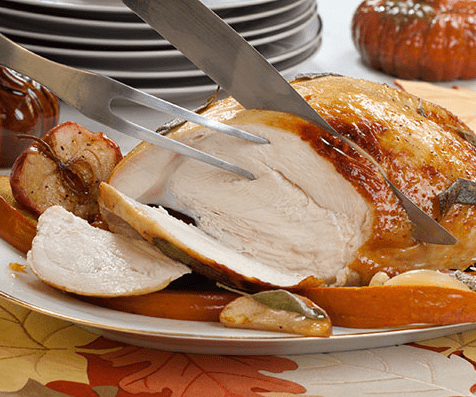 Turkey, like any other white meat, is low in calories and contains less fat.
one Turkey breast without the skin contains 194 calories, 8g fat 29g protein, while without the skin, it contains 161calories, 4g fat, 30g protein.
So, now that you're aware of these low calories Nigerian snack, I'm sure eating healthy just got better.