Are you or your partner trying to get pregnant? Or do you want to avoid pregnancy?
If either of these are your goals, it is paramount that you know your fertile periods, i.e. your ovulation period.
What happens during ovulation?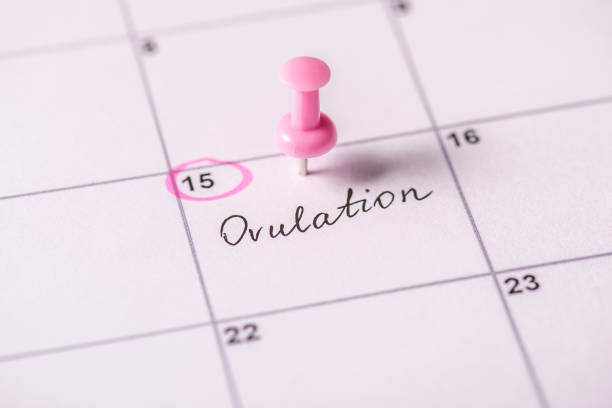 Under normal circumstances, a woman who has attained puberty but has not reached menopause will release an egg from her ovary once a month. This phase of the menstrual cycle is called ovulation.
However, for ovulation to happen, some hormonal changes must first take place – peaking of luteinizing and follicle-stimulating hormones; and a marked increase in estrogen, progesterone and androgens to an extent.
These hormonal changes affect different parts of the body and cause the bodily signs that are commonly associated with ovulation.
Body signs of ovulation
Ovulation can affect the body from head to toe and cause:
Head
Oily skin – The hormonal changes, especially those that have to do with estrogen, progesterone and androgens, can trigger the sebaceous glands (oil-producing glands of the skin) to go into overdrive and secrete a large amount of oil into the skin. Increased oil can easily clog your pores and result in pimples, blackheads and whiteheads. These effects commonly affect the skin of the face and upper trunk.
Chest
Breasts – Many women notice that their breasts feel and look fuller at certain times of the month. There may also be soreness or tenderness of the nipples. If you notice this, you are most likely ovulating.
What You Should Know About Emergency Contraception
Abdomen
Bloating and constipation – Progesterone can slow down bowel movements, leaving you with feelings of bloating, and sometimes, constipation. With the high amount of progesterone circulating in the bloodstream during ovulation, these symptoms can be expected.
Abdominal pain – Some ladies may feel a dull aching pain in their lower abdomen which seems to recur some days before their menses every month. This pain is called Mittelschmerz pain, and it is caused by the rupture of a mature follicle and the release of an ovum for fertilization. The short-lived pain which lasts for hours to 2-3 days is a sign of ovulation.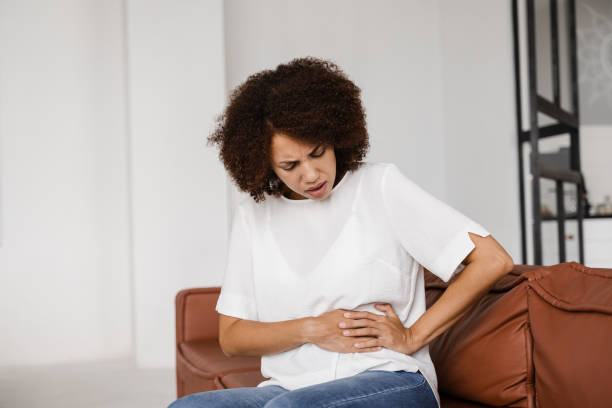 Pelvis
Vaginal discharge – Any woman who pays attention to her vaginal discharge will notice that the colour and consistency of the secretion varies at different times of the month. During ovulation, the vaginal discharge is usually clear (colourless), sticky, slimy and stretchy. These features make it easy for potential sperm to easily navigate their way through the reproductive tract.
Emotions
Mind – Do you know that ovulation can also affect your mind? Many women notice that they think about sexual intercourse, and they desire it more for a few days every month. Is this your current experience? You're probably ovulating. The increased libido that typically accompanies ovulation is probably your body's way of prompting you into baby-making activities while you are most fertile.
A Word from Healthfacts
Like many other processes happening internally, the body often gives cues. It is important to recognise these signs of ovulation especially if you are trying to achieve or prevent child conception.