A 6-month-old baby doing exercise? How is that even possible?
Well, baby Dreiling Hall just showed us how possible it is in this video his mum, Janzen Hall (who is a fitness coach) posted on Instagram with him right next to her while doing some pushups.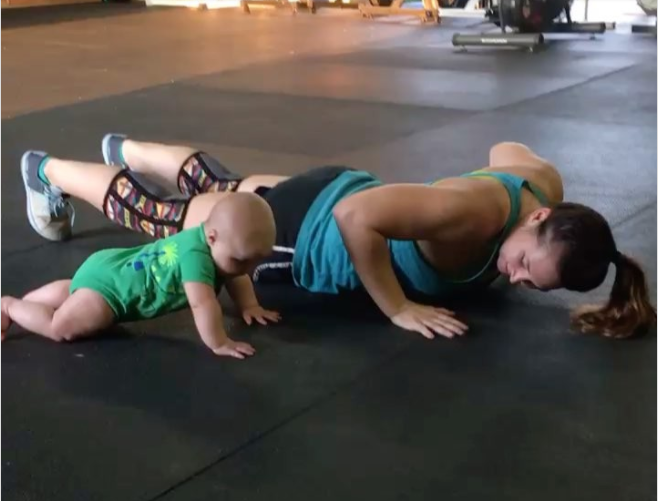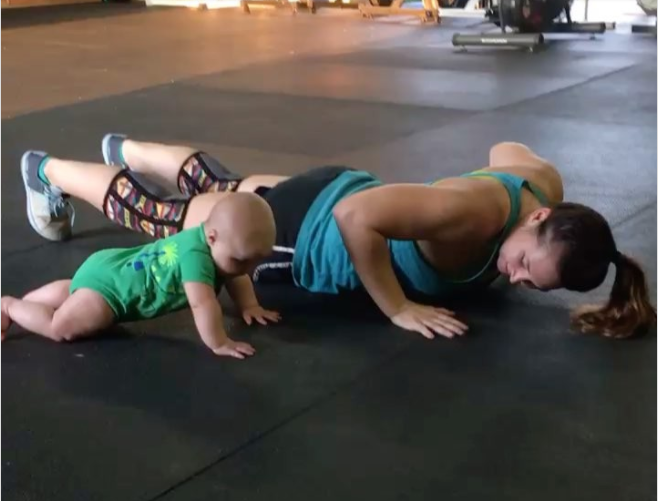 At only 6 months old, most babies are only able to crawl or at least, make an effort to crawl successfully to a point, but baby Dreiling is doing way more than that and serving us some fitness goals with fans of this baby applauding his effort to achieving what a good number of people haven't been able to achieve so far their lifetime.
"Actually, I'd love to be like baby Dreiling, but pushups are a little tiring for me besides I'm not even looking to build muscles and broad chest and all of that"
That's probably your excuse for not doing some pushups just like baby Hall. Yeah right, maybe pushups are a little tiring, maybe we should just consider some other kinds of exercises?
Here's why you should exercise often and be just like baby Dreiling.
1. Exercise increases metabolism and boosts energy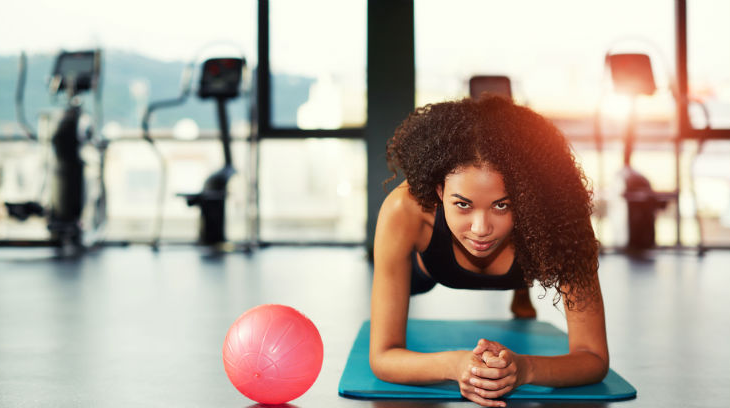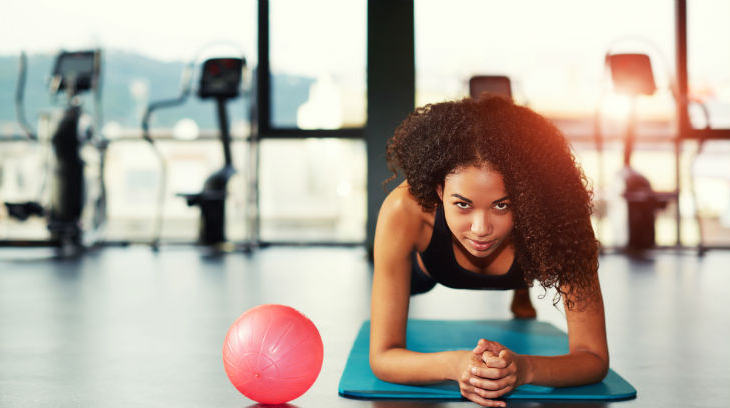 Getting your metabolism rate on a higher level is definitely a good way to start your day and how best can you achieve this rather doing it the exercise way?
Not only does it boost your metabolism rate, it also boosts your energy level.
A study found that six weeks of regular exercise reduced feelings of fatigue for thirty-six (36) healthy people who had reported persistent fatigue.
2. Exercise keeps your weight in check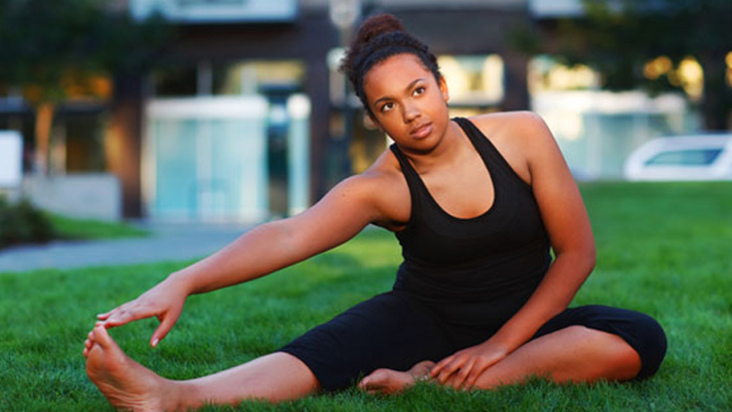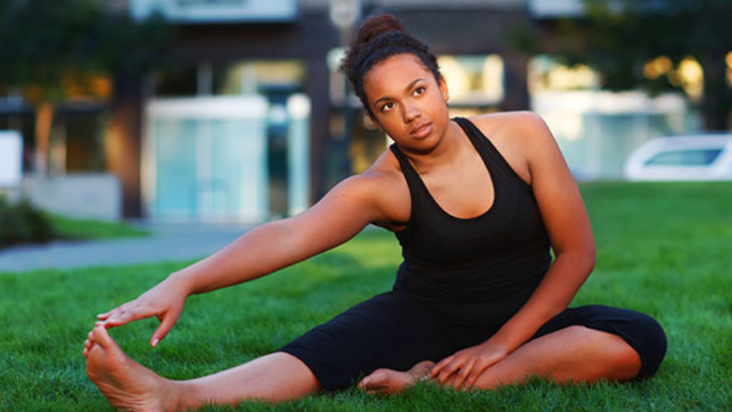 If you are looking to lose weight or maintain your current body weight, there's absolutely no better medium than exercise.
Studies have shown that inactivity is a propellant for weight gain and obesity. However, when you exercise, your body expends energy, keeping your weight in good check as you go along.
3. It helps you sleep better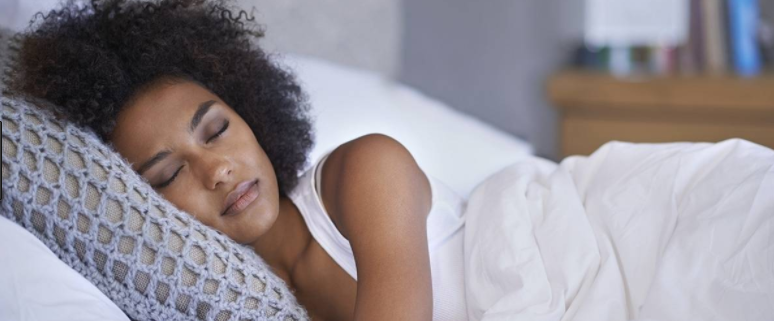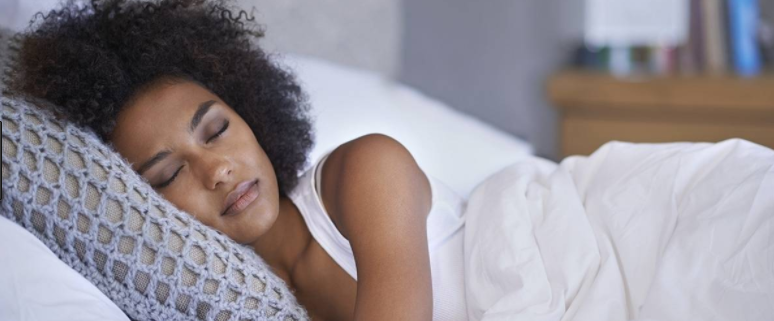 Rather than struggling with all sorts drugs and pills to help you get an hour or two of sleep all night and then waking up all grumpy and moody because you had a hard time getting some sleep at night, just exercise your way through it.
4. It also improves brain power
Exercise also improves your brain power by increasing your heart rate, which promotes the flow of blood and oxygen to your brain and stimulates the production of hormones that can enhance the growth of brain cells.
Studies also suggest that a tough workout increases levels of a brain-derived protein (known as BDNF) in the body, which is believed to help with decision making, higher thinking, and learning. Smarty (spandex) pants, indeed.
No more excuses, be like baby Dreiling Hall, be sure to exercise and do those pushups more often.