We all know that preparing meals at home is good for our health and purse/wallet. But let's face it, with minimal free time and other priorities taking up space in our very busy schedules, spending hours or even minutes in the kitchen isn't always at the top of our to-do lists. Most times we end up leaving certain nutritional foods behind and buying junk foods which could be harmful to our health.
The truth remains that even the busiest people can still eat nutritional foods while keeping up with their busy schedules. Eating highly nutritional foods doesn't have to be a hard nut to crack. You only need to have the right information. Here are certain foods that can be prepared within a short period of time and still add nutrients to our body.
7 Fast Nutritional Foods For Busy People
 Oats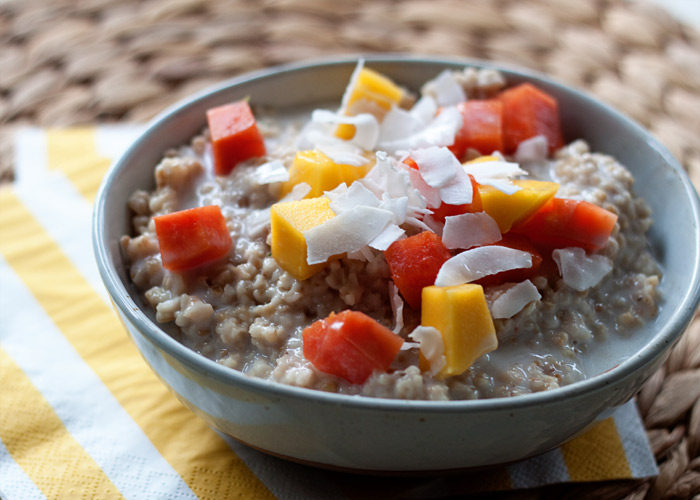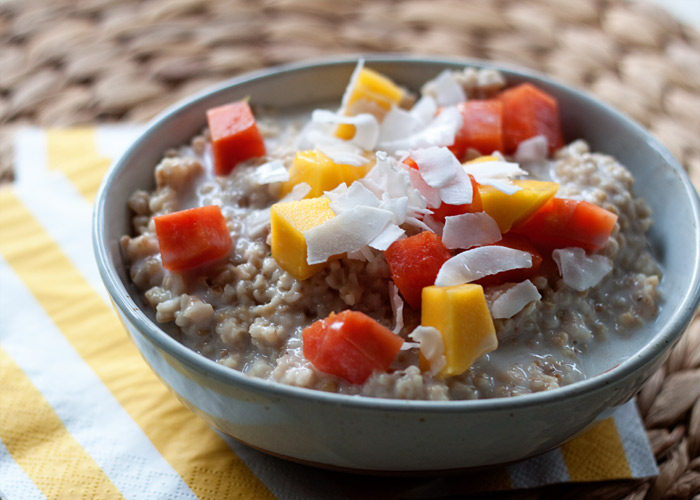 This meal takes about 5 mins to prepare and doesn't require much ingredient. Oats are rich sources of carbohydrates and also contain other nutrients such as vitamin B1, fiber, zinc, manganese and protein.
Oats also provides the strength and energy needed to carry you through a hectic daily schedule. For more nutritional value and taste you could add fresh peaches, chopped pecans (or your nut of choice), and cinnamon to your oatmeal. It will satisfy your sweet tooth so much that you may find yourself making it for dessert.
2.  Noodles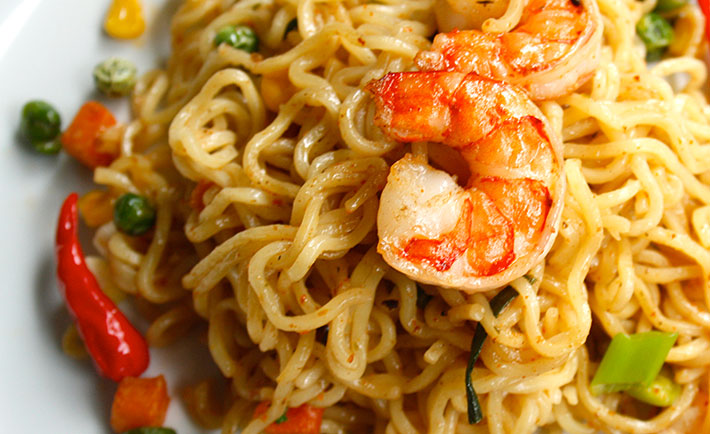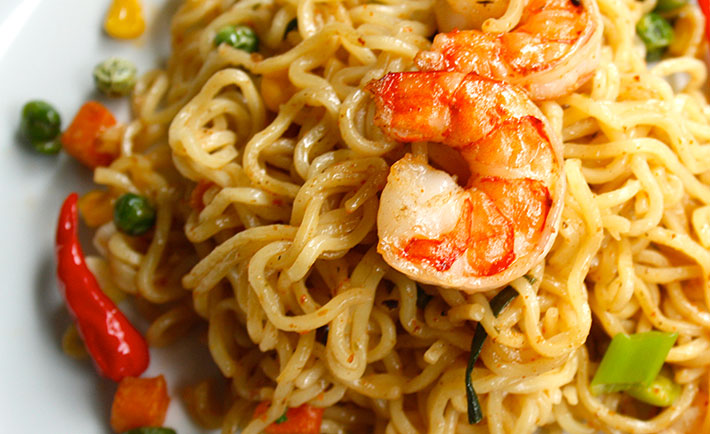 Many people regard noodles as junk food but if properly prepared and well garnished, noodles could bring a lot of nutrients to the body.  Funny how these underrated nutrient-giving food also possesses nutrients that are good for the body.
Of the nutrients found in Noodles are: carbohydrates, calcium, fats, protein and vitamins which are good for the body.
3.  Tea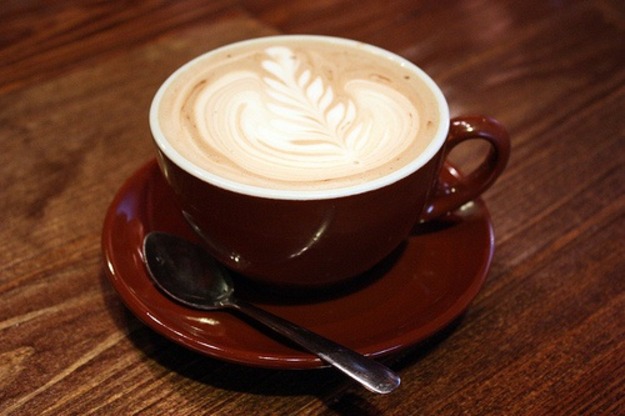 Yes, tea is a food. Technically, anything that can be ingested. Whether green or brown tea, this fast food possesses many nutrients which are beneficial to the body. From morning glories to midday energies to carry you along through out the day.
Most teas are high in antioxidants also known as catechins which are known to help fight or reduce cancer.
Numerous health benefits are being gained just by taking in that cup of tea.
If properly prepared, a cup of tea can:
help in hydrating the body.
also help to fight free radicals.
also help prevent the risk of having a heart attack.
4.   Beans Cake (Akara)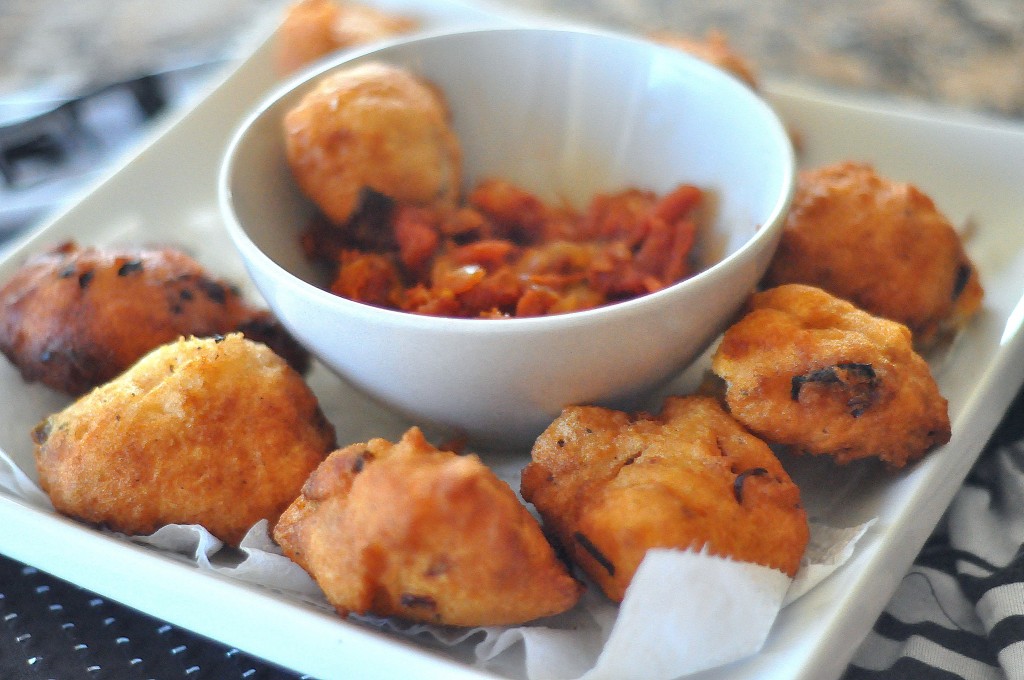 The wonderful snack or meal is being prepared from beans which is known to be a very good source of protein. Beans cake or akara is one of Nigeria's greatest fast foods in most homes.
These days, we have beans in its powdered form; thus preparing akara just became easier and faster.
5.   Pancakes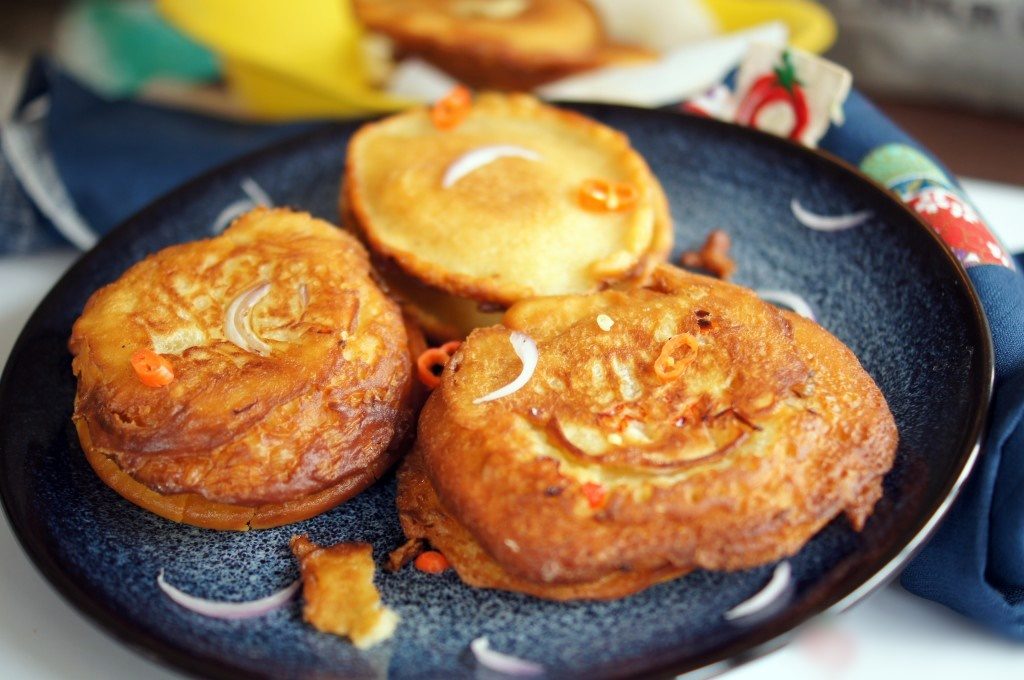 Pancakes are a favorite when it comes to fast foods, and many varieties provide a number of essential nutrients. Although the primary ingredient in pancakes is flour, which is carbohydrates, the incorporation of eggs, buttermilk and oil contribute an insignificant amount of fat and protein. However, the addition of supplemental ingredients, such as chocolate chips, fresh fruit, butter and syrup, may significantly impact the pancake's nutritional content.
6.   Plantain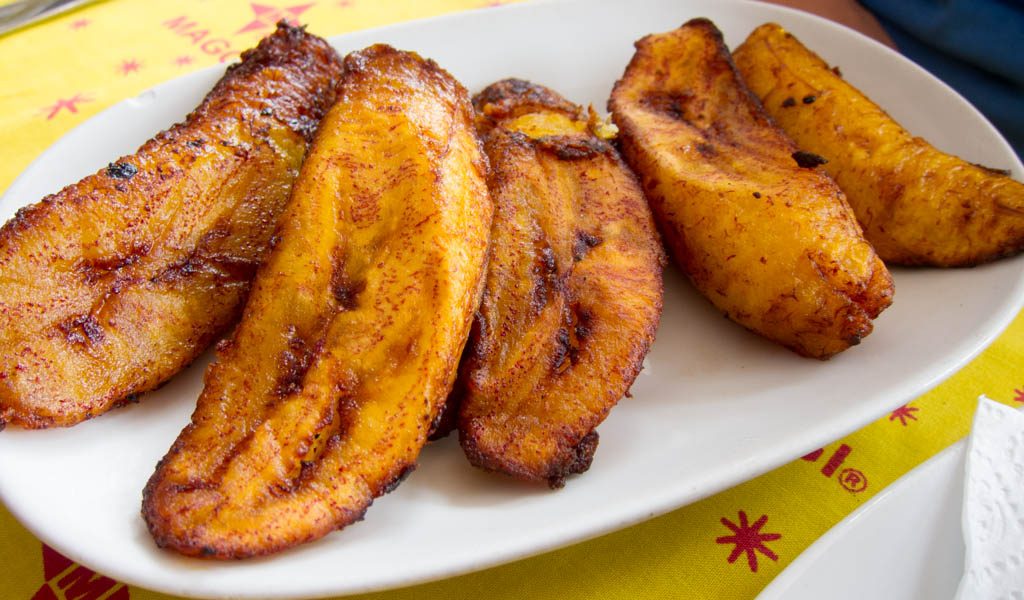 In this part of the world, I really don't think there would be anyone who doesn't like plantain (regardless of the form in which it was prepared). Plantains are a solid source of carbohydrates with a low fat content, but they also provide a number of other health benefits as well. Plus, they don't contain any significant levels of toxins. They are a rich source of fiber, vitamins A, C, and B-6, and the minerals magnesium and potassium.
Either boiled or fried, plantain doesn't take more than 5 minutes to prepare.
7.   Sandwich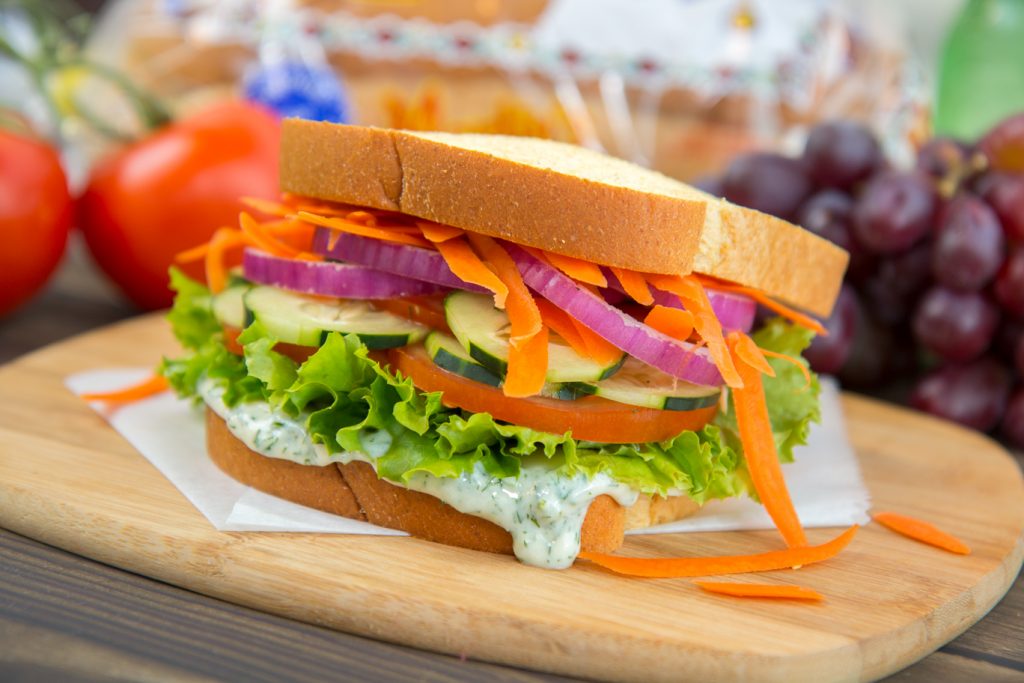 Preparing a sandwich takes you lesser minutes than watching videos on YouTube with your mobile phone/tablet. Depending on its filling, a sandwich may possess so much calories which would definitely tell on your health. However, when prepared with the right filling ingredients, a sandwich could provide you so many health benefits.
If you prefer a more natural approach, you could try making your sandwich with no bread at all.  All you need do is to wrap your healthy sandwich filling in bibb lettuce or make a sandwich using a peeled and seeded cucumber as the shell.
So, before you give in to endless seamless clicking, becoming a regular at popular cafeteria near your office, or living on junks, know that in the time it takes you to go through new posts on Instagram or watch videos on YouTube, you can make a nutritious, home-made meal that will provide nutritional benefits.
If you found this tip useful, don't forget to share with your friends, loved ones and family. You could also drop your thoughts and experience in the comment box below.