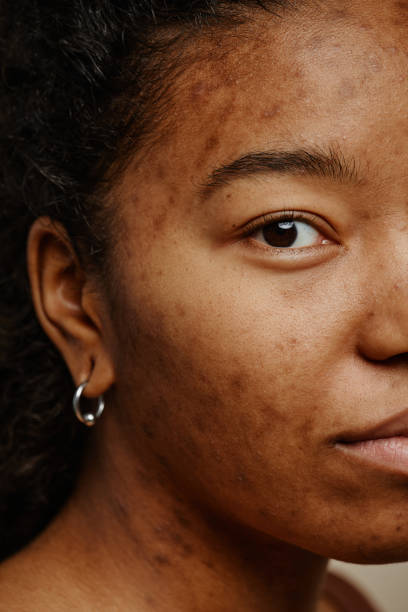 Are you struggling with facial pimples or trying to avoid getting one? This article is for you. Check out these 7 habits that could make you prone to acne.
Habits that make you acne prone.
1. Overzealous face washing
Many people think that acne is a function of how dirty the skin is. (Not necessarily, there are many factors at play). So they attempt to clear the dirt by washing their face too often. The irony is that frequent washing of the face can predispose to acne.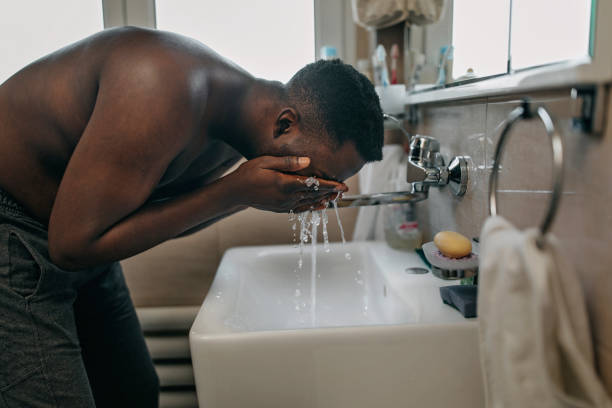 When you wash your face, you not only clear the dirt, but also strip your skin of its essential natural oils. Your skin will adapt to undue oil deprivation by producing excess oil which can easily clog your pores and cause acne.
To avoid this, endeavor to limit your face washing to 2-3 times per day. Anything more frequent than that may be too much.
2. Rubbing sweat off your face
Many people do not know this, but it is wrong to rub sweat off your face. It can make you break out. Instead, use a clean handkerchief to gently pat the sweat off.
Pat, not rub.
You're welcome.
3. Frequent exfoliation
Have you ever heard people complain of getting pimples whenever they frequently use sponges on their faces? It doesn't always mean that the sponge is dirty; another principle is at work:
Exfoliation is a key step in your skincare routine. People remove dead skin either mechanically (through the use of sponges or spa salts) or chemically (exfoliating creams and soaps).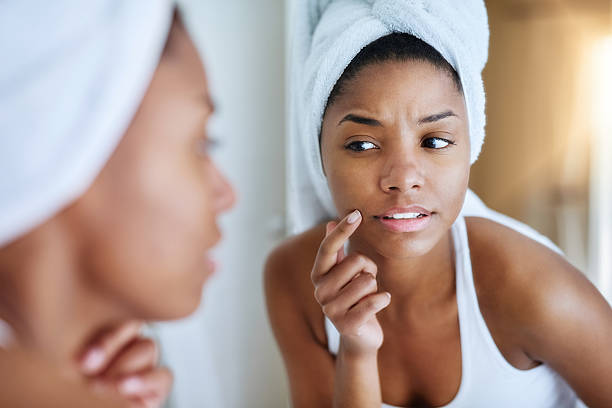 Whichever method you use, exfoliation causes some micro- tears on your skin. Microbes on your skin can colonise these tears and cause inflammation and acne.
Therefore, balance is key. The more often you exfoliate, the more likely you are to have skin issues. You reap the benefits of exfoliation when you only do it once or twice per week.
4. Popping your pimples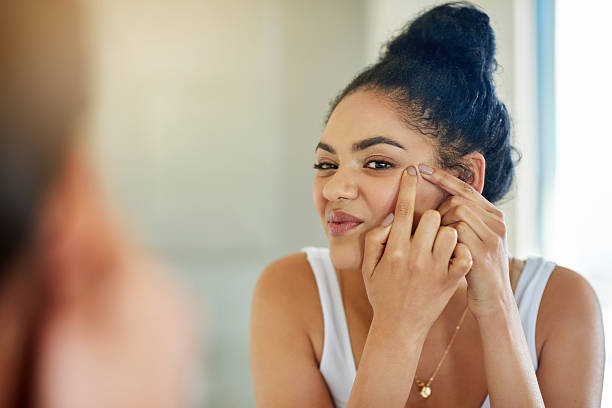 Hello there, Pimple Popper! Lol
Attempting to pop, press or squeeze your pimples will only make it worse. By manipulating the bump, you are only pushing oils and bacteria deep into your skin. This habit will increase the risk of recurrent acne on the affected patch of skin.
In addition, the pressure you exert on your skin will increase your risk of injury and hyperpigmentation a.k.a dark spots.
5. Using dirty phones
You may be wondering, 'Huh?'. Well, we are sorry to break it to you, but your phone can make you have pimples.
Do you know that your handset is probably one of the dirtiest items you own? Think about it, you carry it everywhere – bathrooms, events, work, public transport, etc. Your screen accumulates lots of dust, secretions, food stains, microbes, everything!
When you press such a surface over your skin during phone calls, you are transferring all the accumulated dirt to your skin.
Collagen boosters- 6 natural ways to keep your skin young!
It is difficult (and almost impossible) to keep your phone clean at all times, but you could try. Use diluted methylated spirit, hand sanitisers, or disinfectants to wipe the surface of your phone from time to time.
Note- Clean your phone safely, use only well-diluted disinfectants and cotton wool to clean your device. Do not pour liquid directly on your phone. Allow to dry completely before connecting to electricity. Follow your user manual for the best practice.
As much as possible, reduce how often you place dirty phones on your face. Try using your phone speaker or a headset when feasible.
6. Neglecting your pillowcase
People often forget how important their pillow covers are. You have contact with it for at least 5 hours every single day – that is a long time for it to mop up a lot of drool and dirt from your skin and hair. Dirty pillowcases are a silent cause of skin breakouts.
Remember to change your pillowcase at least once weekly!
7. You use makeup wrongly
Make-up is a major culprit of acne for many people.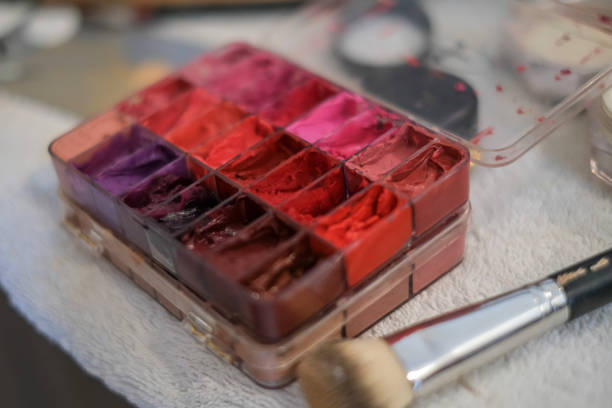 How to use makeup safely:
As much as possible, avoid sharing make-up brushes
Always wash off your make-up before bedtime
Clean your make-up brushes often
Use make-up that is suitable for your skin type. Avoid oil-based makeup if you have oily skin, use water-based products, or ones with a matte finish.
The  American Academy of Dermatology  recommends that you check the label of your make-up. Avoid buying products blindly! Always go for the ones tagged 'non-comedogenic'.
A word from Healthfacts
We hope you have learned habits that can make you develop pimples. Remember, however, that hormonal factors also play a vital role in acne.
Which of these habits are you guilty of? Tell us in the comments.
Kindly share this post.