The eyes are arguably the most delicate external organs of the body. They are so fragile, yet many consciously and subconsciously expose them to innumerable insults daily.  Let's explore 8 habits that cause damage to the eyes. At the end of this article, it would be interesting to find out how many you are guilty of.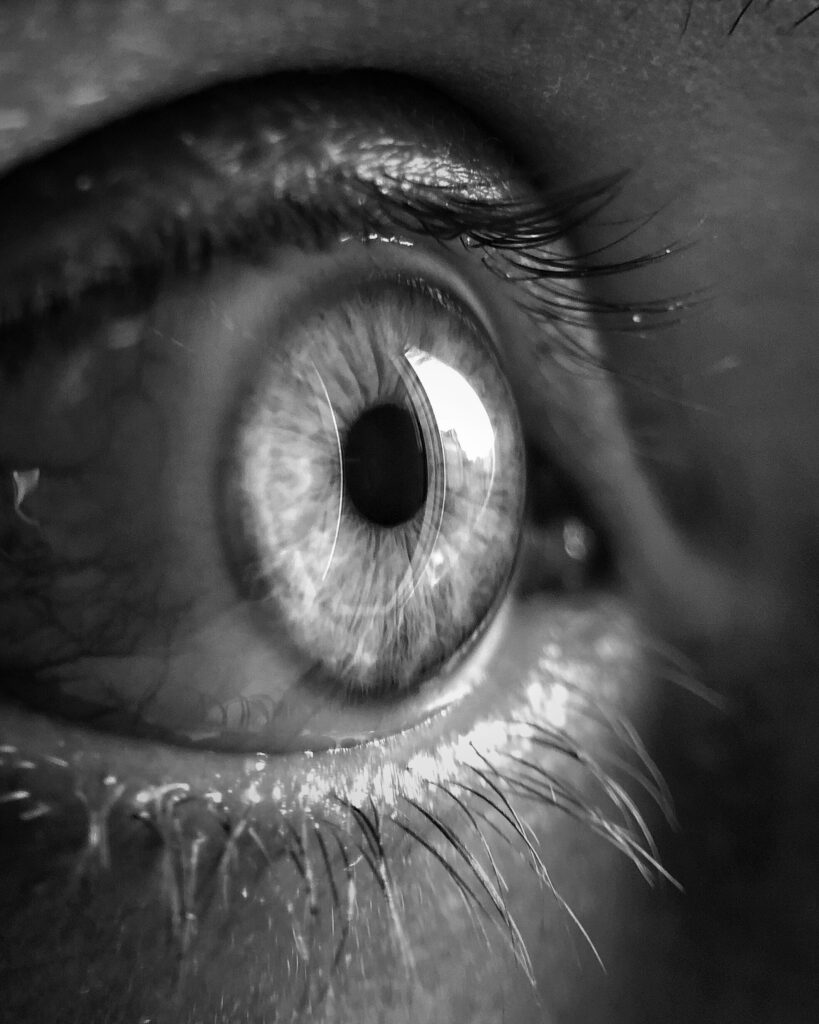 1. Excessive screen use
If you are someone that spends a lot of time in front of a computer screen or staring at a smartphone, you likely are not blinking your eyes enough. Research shows we blink our eyes two to three times less than the expected number of times when we are focused on a task on a computer screen versus during normal conversation. This leads to dry, red, and irritated eyes.
It is also possible that your eyes have felt tired after being on the computer all day long. This is called eye fatigue or digital eye strain. It is essentially because eye muscles are stressed from the lifting the weights of your eyes while focusing on a set distance for hours.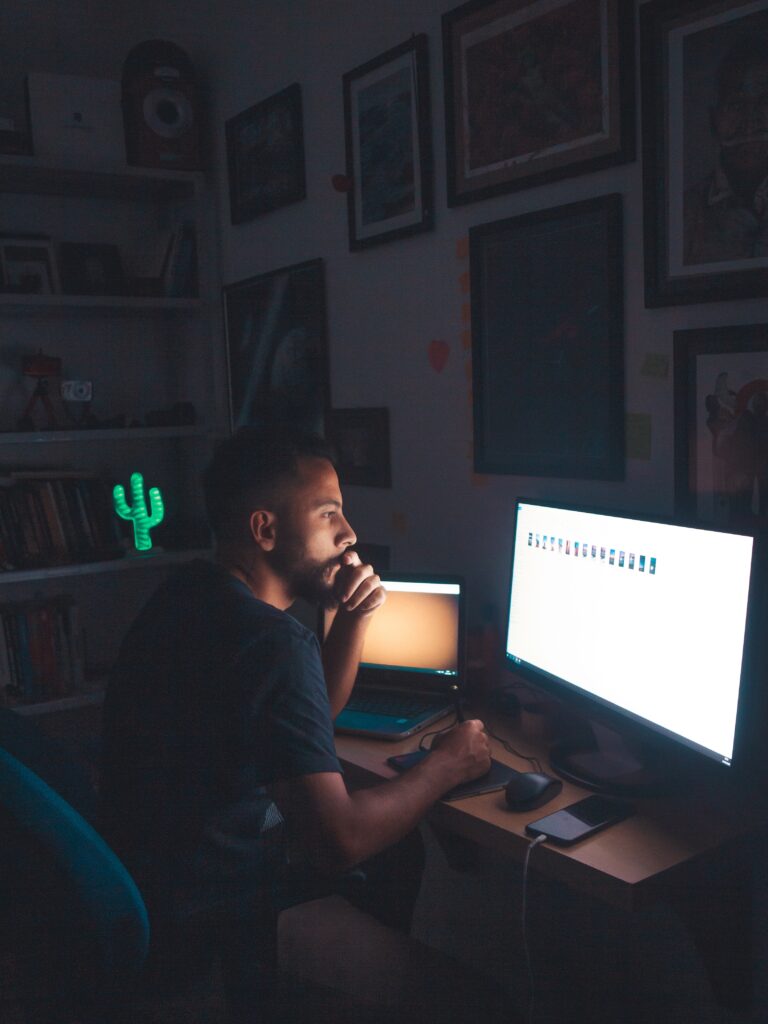 2. No sun protection
Not wearing sunglasses while outside in the sun is also harmful to the eyes. Just like getting sunburn on your skin, the powerful ultraviolet rays from the sun can burn the eyes leading to photokeratitis. Over time, this can lead to formation of pinguecula and pterygium. Sunburn also accelerates the development of cataracts inside the eye. Blue light from the sun also increases the risk of blinding eye diseases such as macular degeneration.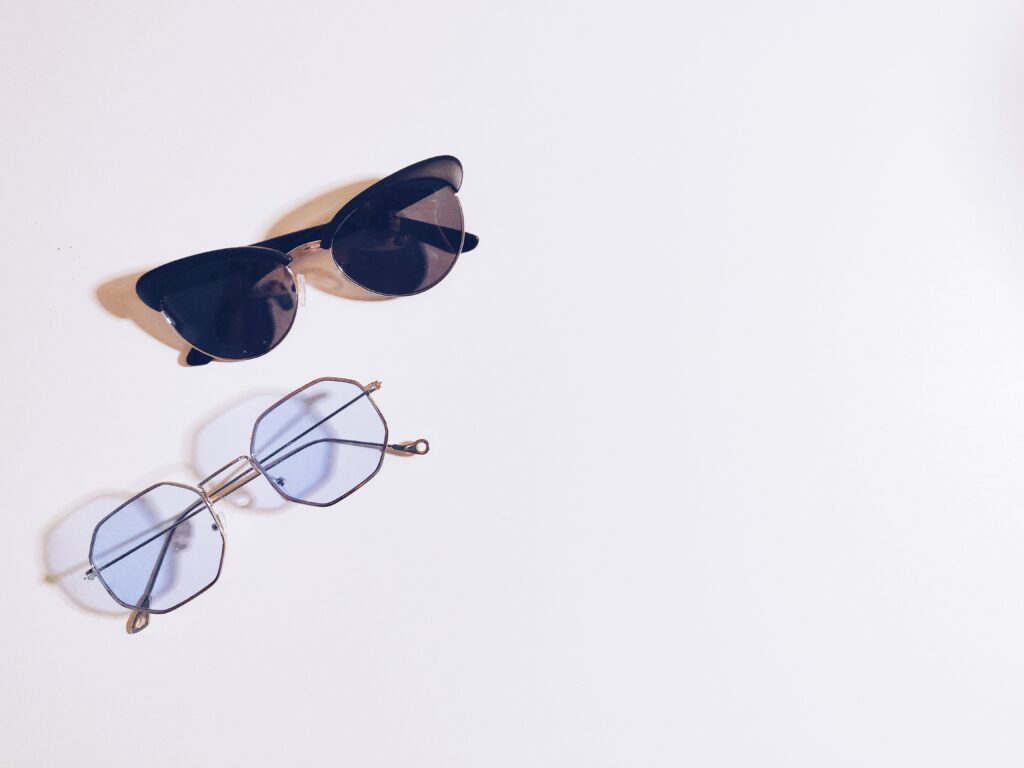 3. Staying indoors too much
It is common knowledge that sunlight exposure is healthy for us because it helps us with the production of vitamin D. Research has shown that kids who stay indoors doing near activities rather than outdoors may be at a higher risk of developing nearsightedness. Nearsightedness, on its own, increases the risk of other eye diseases such as glaucoma, macular degeneration, and retinal detachment. So if the weather is nice enough, you should let your kids go out more.
4. Not eating enough vegetables
Green leafy vegetables are some of the best sources of lutein and xanteine, which are carotenoids found in higher concentration within the retina of the eye, more than anywhere else in the body. They work as nature's natural blue light blocker that help to prevent retinal damage from high energy sources such as the sun. Hence, eat more vegetables.
Eat more vegetables
5. Rubbing your eyes
Rubbing your eyes can cause increased pressure and micro damage to the cornea. This may worsen astigmatism, an eye condition where the cornea has uneven surfaces leading to blurry vision. There is also a possibility of giving yourself an eye infection especially when you rub them with dirty hands or towels. If your eyes feels itchy from things like eye allergies, rubbing them tends to make them worse. Instead, try using a cold compress and hold it in place for a while.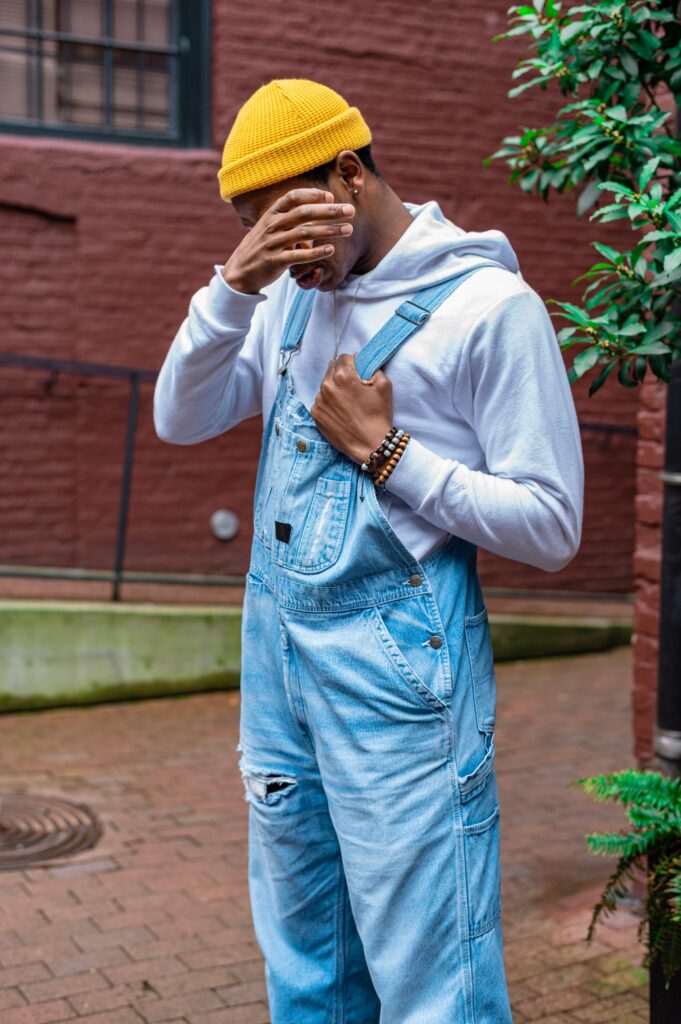 6. Not cleaning your eyelids
This is especially important for people who use eyelash extension or artificial eyelashes. Eyelashes are naturally meant to protect the eyes from dusts, oil, sweat, or any form of dirt. The accumulation of all these – if not cleaned – can lead to inflammation or infection of the eyes.
7. Leaving contact lenses on
There is a dramatic increased risk of eye infection when you leave contact lenses on while bathing, swimming, or sleeping, unless otherwise instructed specifically by your doctor to do so. The worst forms of eye infection may result from the use of contact lenses during these activities.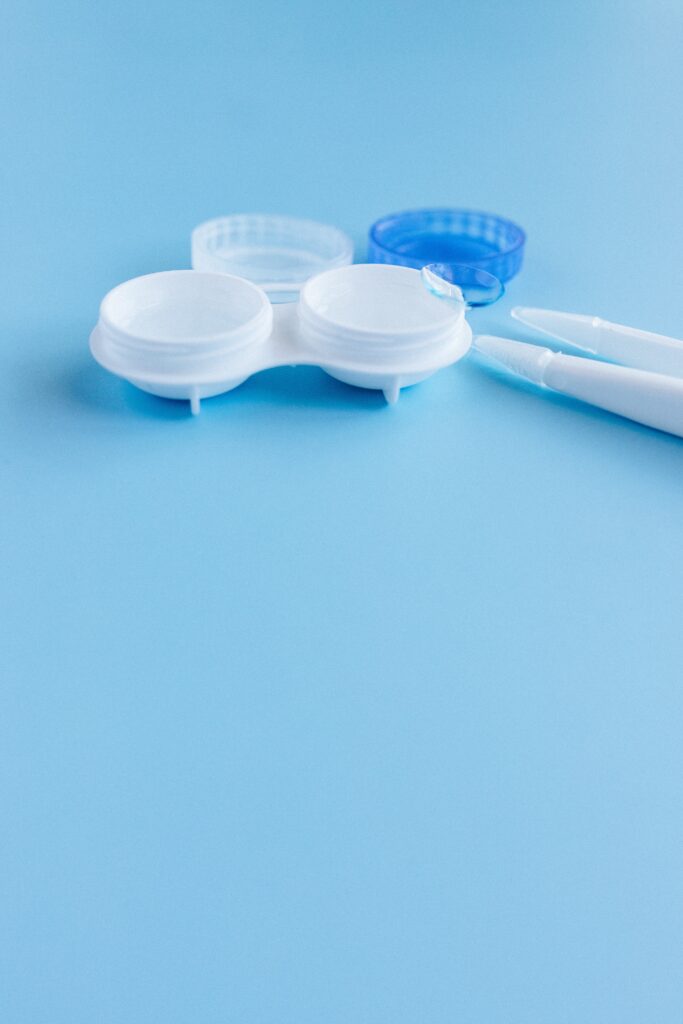 8. Not visiting your eye doctor yearly
This does not apply only to people treating an eye condition. It is important to visit an eye clinic yearly for a thorough eye examination. On numerous occasions, potentially blinding eye diseases are detected and prevented during routine eye examination. Systemic diseases such as diabetes mellitus, thyroid diseases, and autoimmune diseases may also damage the eye. The importance of regular eye checkup cannot be overemphasized.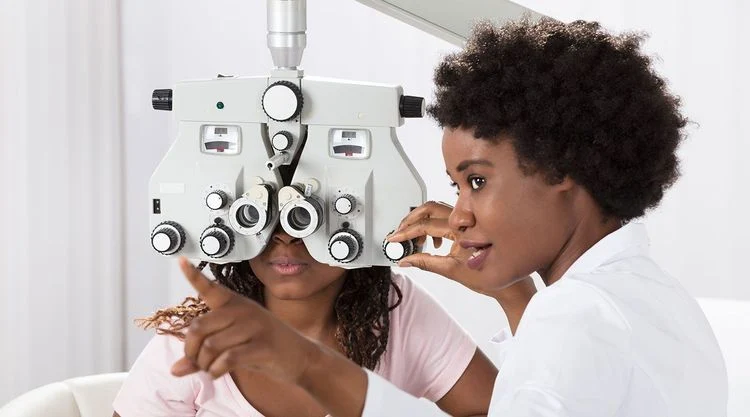 A word from HealthFacts to you
Today's world of technology has made it almost impossible not to use a computer or smartphone for hours during the course of a day. It is important that you take regular breaks from the computer screen. For optimal care of your eyes, you should also wear sunglasses, eat vegetables, and visit the eye doctor at least once a year.
Let's hear about any of the discussed habits you are guilty of and willing to change in the comment section.
Till next time, stay informed and stay healthy!
You may also enjoy reading – "Is the iris a muscle" – Learn the anatomy of the eyes.