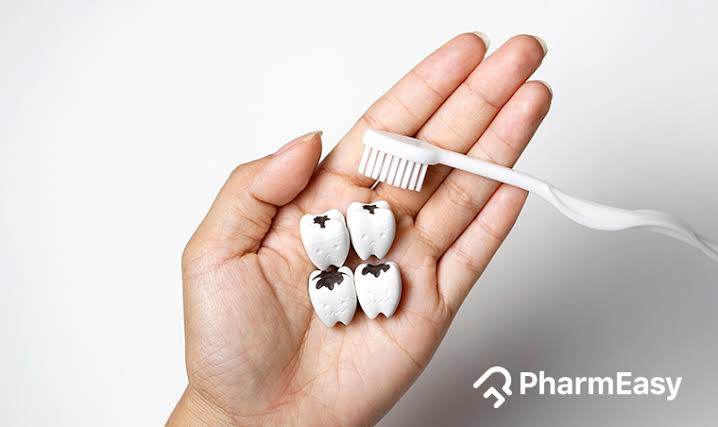 As a result of plaque buildup and bacterial action on our teeth, decay slowly sets in. This usually begins from the outermost layer of the tooth, know as the enamel and may eventually get to the innermost layers. These contain the tooth pulp which is a living tissue unlike the enamel. Hence, is made of nerves and blood vessels. The nerves when irritated by the spreading decay, can cause tooth pain of varying degrees. Which usually, makes the person aware of a present decay.
Here, we have a short quiz for you!
#1. Eating garlic on an empty stomach is great oral antiseptic
#2. Swishing a teaspoonful of sesame or coconut oil for about 20 minutes can reduce the bacteria in your mouth
#3. Taking dairy products can remove tooth decay
#4. Phytates found in oats, wheat, legumes can remove tooth decay
#5. Clove oil can reduce tooth pain in tooth decay
#6. Chewing sugar free gum can remove tooth decay
Read also : Refined sugars, not found in some foods. Find out which ones!