Chronic Obstructive Pulmonary Disease (COPD) is a lung disease that causes difficult breathing. It is a long term disease that worsens with time and is characterized by inflammation and severely limited airflow in and out of the lungs.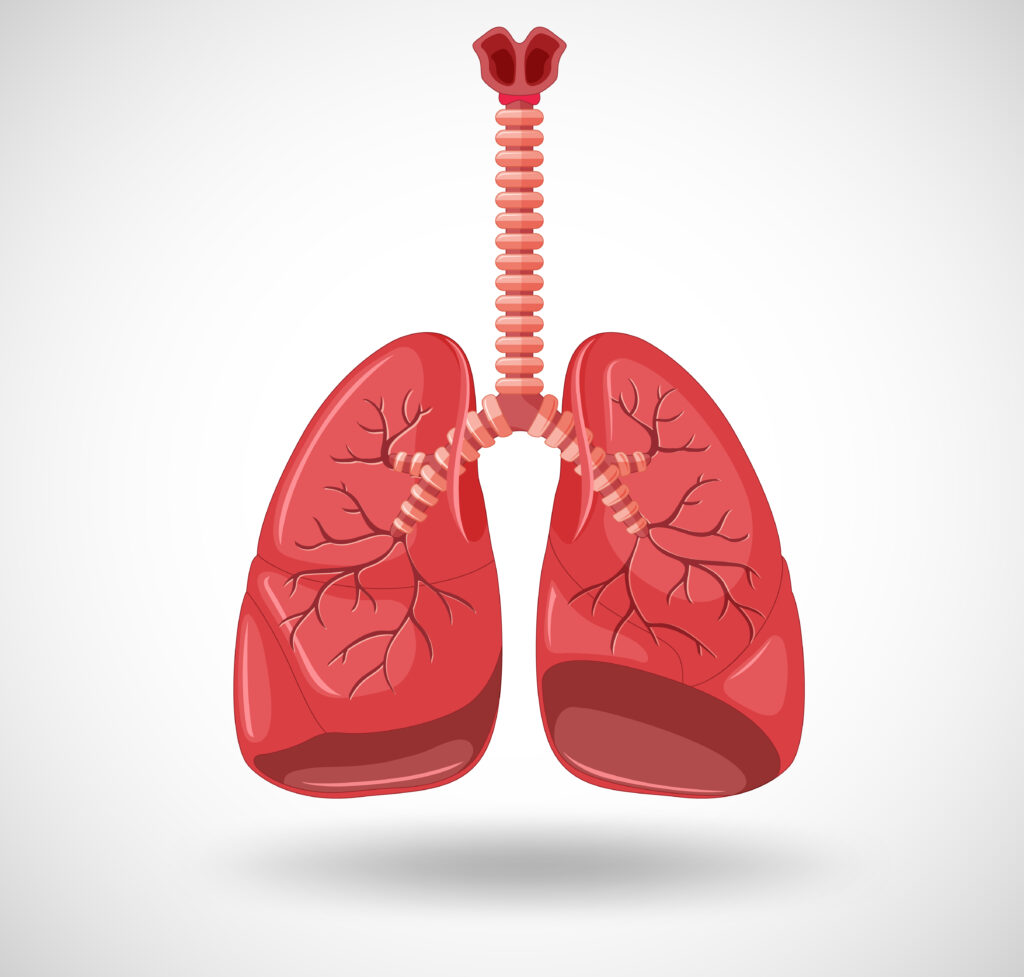 COPD is an umbrella term that describes different breathing conditions – chronic bronchitis and emphysema. Although different, some patients with COPD have both chronic bronchitis and emphysema.
Causes of COPD
Other causes include:
Long term exposure to second-hand smoke
Air pollution
Long term exposure to dust or workplace fumes
Long term biomass exposure such as wood smoke
Genetic disorder – α1 antitrypsin deficiency
COPD and respiration tract infections
Respiratory infections such as influenza and pneumonia do not cause COPD. However, they make people with COPD very sick. This is why you must ensure that vaccinations against these infections are up to date.
Signs and symptoms of COPD
At the initial stage of the disease, there are usually no symptoms. However, as it progresses, some of these symptoms begin to manifest:
Shortness of breath especially with exercise
Wheezing
Chest tightness
Ongoing cough with phlegm production
Difficulty with routine activities
Fatigue
Weight loss
Muscle loss
The intensity of these symptoms vary based on the severity of the disease. There are mild, moderate, severe, and very severe forms.
How normal lungs function
When air is inhaled, it travels down the windpipe (trachea) and into the airways or bronchi of the lungs. Inside the lungs, the airways branch continuously forming smaller bronchioles that are rich in blood supply. Alveoli are millions of tiny air sacs present at the end of the bronchioles. The alveoli air sacs are flexible and elastic in nature. Inhaling inflates these sacs while exhaling deflates them. Efficient uptake of air into the lungs provides oxygen to the blood which is then carried to all parts of the body.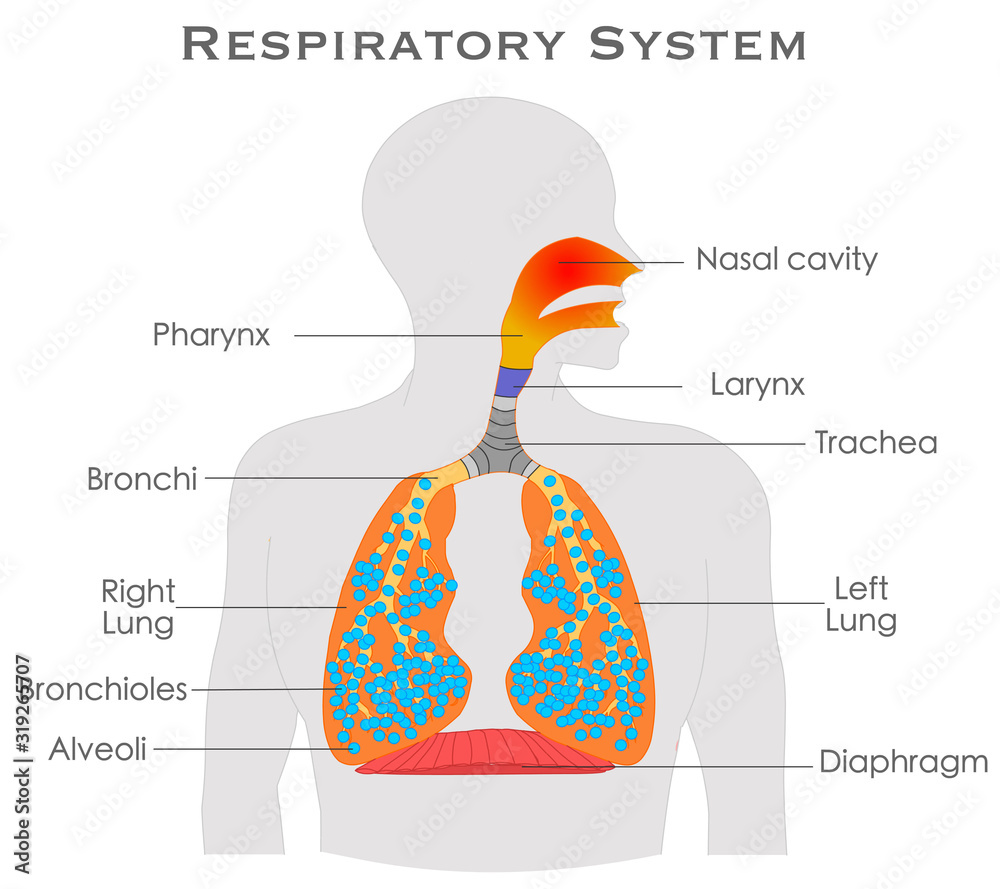 How lungs with COPD function
In this disease condition, the airways are narrowed by inflammation and increased mucus production. The mucus-clogged airways do not allow adequate inflow of oxygen and outflow of carbon(iv)oxide. Eventually, the air sacs get damaged, lose their elasticity and shape. They get larger and air often gets trapped in them. The lungs are unable to efficiently deflate and oxygen is not supplied to the vital organs of the body.
Diagnosis of COPD
It begins with a detailed history taken by your doctor as he or she tries to identify your symptoms and rule out their possible causes. You will be required to perform a simple and painless lung function test called spirometry. Arterial blood gas test and chest radiographic imaging may also be done.
Treatment of COPD
Once diagnosed, treatment should start to slow down the disease and protect the lungs from further damage. There are effective medications that can also reduce the chances of developing COPD flares (acute exacerbation). Acute exacerbations of COPD are life-threatening and they need emergency treatment.
Self-management plan for COPD
There is no cure for COPD, but you can take steps to help with your symptoms, stay active, and slow the disease progression. You can do the following:
See your doctor early
Adhere to your recommended treatment
Quit smoking
Change jobs (if recognized as the cause)
Take healthy diet
Exercise regularly
Maintain a positive outlook
Till next time, stay informed and stay healthy!