Due to the rising cases of terminal ailment which has been linked to metal poisoning in diets, the local iron-made grinding machines commonly found in local markets and neighborhoods may soon be replaced with those made of stainless steel by the Federal Government. These ailments are caused by metal elements deposited in foods by grinding machines.
Chief  Audu Ogbeh, the Minister of Agriculture and Rural Development, disclosed this last week in his presentation to the joint Senate and House of Representatives Committee on Agriculture in defence of his ministry's budget for 2017.
More so on health hazards, the minister hinted that the Federal Government was about to impose tax on imported tomato pastes, 80 per cent of which he said was dangerous to health.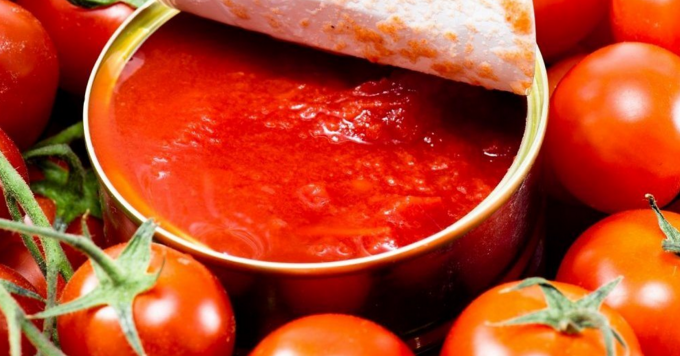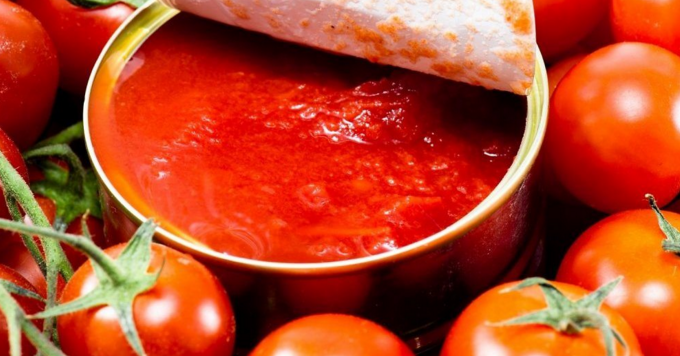 "Only yesterday, we passed a regulation that we are going to tax imported tomato pastes because the National Agency for Food and Drug Administration and Control gave us a report that 80 per cent of the pastes and purees coming in is unfit for human consumption." – he stated.
The Federal Government had, last week, approved measures to cut down the prices of food in the market. However, the government explained that it had no plans of controlling the price of food in the market but to checkmate the rising cost of food.
The Minister of Agriculture, Audu Ogbeh, speaking to State House correspondents after the Federal executive meeting, listed some of the measures which include using railway wagons to transport food items, work with state government to reduce delays experienced by trucks along the roads through all sort of taxes by local governments, stop multiple taxation and greenhouse emissions.
According to Audu Ogbeh, a set of measures to boost production and attract investment into the Nigerian to tomato sub-sector was also approved. This set of measures is to encourage farmers both in local production as well as to attract more investment into tomato gets to down to the final consumer.
The minister further explained that these measures will include ways to make sure that tomato is planted all year round, things like greenhouse equipment, making sure that they can come in without any barriers or duties.