We know staples; rice, yam, flours and meats are a really big deal in this part of the world. But as much as we love our staples and meats, we still gotta balance it up with a bit of vegetable here and there. For all those who never got over their childhood hatred for vegetables, this might be a little bit tricky. So how do you incorporate vegetable in a fun way in your everyday meals?
10 Fun Ways to Enjoy More Vegetable in Your Meals
Smoothies

Vegetable smoothie to try

A smoothie is basically just a blend of fruits and veggies that can be gulped down in one or maybe two mouthfuls. The beauty of this is you don't have to go through the agony of munching on that tasteless bit of cucumber. You could simply blend it up with some sweet nice-tasting fruits and get all the nutrients in a tasty gulp.

Pickles

Snack on pickles in absoluteluxury

Vegetables preserved in salted or vinegar water are some tasty snacks that you and even your kids can enjoy. There are various pickling methods and most are achievable easily with very simple ingredients and a google search.

Stir-Fry

Try the stirfry

Ever tried getting an assortment of veggies together and making a stir fry? Its also really easy, and if you aren't big on plain veggies you can add strips of meat or fish to your stir-fry. Using fresh spices with your other vegetable will result in some mouth-watering delight. Try Chinese sweet and sour sauce and soy sauce to make your stir-fry taste 100% authentic intercontinental cuisine.

Omelets

Veggie omelets for the win

Do you know an amazing way to include some more veggies in your meal is a veggie omelet. You can add basically anything to your fried eggs and it will still hold. Go a bit further and try a frittata. For hard leafy greens, you can also pre-boil or blanch in hot water before you add to your eggs. Even your picky kids wouldn't mind so much as long as the eggs are enough to hold them together.
ALSO READ: HOW OKRA VEGETABLE CAN KEEP YOU OUT OF THE HOSPITAL
5. Veggie pasta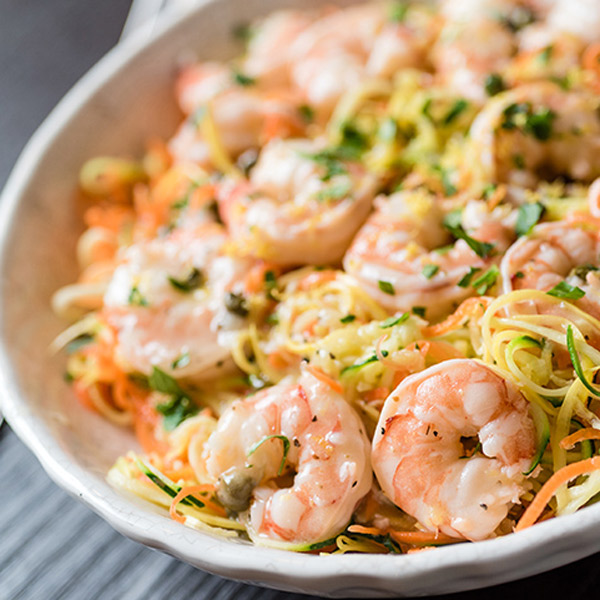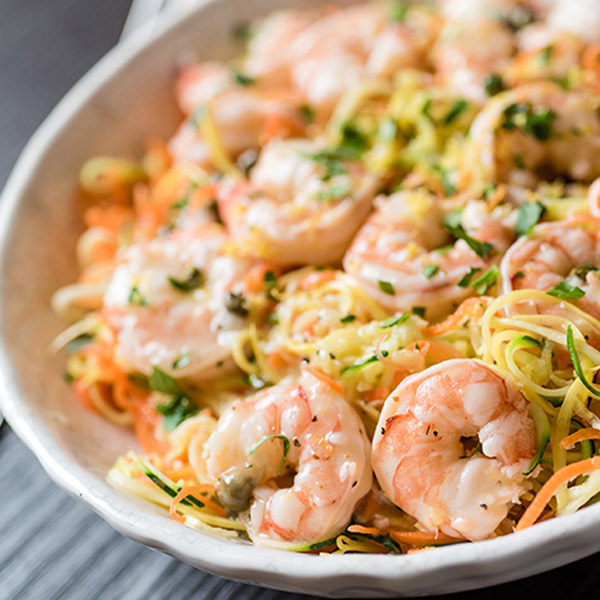 Okay, this may sound extreme. But there are actually machines and stuff that can cut up your veggies into noodle like strips. You can decide to lightly fry or steam these veggies and have with some sauce. You could also just lightly season them and enjoy yourself.
6. Soups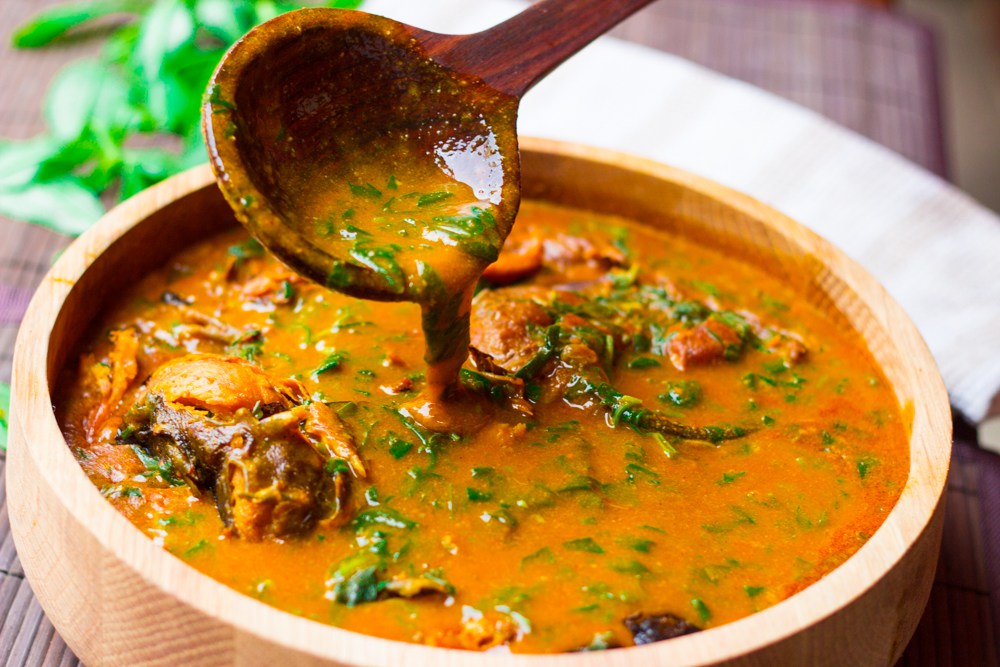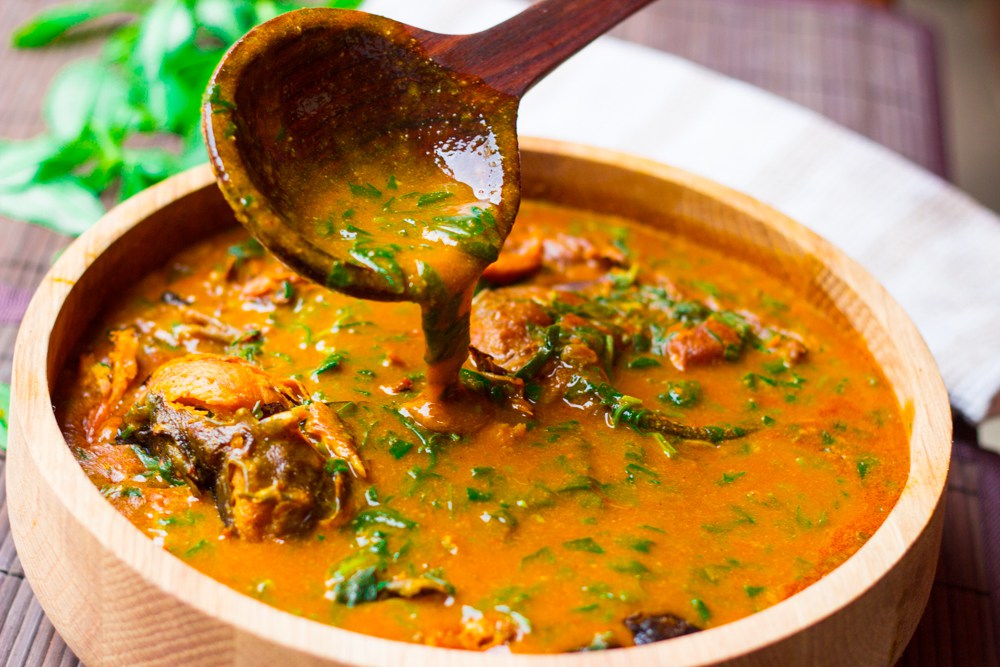 Try blending your veggies smooth and adding them to smooth soups for picky children. Adults who can't stand to chew or crunch on their veggies can also enjoy vegetables blended into soups. Although, you might want to keep cooking time short to minimize nutrient loss
7. Grated Veggies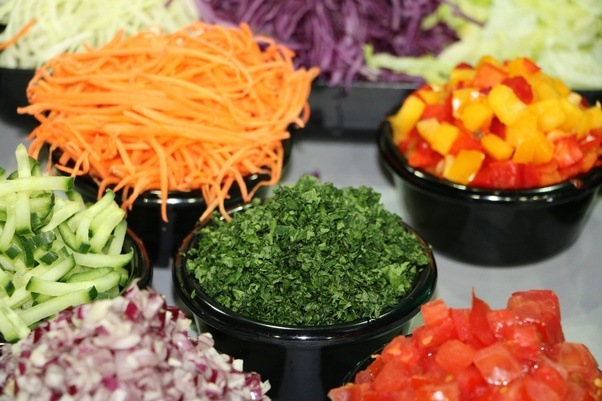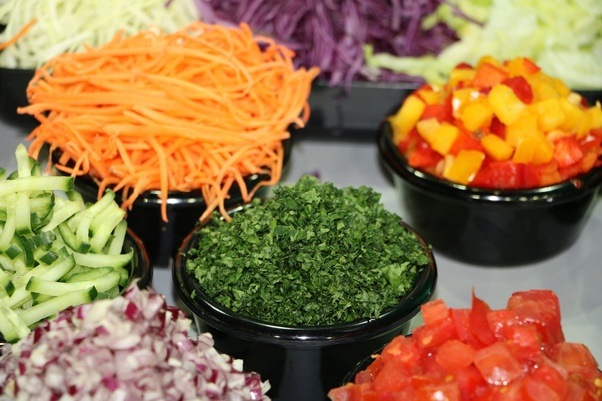 Grate veggies on your staple foods for a splash of healthy colour and flavor. Grated carrots, aubergines and other firm veggies can go a way in adding some fresh nutrition to your food.
8. Roasted/Grilled Vegetable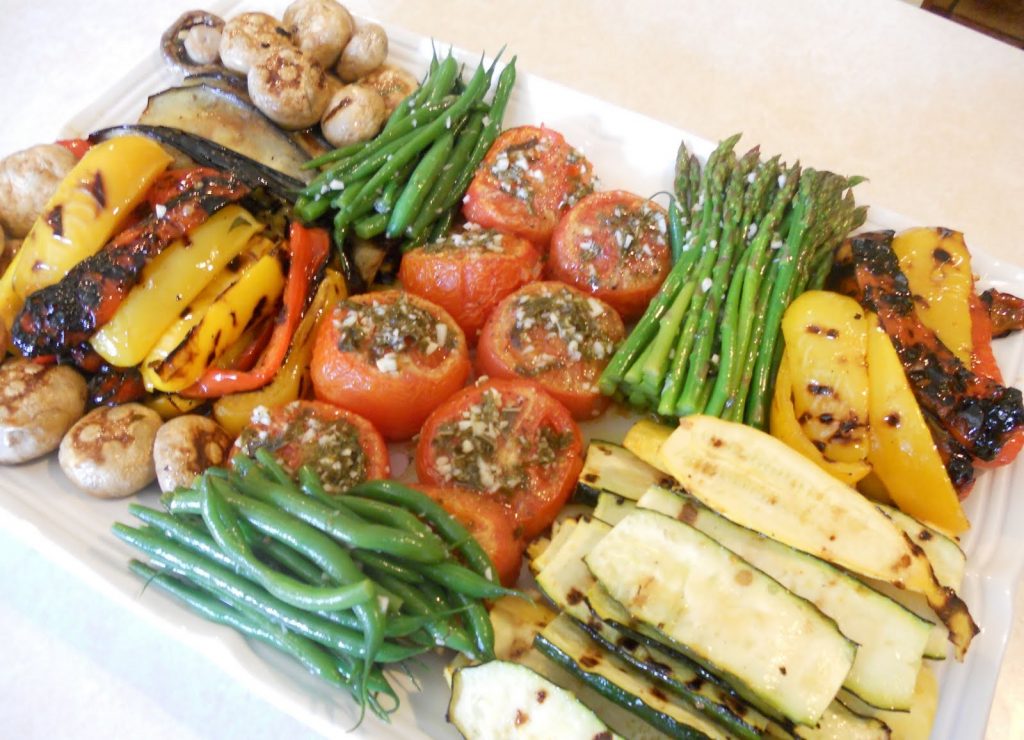 Drizzle a bit of oil, sprinkle spices on your veggies and fire up the grill. Or we could just borrow grandma's coal pot. Grilled vegetables are a lovely option to consider, a fun new way to get your vegetable quota.
9. Dips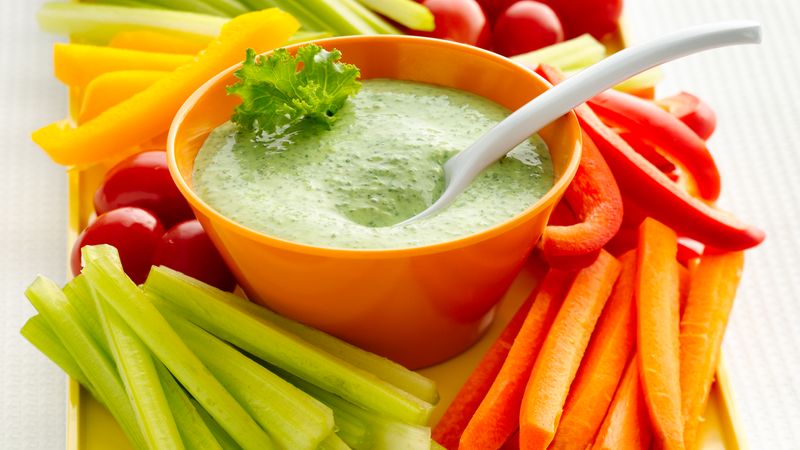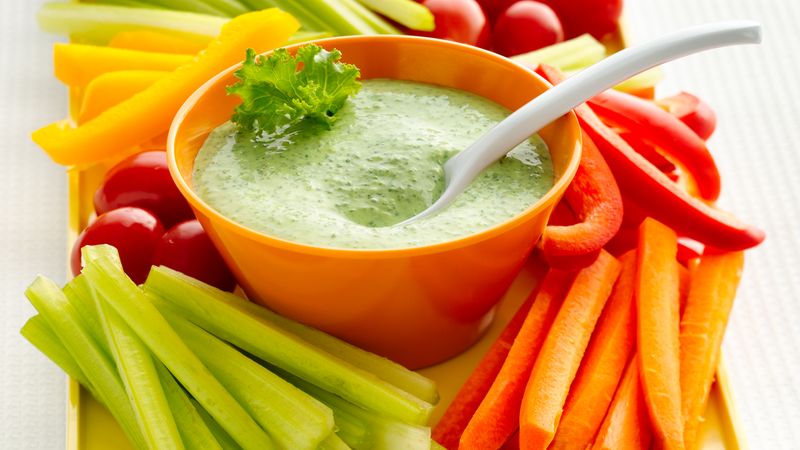 Certain veggies can be blended up with your olive oil and spices to act as your dips, relish or even salad cream. Add a bit of lemon zest for some zing. You'd be amazed at how easily you forget that you got some veggies in there.
10. Bulk up your sandwich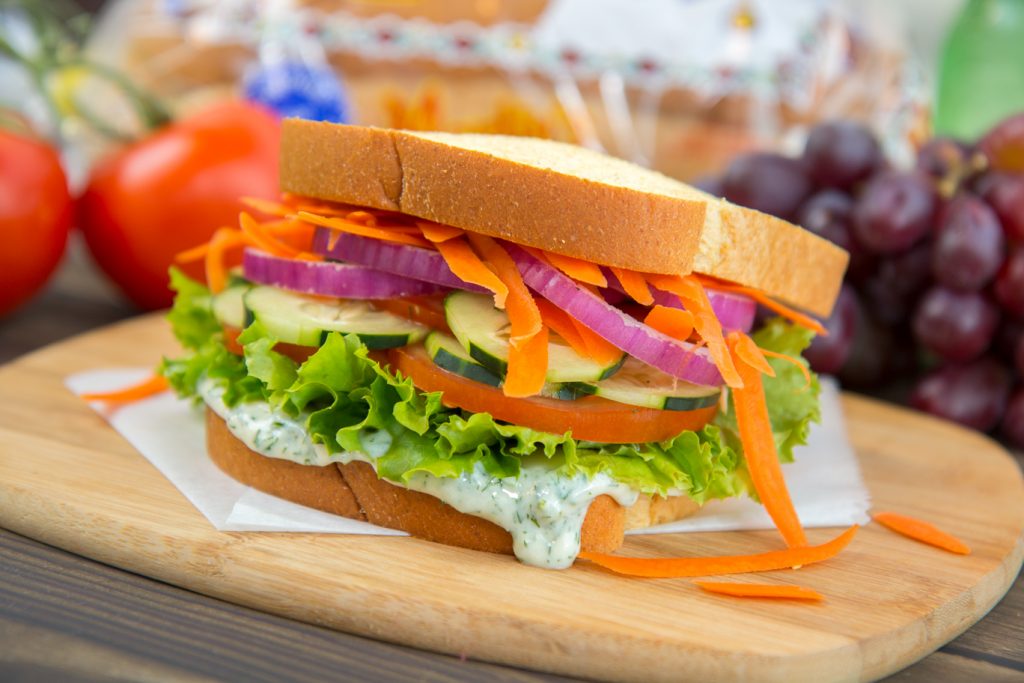 Do you enjoy having a sandwich for breakfast? Then introduce some vegetables into your sandwich or burgers. You add more goodness to your meal, a bit of fibre and bulk to your bland bread meal. Reducing the bread to allow more veggies is even healthier. You can also try to order a veggie pizza, delicious!
We hope you try these suggetions out for a bit healthier in your everyday life. Go to your local market and take a break from the usual veggies and you'd be surprised. A variety of veggies are actually grown locally in Nigeria and we don't know about. Ask around a bit and liven up your plate and your table with amazing healthy additions.