Christmas is in the air and we can all feel the joy and merriment in the atmosphere! 
As the month of November draws to an end, the festivities are already starting and plans for various parties and gatherings are underway.
As you prepare to enjoy yourself to the fullest, here are some tips to keep you healthy and keep some of that holiday weight off!
Stay active for a healthy Christmas 
As busy as things may get right before the holidays, it's important to stay as active as you can during this season. Go for short walks, do a 5-minute exercise at your desk, walk to the store instead of driving or take your dog for a walk. Spend more time playing with children or younger ones. As little as 5 minutes every 3 hours will make a difference! Staying active will help you handle stress better, improve your immune system and keep the weight off.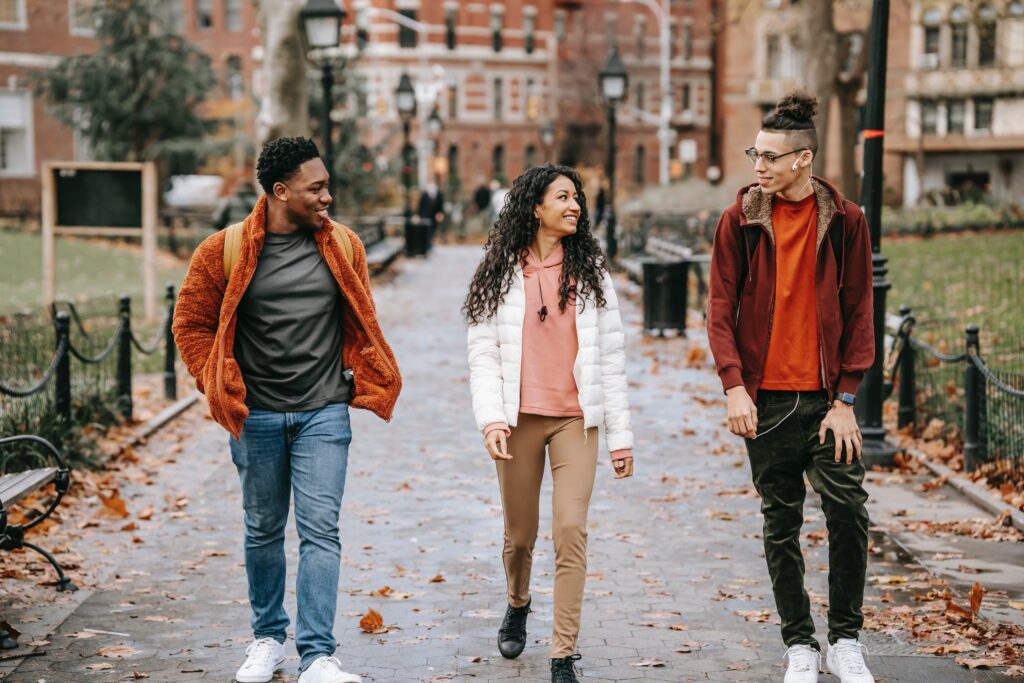 Sleep well to enjoy a healthy Christmas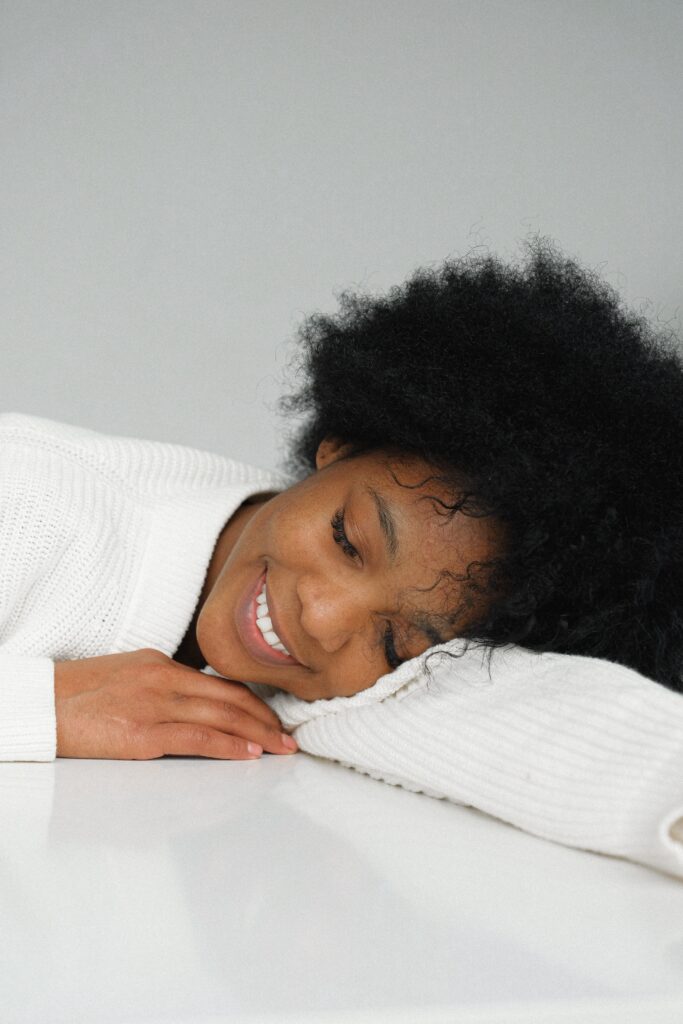 It might be hard to say no to some holiday events or to go home just when the party starts getting interesting at night but good sleep is necessary! Not getting enough sleep can make you feel tired, get stressed out easily, and lead you to make bad diet decisions. Take it easy on yourself and grab a good night's rest every day! 
Never skip breakfast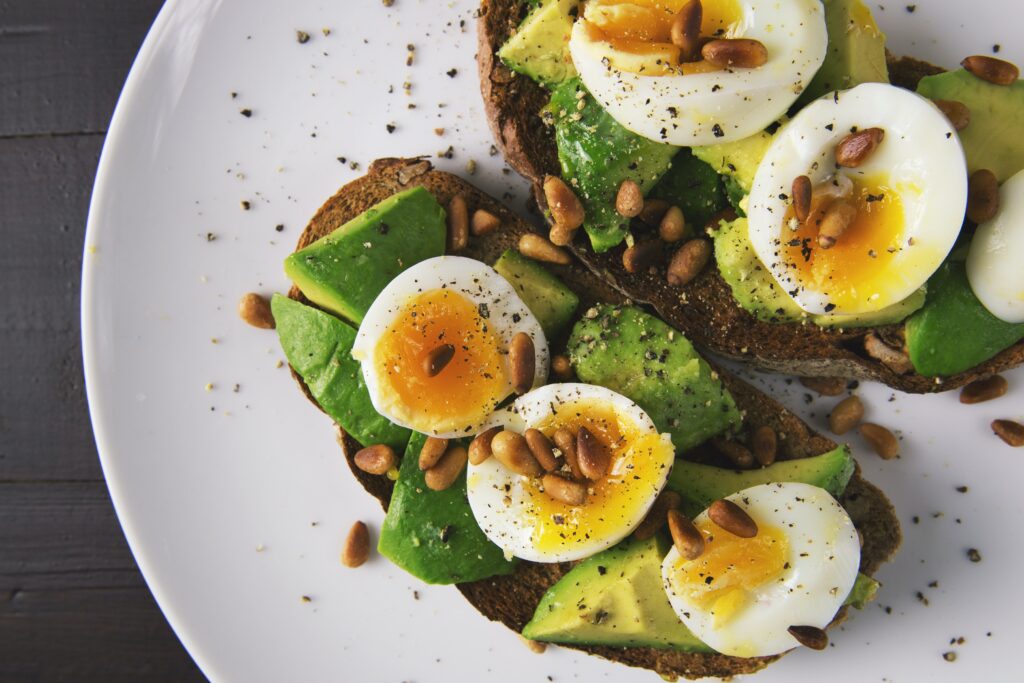 Breakfast is essential to keep you moving and energized to take on the day. Not having breakfast means you're likely to make unhealthy food choices and overeat later. Make sure to take a fiber-rich, balanced breakfast as much as possible. Stay away from refined carbohydrates. 
Drink lots of water
Drinking water instead of soda, alcohol, and other beverages are very important. You may not realize that you're not taking in enough water in the rush of the celebrations. A good tip is to have a glass of water for every beverage you want to take, that'll help you stay hydrated and full!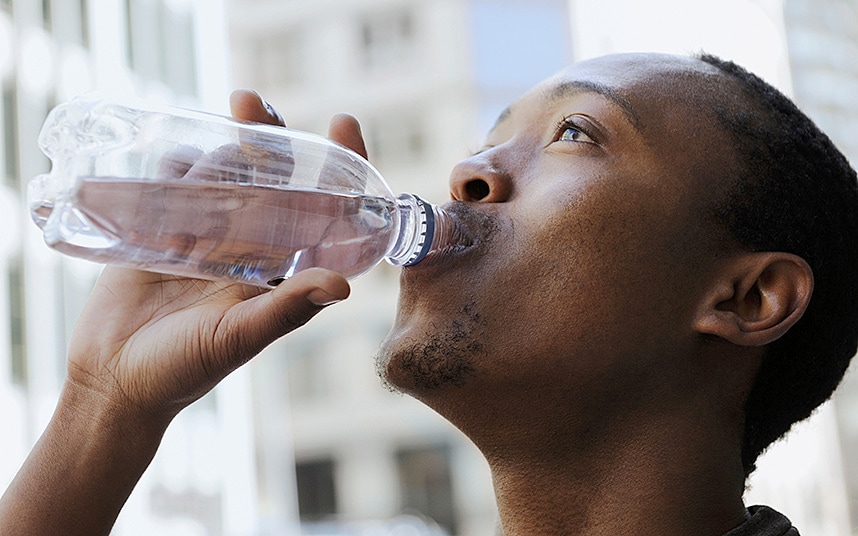 Make healthy choices
It may be difficult to eat healthy when confronted with so many unhealthy choices but it's possible! Make a resolution to eat healthy at least once a day. This involves eating fruits, vegetables, and protein in a healthy proportion. Another useful tip is to mind the snacks! A little bit here and there can lead to a lot of calories. 
Protect your health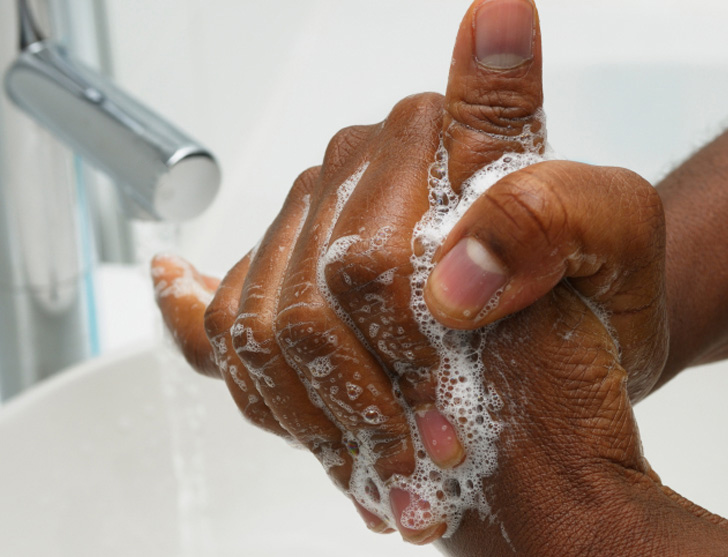 Falling sick is the worst thing that could happen to anyone during this season. To prevent food poisoning, ensure you prepare food in a hygienic manner and avoid food if you're not sure about its method of preparation. Wash your hands before cooking and wash all your utensils before use. Avoid mixing cooked and uncooked food together in the fridge and refrigerate cooked meat as soon as possible.
Focus on fun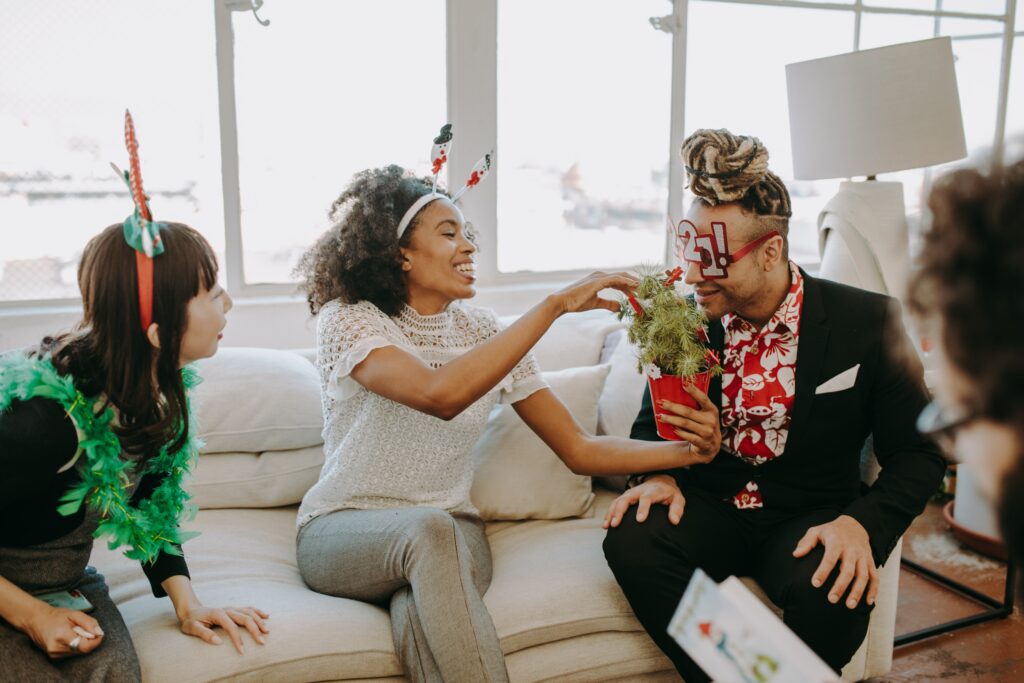 Christmas is a time for reconnecting with family, friends, and other loved ones. Sure, there's lots of delicious food but don't get carried away! This year, focus more on catching up with family and friends, and organizing dance parties and games instead of thinking about food a lot. 
Not sure about what to eat on Christmas day, check here for some great meal ideas!
Till my next post,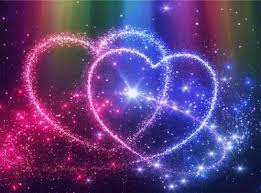 Dr. Omotola Oke.