Healthy snacks and eating have become a common trend in recent times. With the new wave of fitfam and weight loss programs, a healthy diet is important. Besides this, healthy eating improves one's mood.
Of major importance is that a healthy diet is necessary during this global pandemic. The WHO recommends fresh and unprocessed foods to boost immunity.
Here is a list of healthy snacks and smoothies vendors in Nigeria that will help you stay healthy. And the catch is that you can have them delivered to you!

1. So Fresh

So fresh provides healthy and nutritious products. They have 10 locations scattered around Lagos and make deliveries in Lagos and Abuja. Also, they draw up meal plans and detox plans. Find out more here.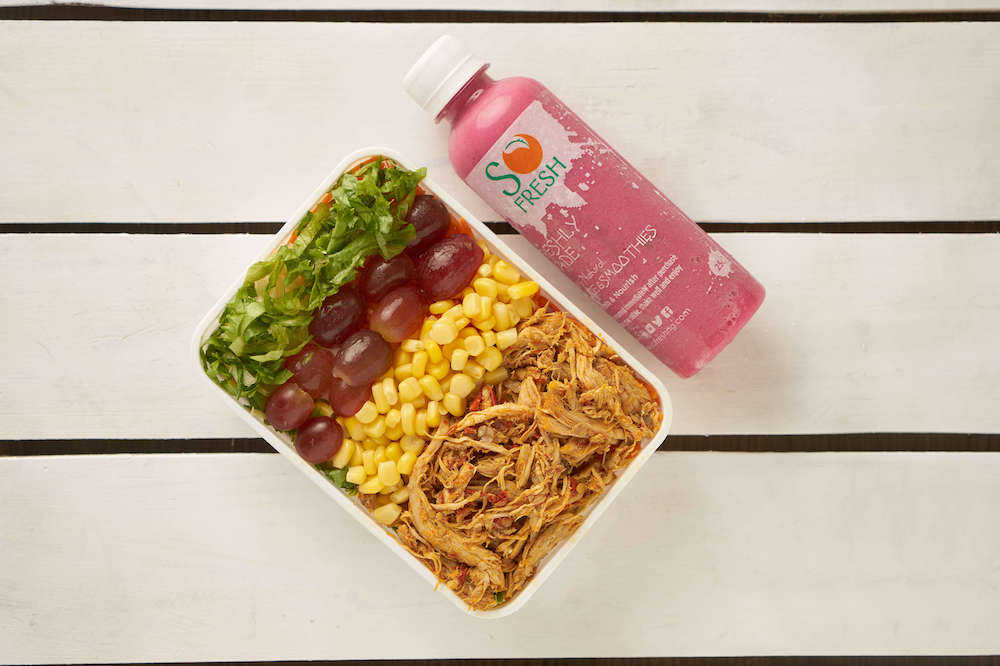 2. Sommy Foodmart

They deliver fresh foodstuff and detox smoothies in Lagos. They also put together fruits and veggies box. Click here to learn more about them and their products.
3. Tsworld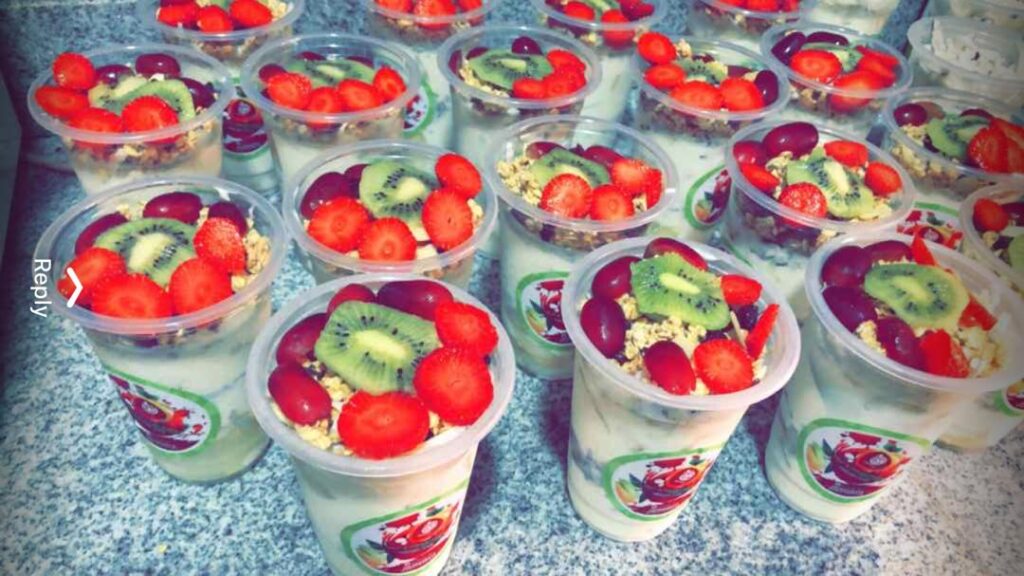 They are your best parfait plug in the cities of Ibadan and Lagos. They also make amazing healthy salad and sandwiches that will send you to food heaven. You should really check them out. Click here to order.

4. Olivia Juice

Olivia Juice has its store located in Ikeja. They offer a wide range of fresh juice and smoothies. For those around Ikeja that want something fresh and healthy, click here to order. They also deliver anywhere in Lagos.
5. Smoothie express

They are your smoothie plug if you stay in or around VI. Asides smoothies, they offer sandwiches, parfait, and other healthy snacks. Making an order is quite easy and fast. You can click here to get started.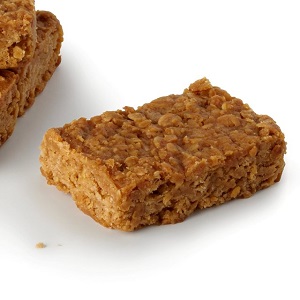 6. Smoothie Planet

They sell fun-sized bottles of smoothie and banana bread! Yes! finally, you can drink your smoothies in one sitting. Find out more about their menu here.

7. Sparkle fruits and cream

Have your fresh juices and smoothies delivered at your home or for events. Click here to book your order. Available anywhere in Lagos.

8. Nuli lounge

Nuli lounge aims to make healthy eating fun. You have to check them out to find out what they mean. Click here to view their menu and place an order.

9. Fibre eats

You don't have to be in Lagos or Abuja to get your healthy snacks and drinks. Fibre eats delivers in Abeokuta. Check them out here.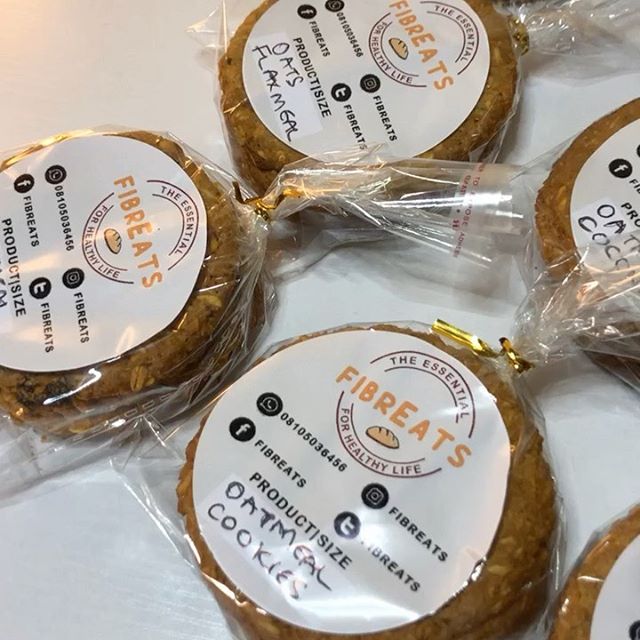 10. Neny's healthy treats

Please your cravings with healthy snacks anywhere in Abuja. Neny's healthy treats has got your back on that one. Click here to preorder.
11. Go green PHC

This one is for the health-conscious folks in the city of Port Harcourt. They create recipes to provide healthy meal options. Click here for more details.

12. Nellies

They have a pretty nice name don't you think? Well, they aren't only about the pretty name, they also provide healthy snacks and keto meals. They have outlets in Lagos and Abuja. Click here to make your order.
13. Fit café

Fit cafe offers salads and smoothies for delivery in Ibadan. Find out more here.

14. May's chill

Smoothies and healthy drinks are what they do. May's chill has outlets in Lagos and Abuja. Click here for details. Oh, and peep their really cool packaging.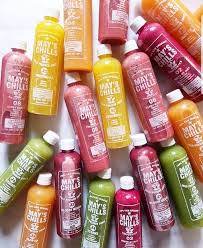 15. Greenade smoothies

They make green smoothies and other healthy drinks. You would be surprised as to how tasty they are. They deliver in Lagos and Abuja. Explore their menu and plans here.