Hobbies are something you derive joy doing.
Everyone has a hobby, that special thing we enjoy doing.  Mine is writing, dancing and traveling. On the other hand, some people think that hobbies are a way to "kill" time; something when there is nothing better to do. However, it turns out that a hobby is more than just a way to have fun.
This is because when a person is doing something that he/she likes or enjoys, their brain secretes more of the so-called "happiness hormones" (such as endorphin and serotonin) and less of those known as "stress hormones". "-the cortisol is one of them (that contribute to weakening the immune system).
Picking up a hobby has myriads of benefits, such as giving you a sense of self-efficacy, keeping your brain engaged, and giving you something to be passionate about.
However, beyond the benefits they bring to health. Hobbies such as gardening, reading, embroidery or cooking are a simple, fun and generally inexpensive way to enrich your life. People who live "from work to home and from home to work" discover a new source of pleasure that revitalizes them.
If you are thinking about reliving an interest from the past, or retaking that hobby that you left as your obligations accumulated. In any case, whether you have a hobby or a desiring to have a hobby, you will learn about 5 enjoyable hobbies and how they are beneficial to your health.
5 Hobbies That Are Beneficial To Your Health:
1.   Dancing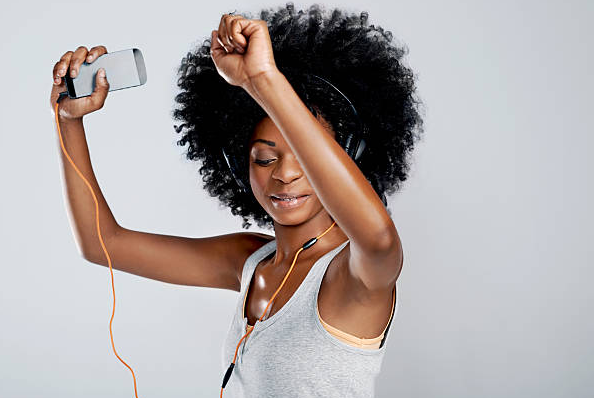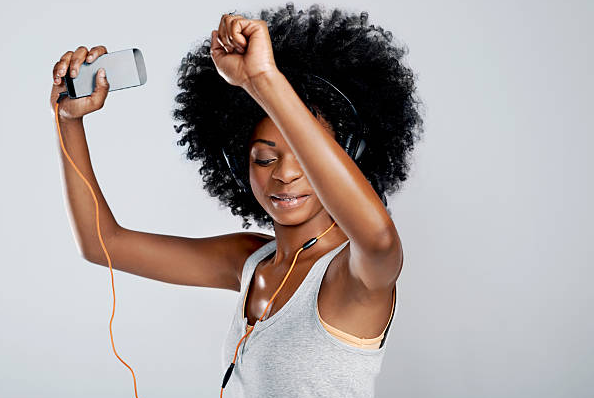 This pastime has been shown to promote heart health, strengthen bones, and manage a healthy weight. Not only is dancing wonderful exercise, but it's a lot of fun too! There are many different types of dancing, from hip-hop to ballroom. Taking some dancing classes will help you discover which type of dancing suits you the best, plus you'll meet some new friends too!
2.   Cooking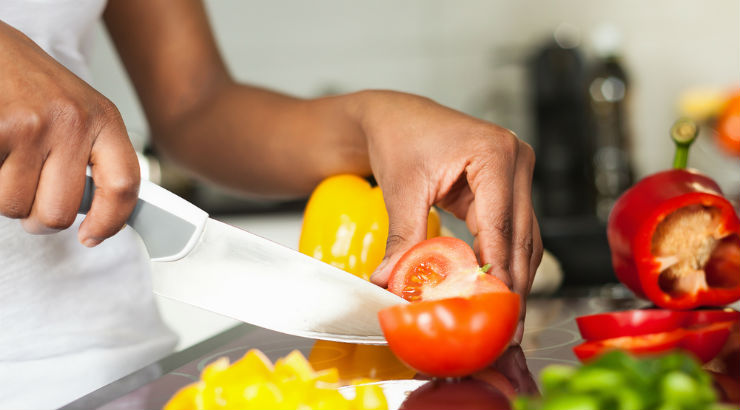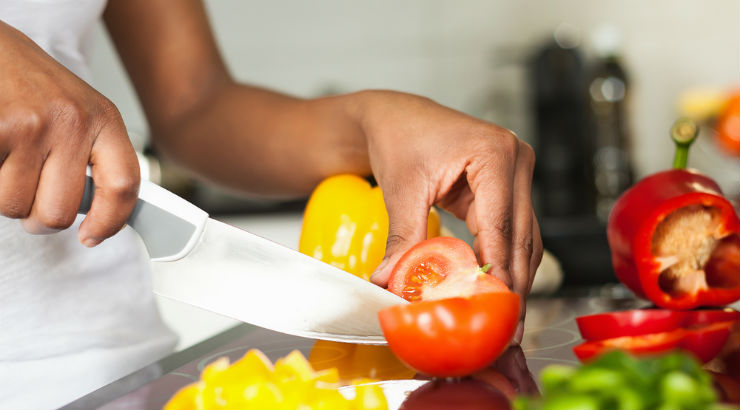 Learning to cook nutritious meals is great for your health and wallet. Preparing healthy meals means you get to eat healthily. Cooking healthy meals at home meals saves you money in the long-run, and it's a great way to bond with your family as well.
3.   Traveling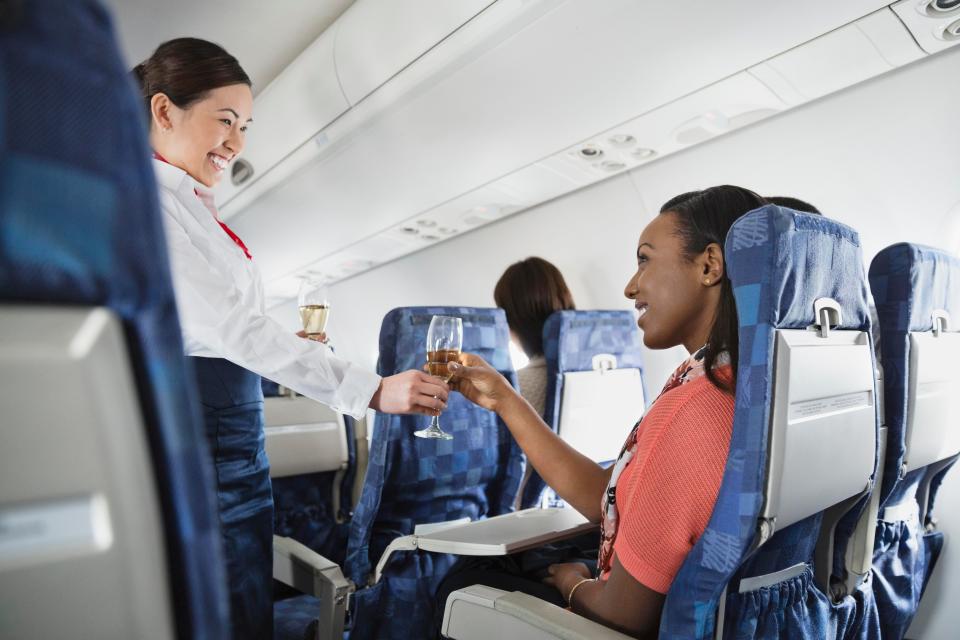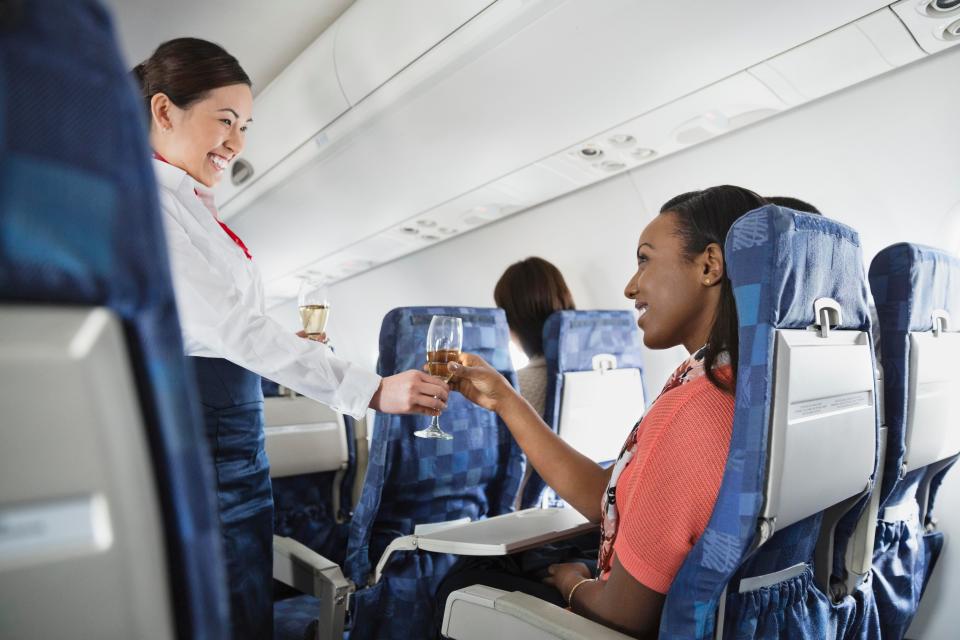 Planning a trip and hitting the road is sincerely satisfying for anyone who loves to explore or try something new. Traveling and experiencing new cultures shifts your perspective and promotes self-discovery. It offers you a chance to meet and connect with people so you can learn and grow. Traveling will also keep you active and on your feet.
4.   Reading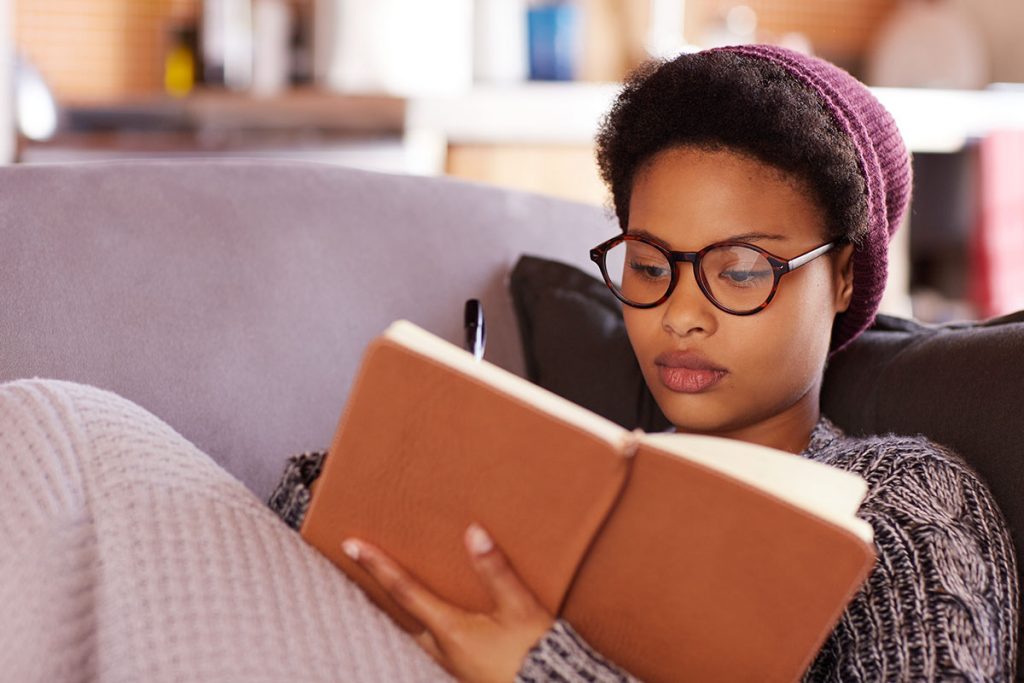 Pick up a book! Reading is a lot more than just a pleasant pastime.  The mental benefits of reading are too good to pass up. Reading has been shown to increase mental stimulation, reduce stress, improve memory, and boost concentration. Not only is reading a good book fun and entertaining, it also produces a sense of tranquility and wellbeing.
5.   Writing
Journaling, blogging or even creative writing serves as an outlet for self-expression. Writing for leisure has been shown to reduce stress and improve sleep. If you chose to share your writing with the public, it's also a great way to form connections with other people who have similar interests.
Take some of the time that you're currently devoting to social media and to watching TV and use it to pick up a new hobby. There is an endless number of hobbies you can choose from, but you can get started with any of these hobbies outlined above. Live your best life by starting a hobby.