Smokeless tobacco comprises products such as chewing tobacco, moist snuff, snus, and other tobacco-containing products that are not smoked.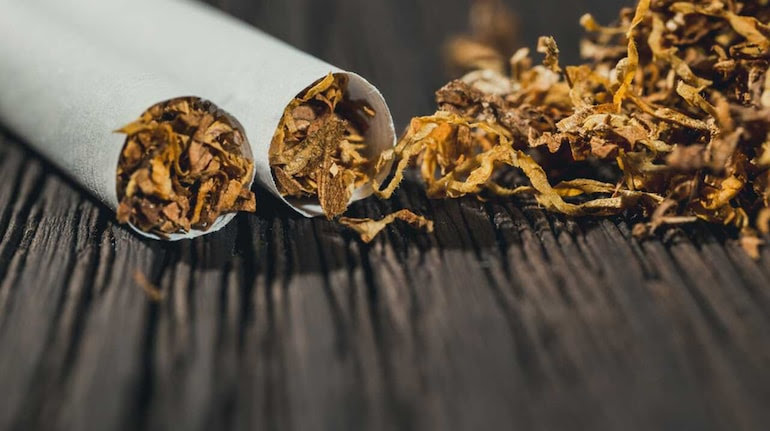 This quiz will help to assess your knowledge about the safety of smokeless tobacco.
#1.

Tobacco chewing is safer than smoking
#2.

Chewing of tobacco increases the risk of developing cancer of the mouth
#3.

Tobacco chewing causes gingival recession
#4.

Dangers of smokeless tobacco include heart disease and stroke
#5.

Smokeless tobacco contains more nicotine than cigarettes
Tobacco is unhealthy. Ensure you quit today.
Suggested Reading: Second-hand Smoke: What You Need To Know