Ok so lately, it has been one "owambe" after the other, one wedding or baby shower or something is going down almost every weekend. And more than ever, maybe because of the stage I am  now in life, I know a lot of young mothers and I just can't help but wonder how they made it through with their very first pregnancy. As always, we at healthfacts care about your health and we do all we can to ensure we get to your doorsteps reliable health tips to help cope with every stage of your life.
Today we would be considering health tips for women carrying their very first baby.
First, allow me congratulate you on your new bundle of joy! I share in your happiness ma'am, but there are some things I would love you to know to ensure that your baby enjoys safe landing and that you also are in good shape at the end of this beautiful journey.
First and foremost, choose a standard clinic preferably close by that would help you on this journey, and book an appointment. Get registered and attend your pre-natal classes religiously.
Be careful not to generalize from other people's experiences. Be gentle with yourself and know what works for you as an individual. Remember, we are all unique, and our body systems likewise.
Slow down especially in your first trimester. Take more naps and breaks. Stay away from stressful activities as much as you can but do not fail to exercise regularly (mild exercises that is).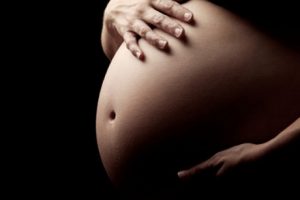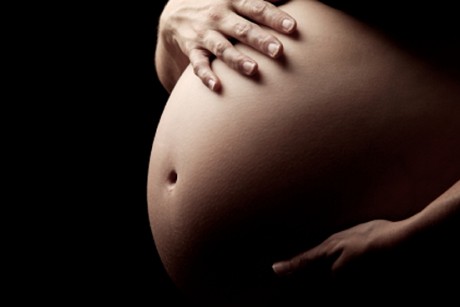 Don't rush things. I know about the initial excitement that comes with first pregnancies but be very careful and give your baby enough time to properly settle in, as most miscarriages are said to occur within the first three months. Anxiety is never a good friend, be calm, do not rush things, allow yourself and your baby enough time to breath and relax on this journey.
On morning sickness: This is not a general thing as popularly associated with pregnancy as it is, some women do not experience it. For those that do experience it, don't worry, it will soon pass. Till then, eat small meals, stay away from spicy and greasy foods and have bland snacks and food around for when you feel nauseous. Also as much as you can, avoid skipping breakfast and whenever you snack, make sure it's healthy as well.
Watch your diet. Ensure that throughout this journey you eat healthy, this would mean lots of fruits and veggies and very importantly low-fat meals to avoid the baby from being overweight at birth.
[ctt template="8″ link="T8GX9″ via="yes" ]Slow down especially in your first trimester. Take more naps and breaks.[/ctt]
As much as I understand that you would still want to look fabulous even as an expecting mother, pay attention to your foot wear and stick to very comfortable shoes, in fact, put your feet up a lot during the day and even when sleeping (maybe slightly with a pillow) to avoid swelling of the ankle and fatigue.
You probably may not be able to get everything done before the baby arrives so go easy on the details and enjoy your changing body. Get enough sleep, getting adequate sleep is very critical at this time.
Get enough fluids, healthy ones that is. Stay away from alcohol, caffeine and artificial coloring as much as you can and make water your new friend.
Also do not smoke and do not expose yourself to second-hand smoking too. As much as you can also, avoid self-medication and over-the-counter drugs and be friends with your doctor.
Stay informed. Read books that talk about pregnancy especially for first-timers then you would be able to learn a lot about your body and even make some new preggy friends too! However, stay away from the horrible and scary ones and just focus on good energy and positive vibes.
Save