Bloating causes a feeling of tightness, pressure or fullness in your belly. It may or may not be accompanied by a visibly distended (swollen) abdomen.
The feeling can range from mildly uncomfortable to intensely painful. It usually goes away after a while, but for some people, it's a recurring problem.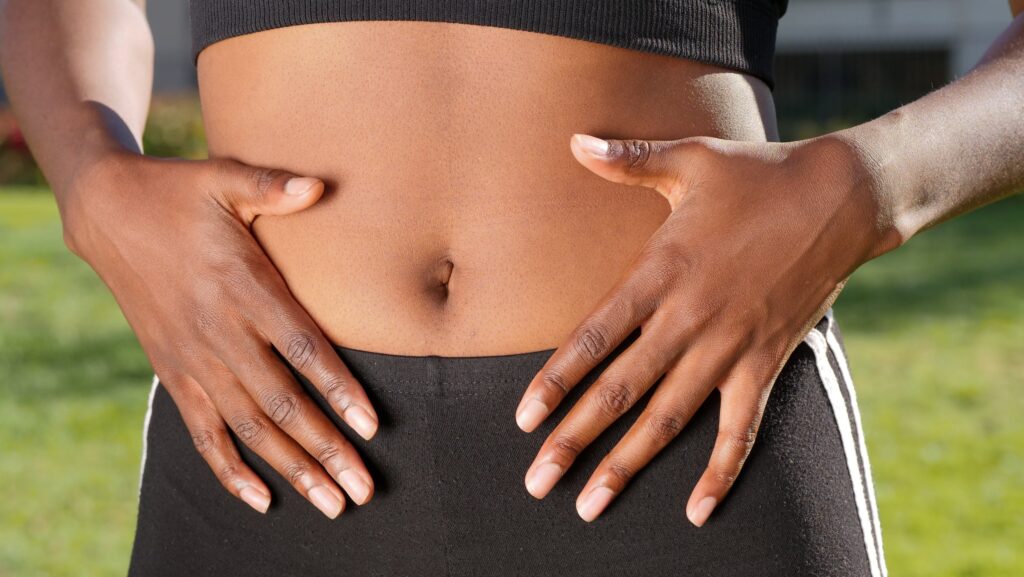 Shall we begin the quiz?
#1.

Bloating occurs when fluid is trapped in the guts
#2.

Bloating is caused by certain eating behaviour
#3.

Bacterial fermentation of some foods causes bloating
#4.

Eating slowing helps with bloating
#5.

Carbonated beverages help with bloating
#6.

Drinking beverages at room temperature helps to decrease bloating
Nicely done!
Till next time, stay informed and stay healthy!