Safety is a key issue in any home where there are children. A lot of homes have cars and as they family moves from place to place, the children go along with them. Hence, keeping young children safe in the car is a major safety issue. There is need to imbibe these safety tips for safe travelling.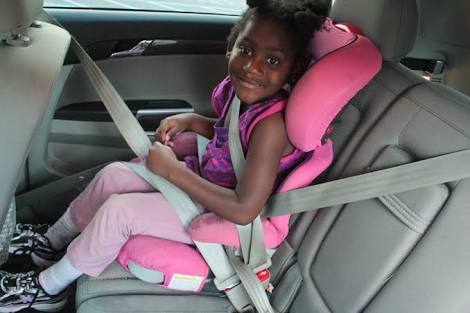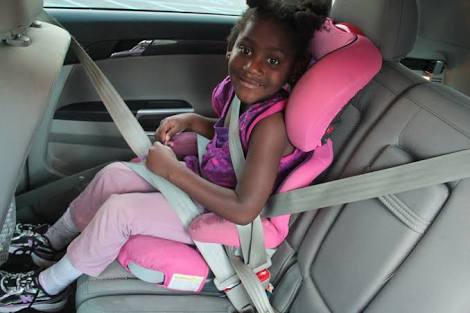 Research about accidents has proven that the front passenger seat is the most dangerous position. Some argue against this using the airbag advantage. However, that would be appropriate for an adult, but not for the child. This is because; it would most likely inflate in the face of the child. So, it is a dangerous position for your kids. The safest spot when considering keeping young children safe in the car is the back seat.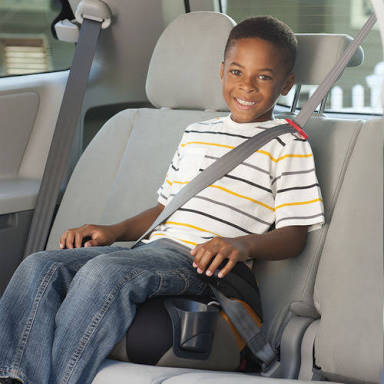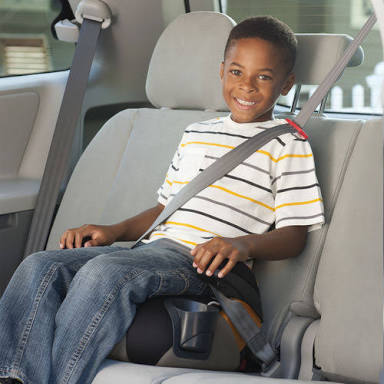 Here is how you can keep your children safe in the car:
Be a good example. Always wear your seat belt when in the car.
Encourage your children to do the right thing. Always ensure your children are properly strapped in.
For toddlers and young children, they should always be in a child safety seat. Holding on to the baby on your laps isn't safe. This is because if an accident should occur, that baby is at risk. You most likely wouldn't be able to keep the baby safe. Hence, it is always advisable to use a child safety seat. Also check to see that they are properly installed.
One safety belt per child. Strapping in two children would further expose them to risk in the case of an accident.
For grown-ups, avoid having them lying down while the car is in motion.
Have an adult seat in the back seat with the children especially if they are very young. This is ensuring for double safety.
Never leave children unattended to in a close vehicle. Doing that exposes them to dehydration and heat problems.
Save