Lassa fever disease has made an aggressive return to Nigeria this new year.
The Nigeria Centre for Disease Control, NCDC in a press statement released on Wednesday said that since the beginning of the year 2018 started, a total number of 107 suspected Lassa fever disease cases have been recorded in ten States (Edo, Ondo, Bauchi, Nasarawa, Ebonyi, Anambra, Benue, Kogi, Imo and Lagos States).
A total number of confirmed cases is 61, with 16 deaths recorded at 21st January 2018 and according to the health agency, ten out of the 61 confirmed cases were healthcare workers from four states Ebonyi- 7, Nasarawa – 1, Kogi- 1 and Benue -1 out of which four are now deceased.
However, between January and December 2017, a total of 733 suspected Lassa fever cases with 143 laboratories confirmed cases and 71 deaths were recorded in 97 LGAs and 29 States of the Federation. Two deaths from Lassa fever disease were also recorded at the Lagos University Teaching Hospital, LUTH, with at least 150 suspected cases, especially healthcare workers, placed under surveillance.
ALSO READ: Why Nigerians shouldn't panic but be cautious in the wake of Lassa resurgence
NCDC is collaborating with the World Health Organization (WHO), Federal Ministry of Agriculture and Rural Development, Irrua Specialist Teaching Hospital, African Field Epidemiology Network, US Centers for Disease Control, University of Maryland Baltimore (UMB), Alliance for International Medical Action (ALIMA) and other agencies, in supporting the response in the affected States.
Lassa fever disease can be transmitted to humans through contact with food or household items contaminated by infected rodents as well as via person-person transmission.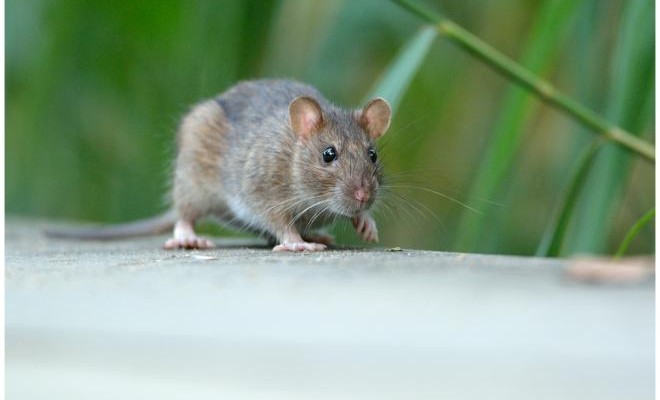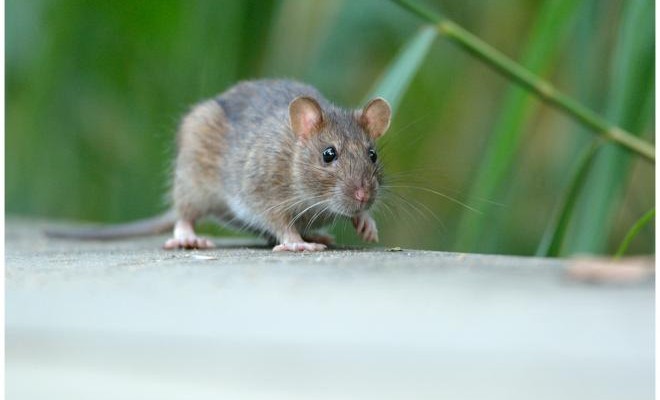 Since, Healthcare workers in health facilities are particularly at risk of contracting the disease, especially where infection prevention and control procedures are not strictly adhered to, the Minister of Health, Isaac Adewole, on Tuesday warned all health professionals to investigate every case of fever before treatment.
Mr. Adewole said every fever must be investigated properly and treated appropriately. He said no one should treat malaria without a diagnosis.
The Executive Director, NCDC, Chikwe Ihekweazu also advised health workers along same line urging them to practice standard precautions at all times.
Nigerians are, however, advanced to be more cautious.
Lassa fever disease can be prevented through practicing good personal hygiene and proper environmental sanitation. Effective measures include storing grain and other foodstuffs in rodent-proof containers, disposing of garbage far from the home, maintaining clean households, and other measures to discourage rodents from entering homes. Hand washing should be practiced frequently.