Boko Haram seems not to be the only resurgence Nigeria would need to deal with. Just yesterday, two people were confirmed to have died as a result of Lassa fever at LUTH (Lagos Teaching University Hospital) while a resident doctor has been confirmed to have also been infected with the disease.
Prof. Chris Bode, the Chief Medical Director of LUTH, explained to reporters that the two patients were presented at the advanced stages of the infection and so efforts to save them proved abortive. In his statement, he revealed that over 100 hospital workers who were exposed to the infected patients are closely being watched.
One of the two patients who lost their lives have been identified to be a 32-year old pregnant lady who died after a stillbirth with bleeding disorder. Her Lassa fever status was suspected and confirmed when a post-mortem examination was conducted.
Prof. Bode also let journalists know that a resident doctor from the Department of Anatomic and Molecular Pathology, has been confirmed with the disease. Apparently, he was one of the doctors who took part in the autopsy. He has seen been placed under admission and is responding well to treatment at the Isolation ward.
All LUTH workers have been encouraged by the CMD to maintain a high level of alert and observe universal precautions while handling all suspected cases of Lassa fever. He also enjoined Nigerians to notify the response team in LUTH by calling the following numbers: 08058019466, 08058744780, 08023299445 and 07035521015, in case of any suspected Lassa fever case.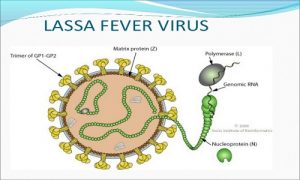 "There are adequate materials for the containment of the disease while drugs have been made available to treat anyone confirmed to have it. The Centre for Disease Control (CDC) in Nigeria has also been contacted and two other suspected cases from Lagos state are also currently admitted and quarantined while confirmatory laboratory tests are ongoing," he said.
As Nigerians deal with the news of Lassa resurgence, it is important that people be cautious rather than panic. Lassa fever, a viral haemorrhagic disease, caused by the Lassa virus was named after a town in Borno state, Nigeria where it was first discovered. The reservoir of this virus is the multimammate rat. This disease is deadly but it can also be treated. However, prevention is better than cure and so Nigerians need to know what to do in order to stem this Lassa resurgence.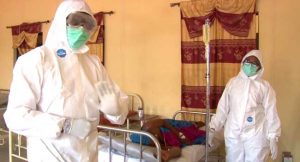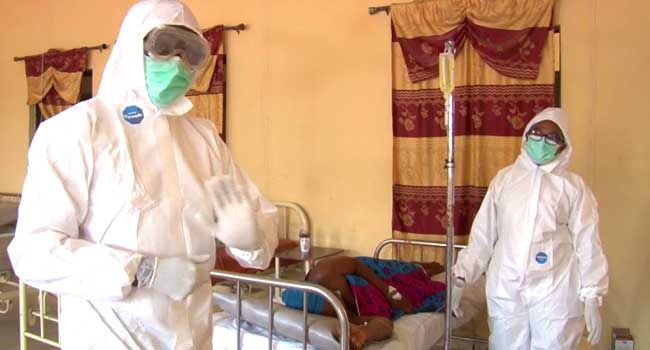 Here are some prevention tips:
Dispose garbage far from home
Store foodstuffs properly in containers where rats won't be able to access
Maintain the highest standard of hygiene possible
Keep clean environments
Report suspicious cases to the relevant authority immediately
Lassa resurgence can be well-handled if everyone has the right information. Kindly share this article.