One reward most individuals get from the gidi hustles and bustles is the free time when they don't have to be at work – the weekend.
I don't know about anyone else, but when I scream T.G.I.F, I really thank God it's Friday. You'd agree with me that in gidi, there is this excitement rush that comes with the weekend – a break from all the Lagos drama and a time to engage in some personal activity asides work.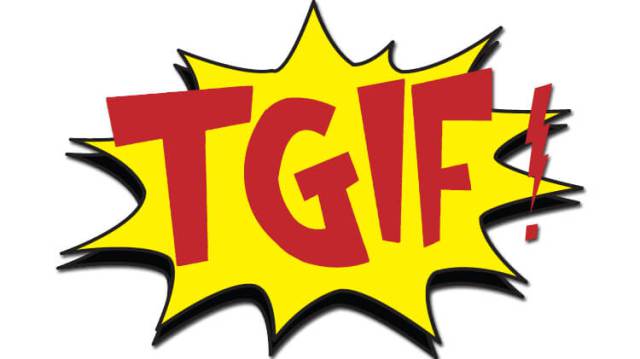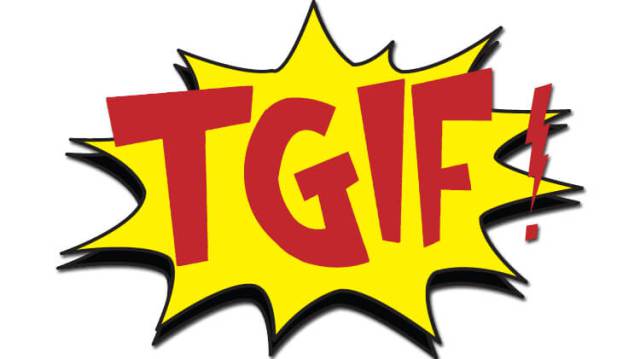 However, everyone has his/her reason for being thankful for the weekend. For most individuals, the weekend is just for rest and sleep while for others it's the perfect time to catch up with the owambe and other turn ups, and sadly for others, it could still be work but maybe with less tasks. A few handy health tips would help us in having a fabulous weekend and a more awesome week ahead…
Here, I would be sharing the tips to having a healthy weekend.
Rest adequately: Catching up and fun is the number one priority of most people during weekends. However, this shouldn't be the only thing you set out for all weekend as an individual. Rest heals the body and has been shown to lessen the risk of heart troubles and other psychological problems. Rest is very important, do ensure you find some quality time to rest this weekend.
Have a healthy diet: A healthy diet would sure see to you having a healthy weekend. a healthy week and eventually a healthy life! Healthy eating helps your body in its efforts to heal itself and also lessen the risk of serious diseases. Make out time to prepare your meals and also ensure you avoid over-eating, as moderation is the key to keeping those calories off especially for the owambe lovers,
[ctt template="8″ link="S52Ga" via="yes" ]A few handy healthy tips would help us in having a fabulous weekend and a more awesome week ahead… [/ctt]
Fuel your body: Maybe you've been too busy during the week to have time for this. Now is the right time; ensure you hydrate your body. Drink lots of water and other nutritional fluids as they boost your metabolism and help with weight loss. The many benefits of hydrating your body would keep you bouncing and into the new week also.
Exercise: Many would disagree that exercises should be done on weekends all because they think it's a strenuous practice. But you may get so busy during the week that you find no time to exercise, and the benefits of exercise cannot be over-emphasized. Engage in exercises this weekend however little it may seem and however short it may last.
Thanks for reading. Share your thoughts in the comment section below.
A healthy cheers to the weekend!