Losing weight during the Christmas festivities is something that many people would categorize as impossible. Given all the delicious meals and treats, one expects to eat this season, losing weight may seem like a pipe dream but it's entirely possible.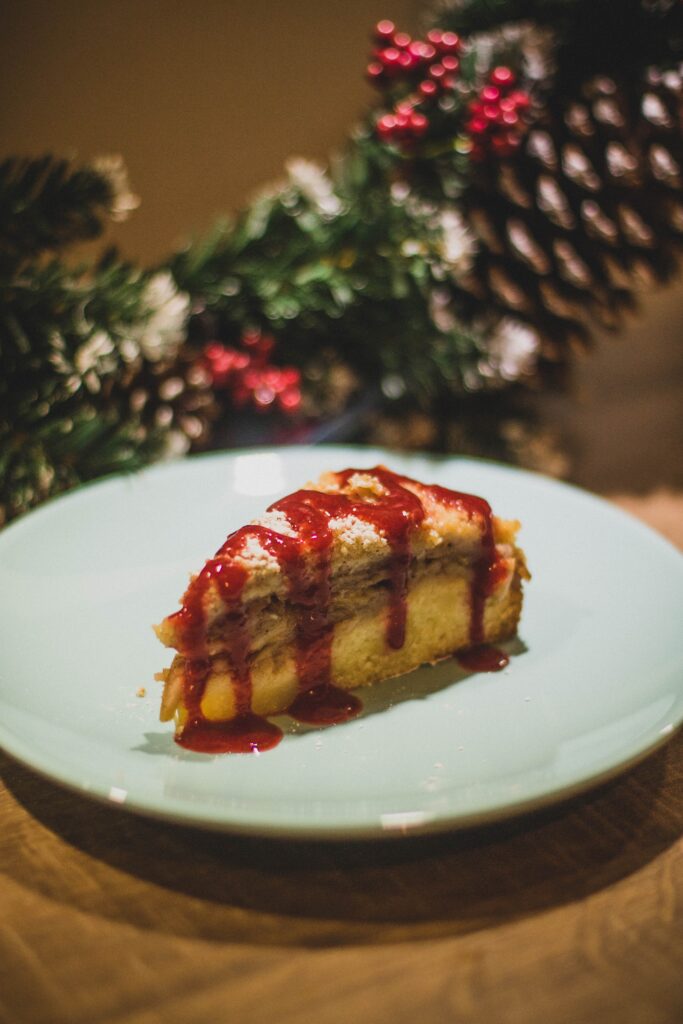 If you're wondering how to sustain your fitfam habit during Christmas and even lose weight, keep reading!
Avoid taking alcohol
Nothing packs on the calories like alcohol and this season is a time when alcohol flows freely! Apart from helping you maintain your weight, alcohol is also dangerous for your overall health. Frequent intake of alcohol can lead to hypertension, and artery disease and may even cause cancer. It's best to avoid alcohol completely but if you can't, try to take it in moderation. You can substitute it with water or grape juice. If you must take alcohol, limit yourself to a glass of wine, a bottle of beer, or a shot of spirits.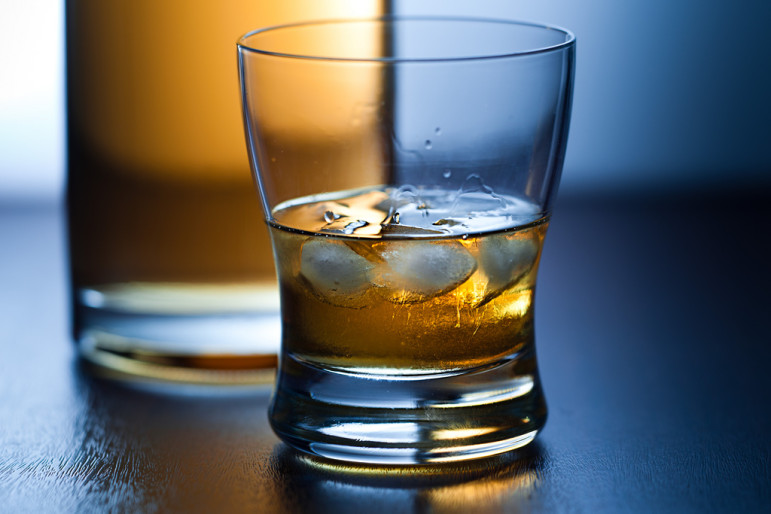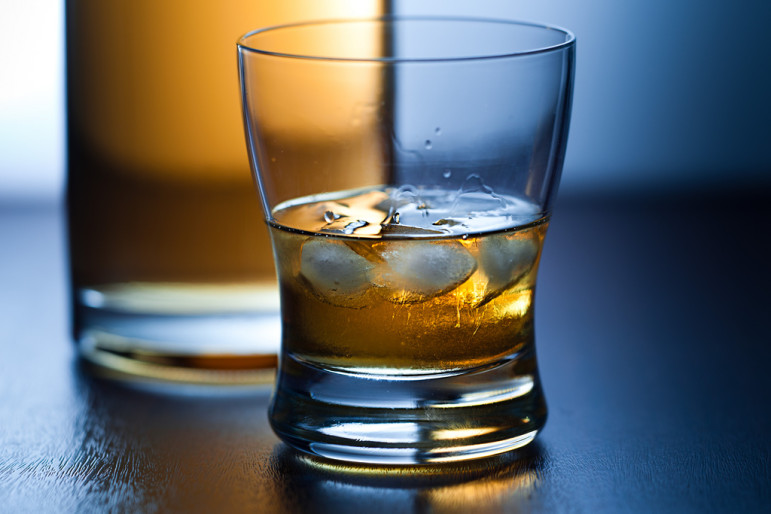 Stay active
Another great hack for sticking to your weight loss goals for the year is by being active. Is the DJ playing some nice music during the party? Put your dancing shoes on and go groove them on the dance floor! Have you just had a delicious meal? Take a walk with a friend or a family member instead of sitting down or taking a nap.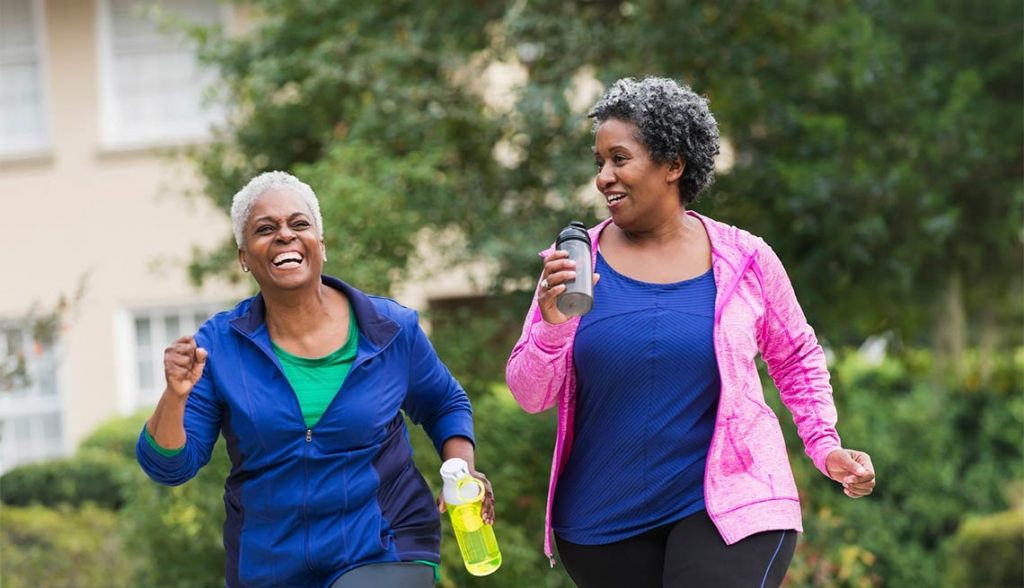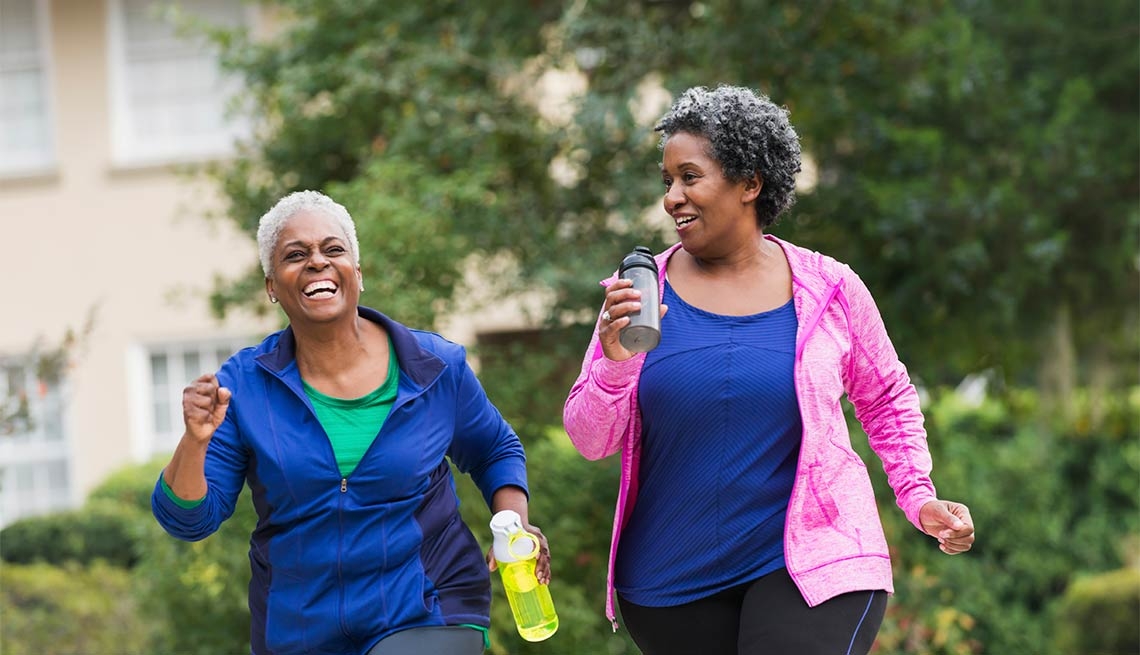 It's also a great idea to squeeze in some exercise in the morning as soon as you can. Doing this every day will help you keep those extra pounds off!
Making a point to stay active as much as possible goes a long way to help you burn those extra calories. Remember that little drops of water make a mighty ocean so every little bit counts!
Make healthy choices
Food is a prominent part of the Christmas festivities but you can stay healthy by making a few switches in your food choices!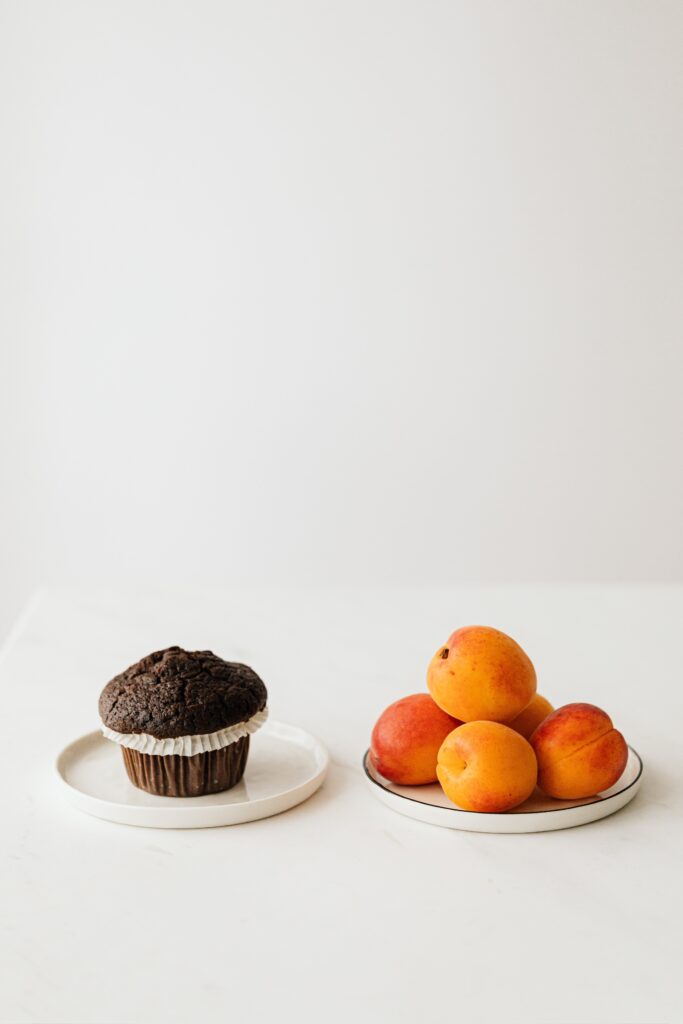 Practice portion control by measuring the food you eat and using smaller plates.
Eat more vegetables and lean protein rather than refined foods.
Take a glass of water before every meal. This will help keep you full and reduce the amount of food you eat.
Cook your food in a healthier manner. This means that you could choose to grill or air fry your proteins instead of deep frying them. You may also take the skin off your chicken or turkey as they contain extra calories.
Make a plan
It's common knowledge that failing to plan is as bad as planning to fail. Instead of going along with your whims, take the time out to plan your diet and exercises. This will help you stay consistent and prompt you to set alarms or reminders if needed.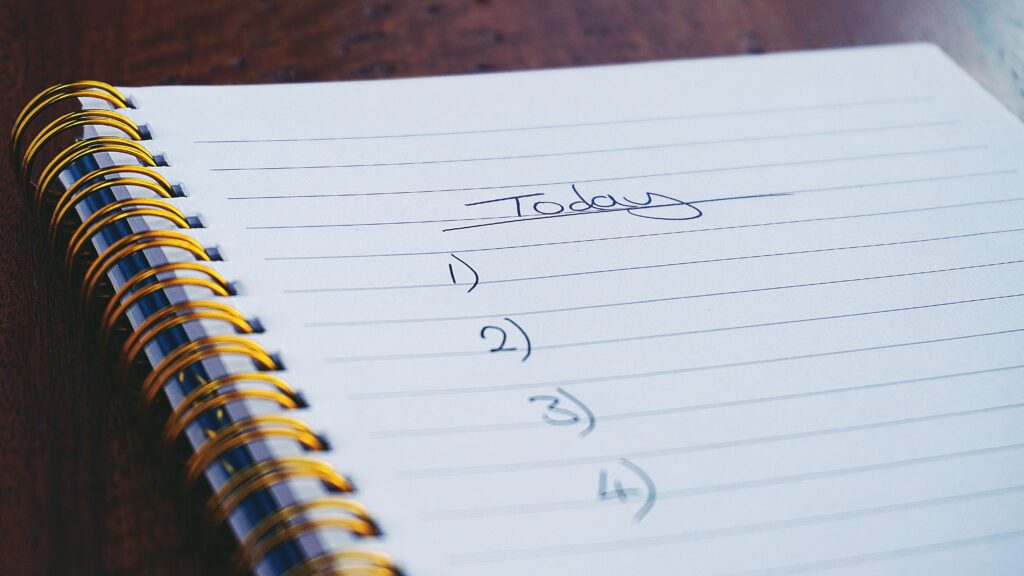 When planning, try to be as realistic as possible and give yourself room to accept changes to the plan. Don't forget to relax and enjoy your time with your family as well!
If you make a mistake or overeat, click here to see how to handle it!
Do you have any questions or is there anything else you'd like to know? Drop a comment in the comments section, I'd love to hear from you!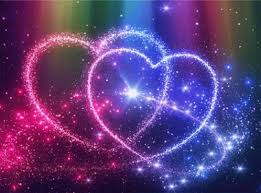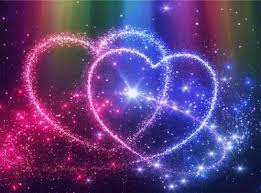 Till my next post,
Dr. Omotola Oke