Eventually, we became friendly with each other, and then one day I gave him a lift to the BRT station. To be honest, there was no reason in particular, I'm generally very social anyway. But I certainly hadn't considered fancying him because I was in such a bad place myself, so I wasn't really looking to meet anyone at all. Never mind entertaining the thought that anyone would think I was attractive.
On the way to the BRT station, we got chatting about the fact that I'd never been to an art gallery, and he suggested we should go to the Nike Art Gallery on the island. So we did, and I assumed it was a friendly day out. We got on really well, though, and ended up going for drinks afterward. It was at that point that it dawned on me; I remember looking into his eyes and feeling like he was the person I could spend the rest of my life with. It sounds cheesy, but it just hit me.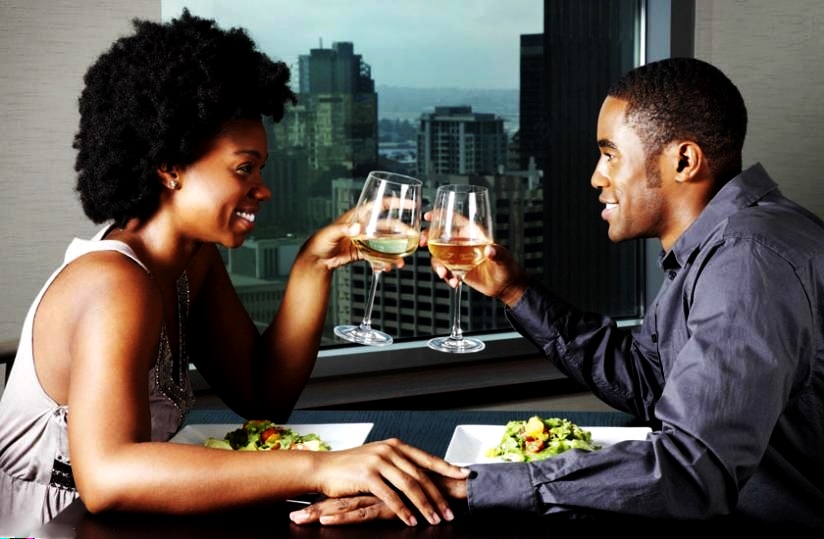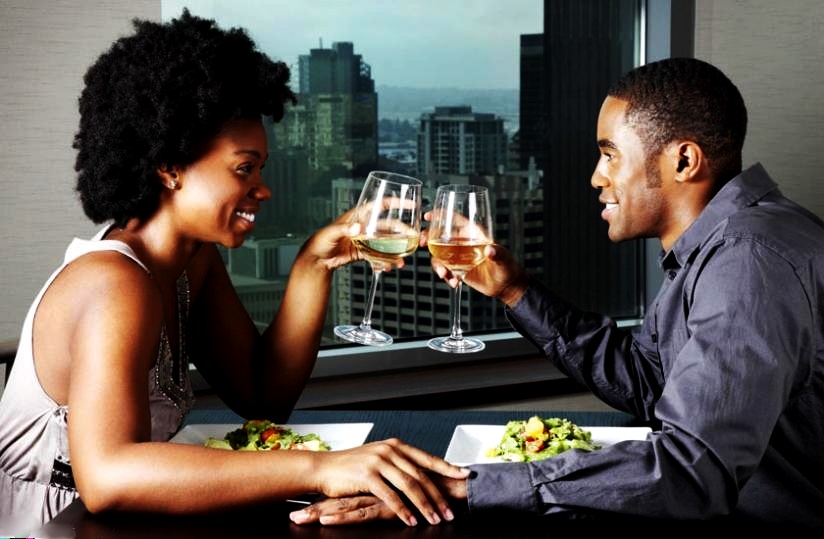 As we said goodbye at the BRT station, we kissed. I still smile to myself and look fondly at the spot every time I pass.
From that first trip to the Art Gallery, Tunde and I escalated into a proper relationship, and now we've been together for nearly four years. Currently, we live together in Ikeja, but we're about to move out to Victoria Island to settle. It will be a different pace of life, but we're very excited about it, and about our future together.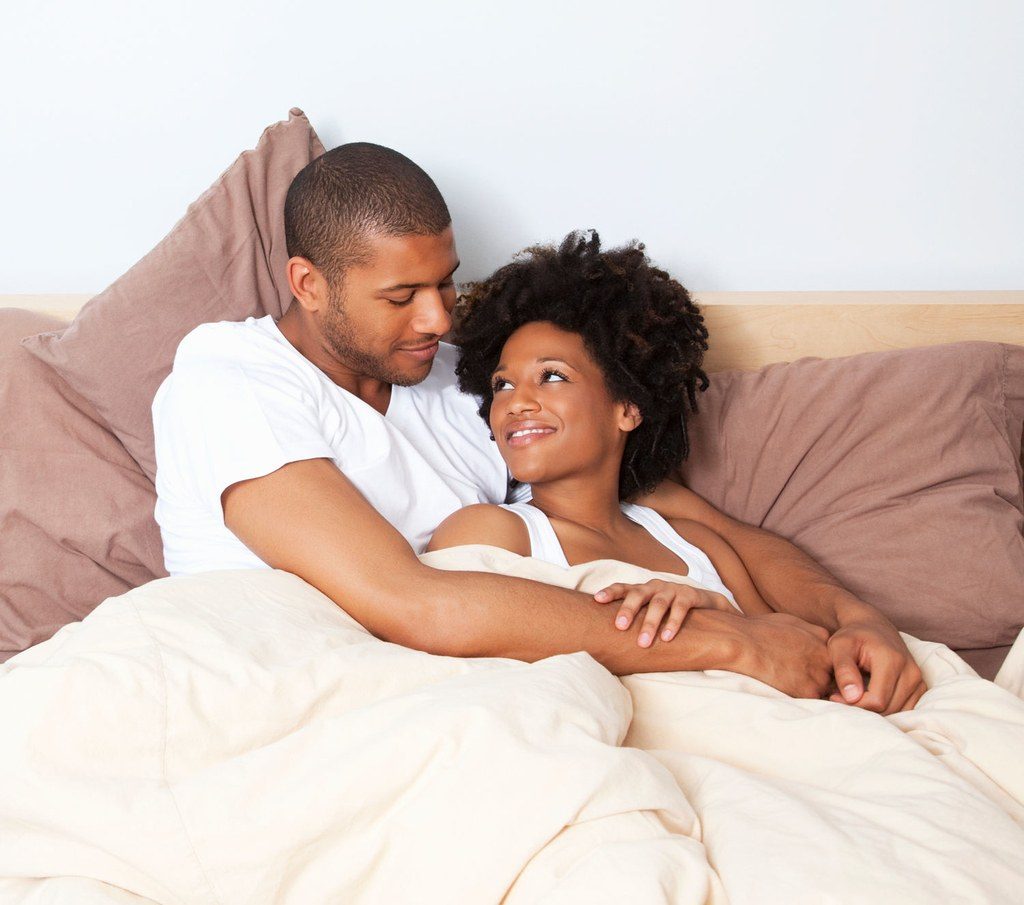 I think the common ground we have in our experiences with mental health has really helped strengthen our relationship. We're able to recognise a dip in the other person, and we both understand that if one of us is having a down day, it's just part of the illness.
We've learnt how to support the other, while understanding that we can't solve anything for them. Because we both know it doesn't work like that. I know if he's feeling unhappy or down, even with all the will in the world I can't take that away from him. But I can respond in a helpful way, and vice versa.
I'd like to think that Tunde and I are living proof that a diagnosis of a mental illness doesn't mean you'll never have anything to look forward to again. It doesn't mean you'll never feel happy, or that you'll be unable to find any enjoyment in life. At my lowest, I genuinely thought that I didn't have a place in this world. And while sometimes those thoughts come back, the time between them gets further and further apart.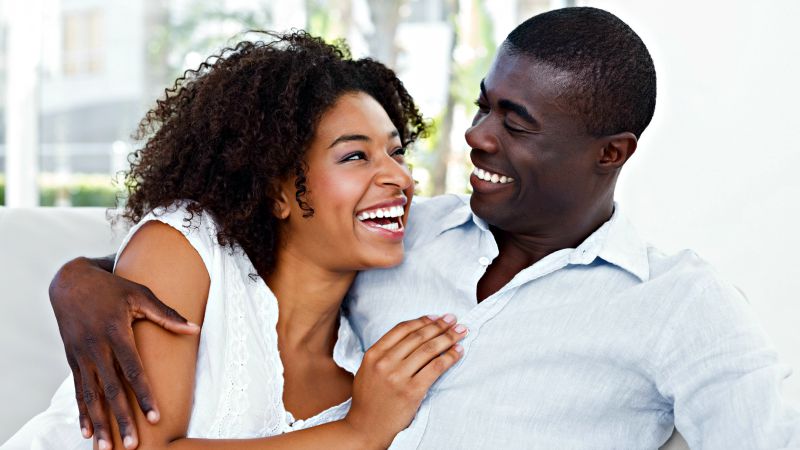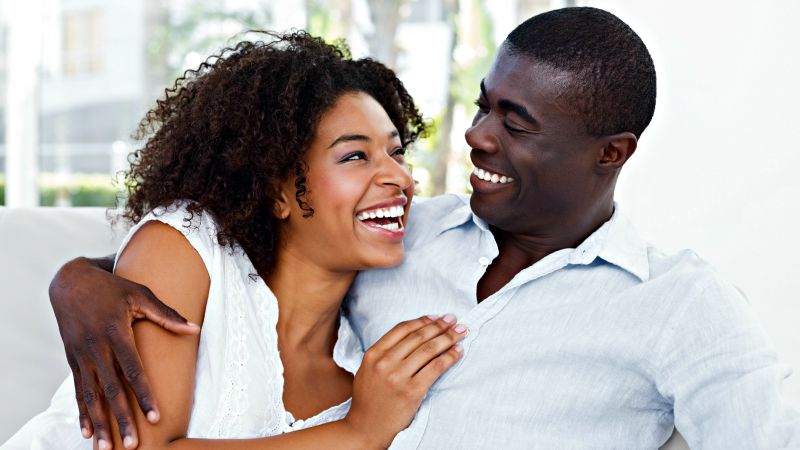 Together, Tunde and I are building a life that's worth living for both of us, where we do have ups and we do have downs, but there are way more ups than downs. And I'm truly thankful for it.
**    **    **
Mental health is everyone's business. We all have times when we feel down or stressed or frightened. Most of the time those feelings pass. But sometimes they develop into a more serious problem and that could happen to any one of us.
Everyone is different. You may bounce back from a setback while someone else may feel weighed down by it for a long time.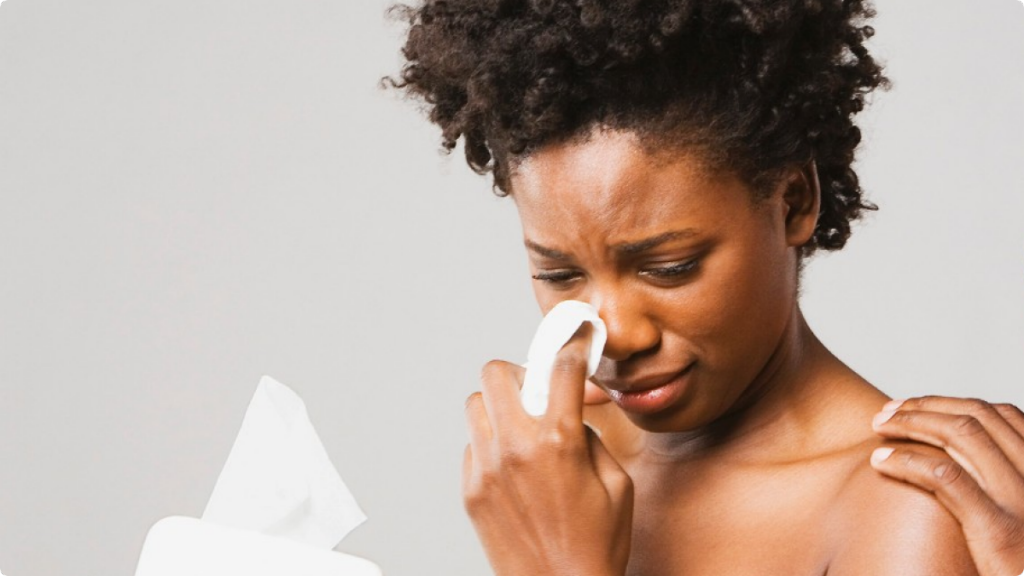 Your mental health doesn't always stay the same. It can change as circumstances change and as you move through different stages of your life.
There's a stigma attached to mental health problems. This means that people feel uncomfortable about them and don't talk about them much. Many people don't even feel comfortable talking about their feelings. But it's healthy to know and say how you're feeling.
Being mentally healthy doesn't just mean that you don't have a mental health problem.
If you're in good mental health, you can:
make the most of your potential
cope with life
play a full part in your family, workplace, community and among friends.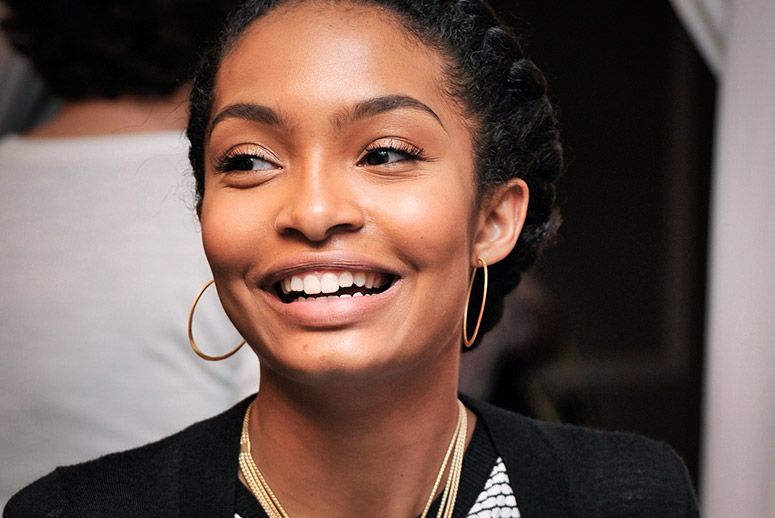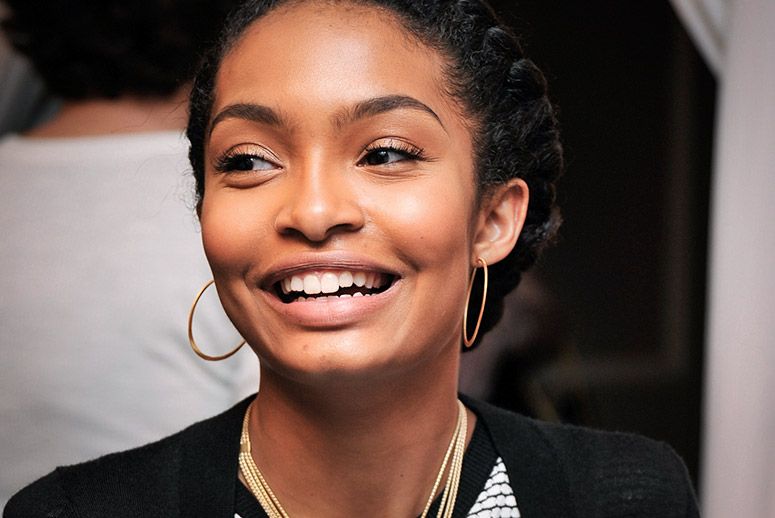 Mental illness affects 1 in 4 people every year, yet too often people are afraid to talk about their experiences because they fear it will affect their jobs or relationships.