Upon their inability to settle medical bills, God Cures hospital holds woman, Blessing Agbor, and her baby for 4 months.
According to Punch, the good Nigerian samaritan who chose to play anonymous, gave the new mother a sum of N50,000 for baby food and clothes. Read here.
Agbo, who was detained in the hospital sometime in June and had to undergo a cesarean section and was delivered of a baby boy after her boyfriend, Duru, who agreed to pay N245,000 for the operation paid only N30,000 before running off.
According to Punch correspondent, it was garnered that Blessing's lover and the baby's father, Chibugo Duru, had already abandoned both mother and child at the medical facility in the Ilogbo, Ojo area of Lagos State.
In his defense, he said he had no means of raising the funds having lost his job as a truck driver and that efforts to seek the understanding of the hospital management were abortive.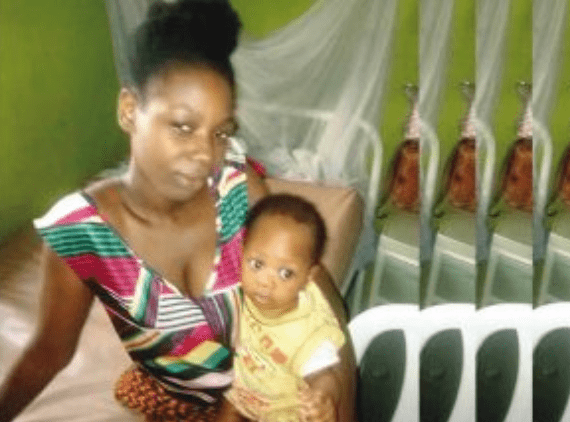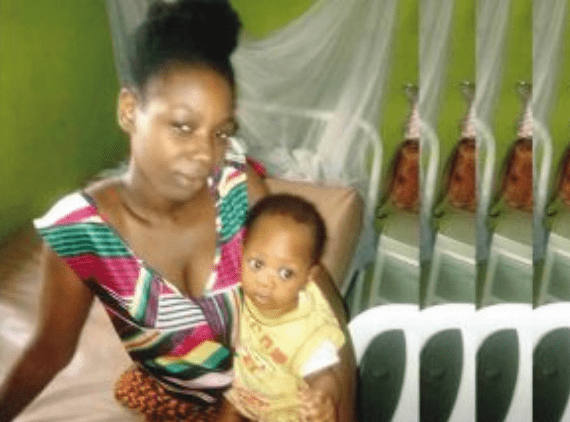 Luckily enough, a good Nigerian samaritan came to the rescue of both Agbo and her baby, assisting with the medical bills.
According to a top official of the Hospital, "The man called through his aide. I was told he is a politician based in Abuja. We also had to give him some discounts. After paying the bill, he gave the woman and her baby the sum of N50,000. He said he wanted to be anonymous. But since then, we have had some other people coming to the hospital and offering to settle the bill. I think it is important you help us tell people to stop offering to pay the bill. I have personally received up to three calls on this case already."
The couple is, however, grateful and according to Duru, Agbo's lover, "She was discharged on Friday morning. We are in the house together now; both mother and child are fine. Thank you for the assistance."