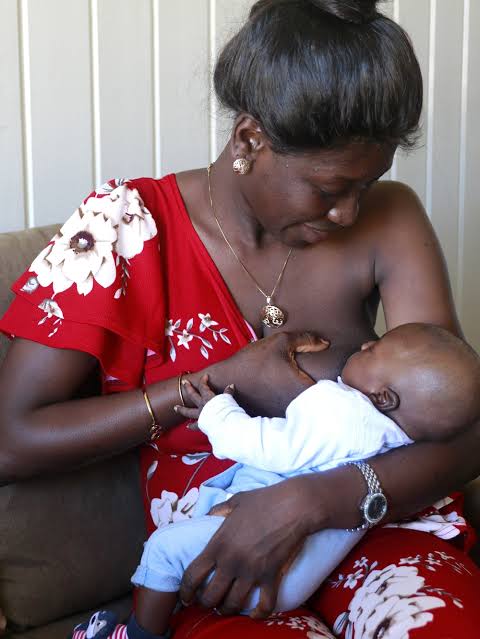 #1.

Exclusive breastfeeding is recommended, and it involves feeding a baby with only breast milk, without the addition of water or any other substance.
#2.

Colostrum is the first type of milk a woman secrets immediately after childbirth
#3.

The colostrum is dirty and should be discarded
#4.

Feeding a baby with cup and spoon is better than using a feeding bottle.
#5.

Some HIV positive mothers can safely breastfeed their babies
#6.

Breastfeeding is the best way to stimulate your body to produce more milk
#7.

Exclusive breastfeeding could be used as a form of birth control
#8.

Breastfeeding can protect a child from developing diabetes in the future
#9.

Breastfeeding can help to improve bonding between mother and child
#10.

After 6 months of exclusive breastfeeding, it is advisable to start adding other semi-solid food to a baby's diet.
Did you miss our last health talk on Exclusive Breastfeeding?
Watch the replay here: https://www.youtube.com/live/MIio3ilT0mc?feature=share