Red meat has been termed "bad" because over the years (according to researchers), it has been associated with health conditions like heart disease, cancers, and the likes even though it is said to be a good source of protein and other nutrients needed by the body. The question now is, is red meat really that bad?
Red meats are meats that are red when raw. Better still, red meats are meats gotten from the muscles of mammals, such as pork, beef, lamb and the likes.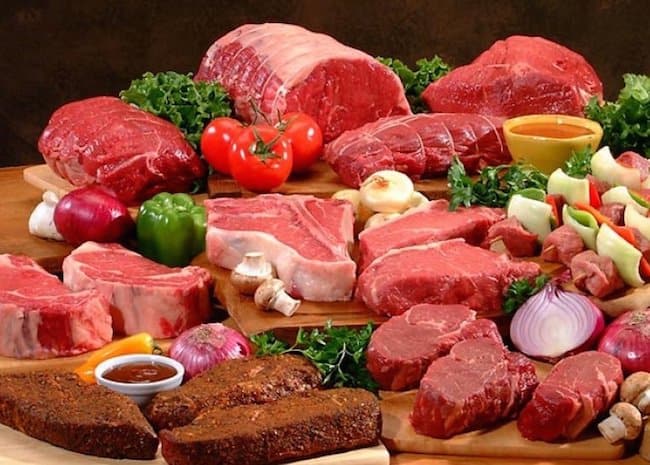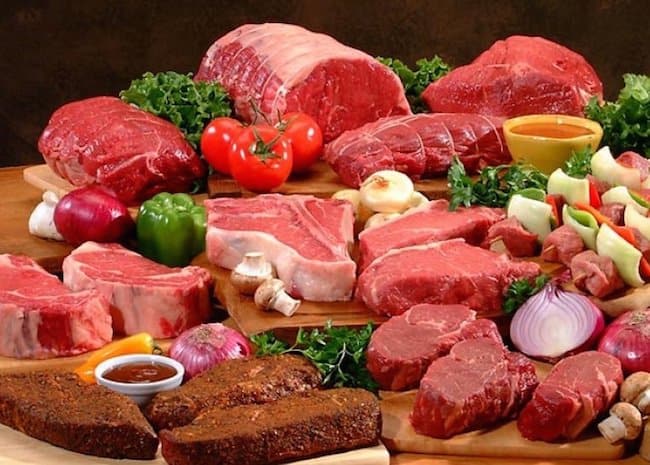 Meat happens to be one of the staple foods in most homes, such that it has become a little difficult without meat (either red meat or white meat). Thankfully, our digestive system is well able to handle.
Red meat contains a lot of vitamins and minerals that are essential for a healthy living. However, the meat we eat now is quite different from what was eaten back in the days, which is why the nutritional value of meat is being questioned.
You see, back in the days, animals were allowed to roam freely and graze on plants or other NATURAL food sources which haven't been polluted with chemicals of all sorts either from the environment or artificial growth-enhancing chemicals sprayed on these plants by farmers.
Health risks associated with red meat consumption
Cancer
Today, most of the meats eaten are gotten from animals that have been fed with all sorts of processed feeds, plus, they even go through more processing like smoking them and even preserving them with chemicals.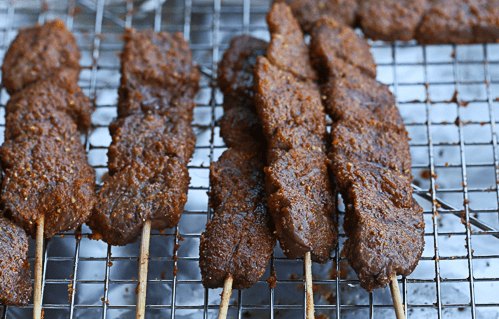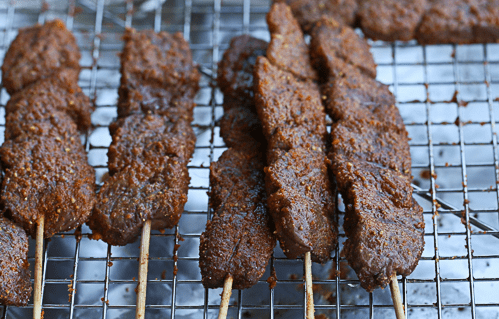 Little wonder, a good number of studies have suggested shifting to more plant-based meals, in order to decrease the quantity of harmful substance we take in, plus in order to steer clear of the health risks involved in taking red meats.
For instance, according to a study published in October 2015 by World Health Organization, red meat is "probably carcinogenic to humans," which means that red meat can cause cancers in human.
Also, according to the National Cancer Institute – a part of the National Institutes of Health (NIH) – cooking meats at high temperatures can lead to the production of heterocyclic amines (HCAs) and polycyclic aromatic hydrocarbons (PAHs), which are chemicals that have been shown to increase cancer risk in animal models.
Heart disease
Red meat contains enough saturated fat and cholesterol, a well-known risk factor for heart disease.
According to a 2014 study, more than 37,000 men from Sweden, for example, found that men who consumed more than 75 grams of processed red meat per day were 1.28 times at greater risk of heart failure than those who consumed under 25 grams daily.
Other health risks associated with excess consumption of red meat include kidney failure, diverticulitis etc.
Nutritional value of red meat
Red meat, however, is one of the most nutritious food with Recommended Dietary Allowance (RDA) for different vitamins and minerals needed for your the body's health requirements. For instance,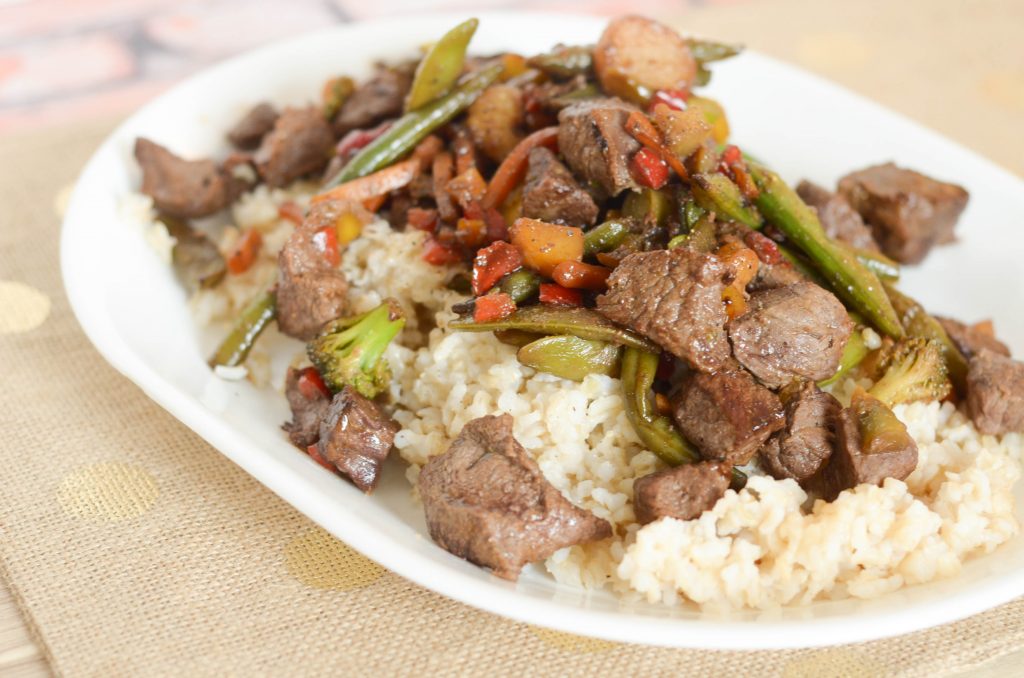 A 100g portion of raw ground beef contains a calorie count of 176, with 20g quality animal protein and 10g fat, alongside;
Vitamin B3 (niacin): 25% of the RDA.
Vitamin B12 (cobalamin): 37% of the RDA (this vitamin is unattainable from plant foods).
Vitamin B6 (pyridoxine): 18% of the RDA.
Iron: 12% of the RDA (This is high-quality heme-iron, which is absorbed much better than iron from plants).
Zinc: 32% of the RDA.
Selenium: 24% of the RDA.
This means red meat in itself isn't as bad as it has been termed. So, how much of red meat am I allowed to eat? Better still, what's should be my daily recommendation of meat?
ALSO READ: Brown Rice vs Basmati Rice; Which is Better?
Recommendation
According to Marion Nestle, Ph.D., professor of nutrition, food studies, and public health at New York University, "Our health is affected by so many other lifestyles, behavioral, and genetic factors in addition to diet." So when it comes to red meat, less is definitely better and, "everything in moderation."
Ask yourself these questions, recommends Alice Lichtenstein, DSc, professor of nutrition at the Human Nutrition Research Center on Aging at Tufts University.
1. Are you taking in more calories than you're burning off?
2. Is red meat crowding out foods such as fruits, vegetables, and whole grains?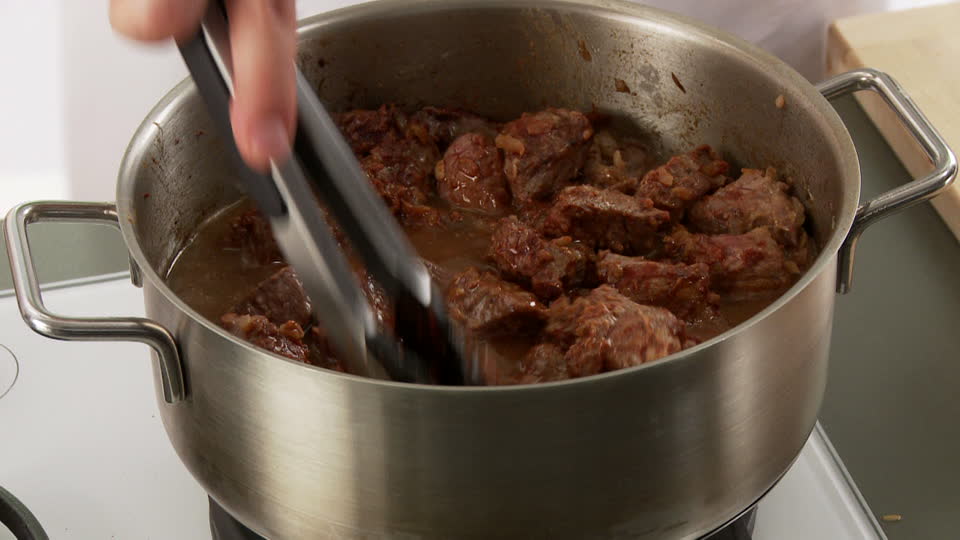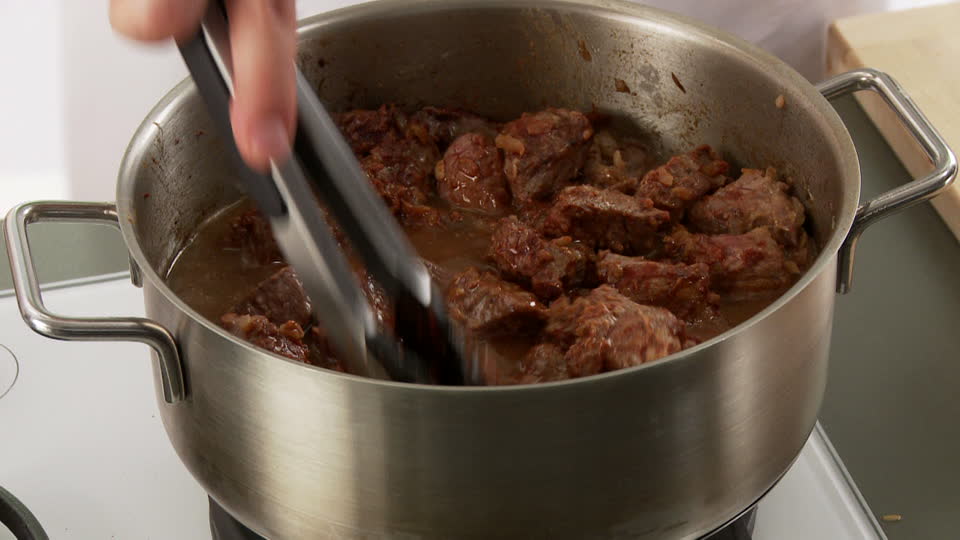 "People don't need to give up red meat," says Christine Rosenbloom, PhD, RD, a nutrition professor at Georgia State University. "They need to make better selections in the type of meat they eat and the portions."
And according to the American Institute for Cancer Research, for example, recommend eating no more than 18 ounces (1/2 kilo, in the Nigerian style) of cooked red meats weekly to reduce cancer risk, while processed meats should be avoided completely.
So, maybe red meat isn't totally bad after all, and shouldn't be completely avoided. Finding the balance, however, is paramount.