Dark armpits could be somewhat embarrassing, especially when you have to wear a sleeveless outfit.
Dark armpits can be caused by shaving, regular use of hair removing creams, excessive sweating, poor ventilation of underarms, accumulation of dead skin cells, and use of alcohol-based deodorants and antiperspirants.
So, if you've resulted to wearing full, covered clothes in a bid to hide your dark armpits especially when they are covered with stretch marks as well, you don't have to do that anymore.
These 4 homemade natural, cost-effective remedies will help you clear those dark spots and get a fresh, clean, light underarms again.
4 Homemade Remedies For Dark Armpits:
1. Sugar


Sugar is known to serve as a good exfoliator.
Mix a teaspoon of sugar with a small amount of coconut oil and apply under the arms. Scrub your armpits for a few seconds and wash away.
Repeat the process a few times a week.
2. Baking soda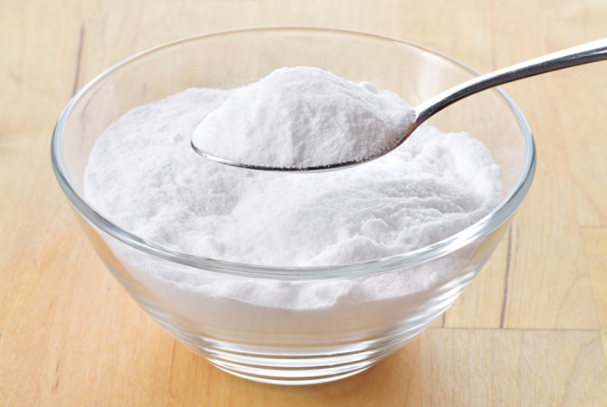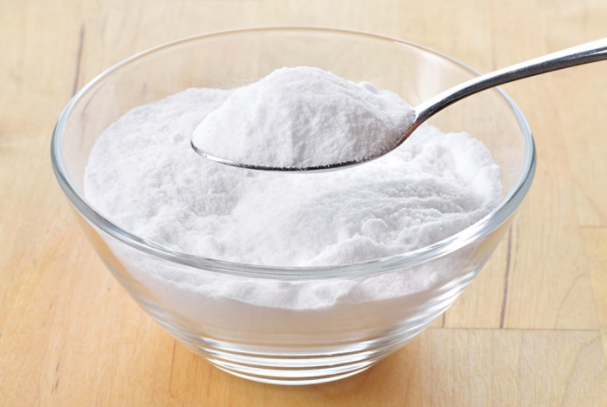 Baking soda is an exfoliating scrub which helps remove dead skin cells, a major cause of dark underarms.
Make a paste by mixing baking soda and water. Use the paste to scrub your armpits and wash it off and leave it to dry. Repeat the process every day till you begin to notice a difference.
3. Lemon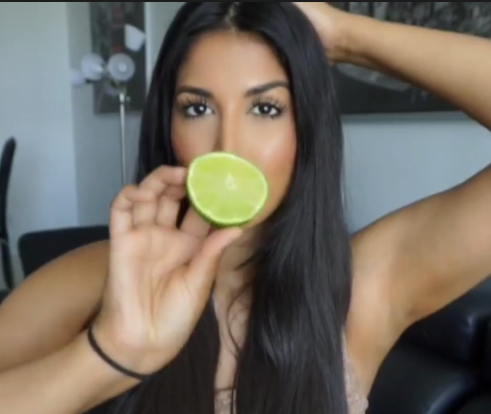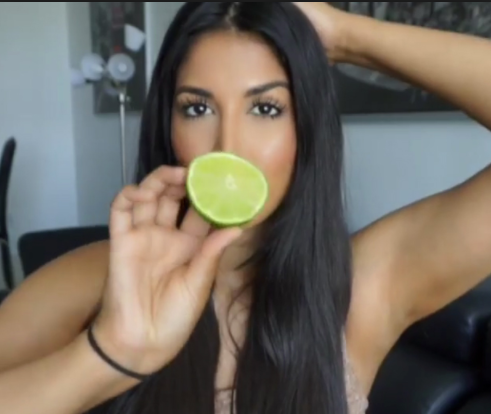 Lemon is a natural bleach and a powerful antibacterial and antiseptic agent which makes it useful in the treatment of various skin-related problems including dark armpits.
Rub lemon wedge on your skin for a few minutes and then leave the juice on your skin for a couple of minutes and then wash the area thoroughly.
Note: Lemon can dry out your skin, so apply a moisturizer after use.
4. Coconut oil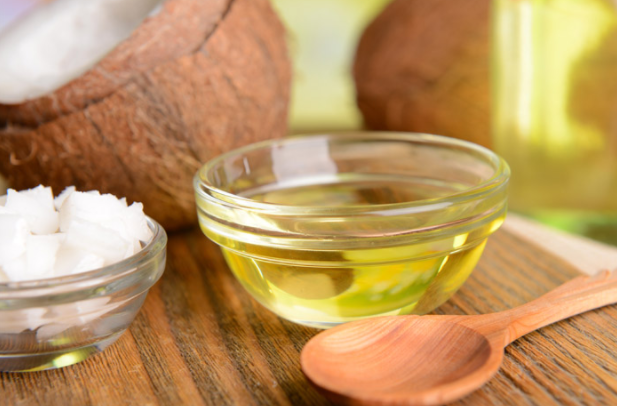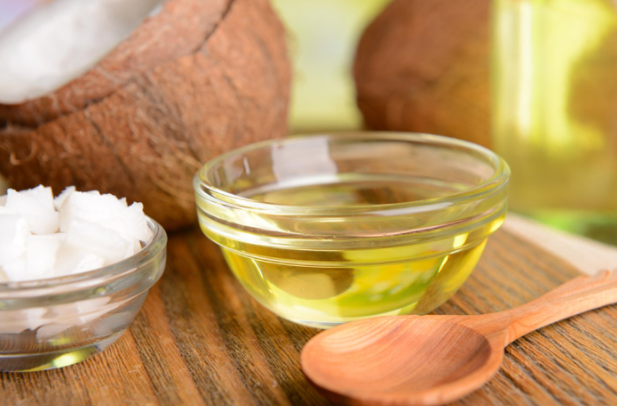 Moisturizing your armpits is extremely important when trying to get rid of dark underarms. Coconut oil is a great natural moisturizer that contains Vitamin E which can help lighten dark areas over time.
Massage your armpits with the oil, leave it for about 10 minutes and wash off with a mild soap.
If you found these tips useful, don't forget to share with your friends, loved ones, and family. You could also share your thoughts and experience in the comment box below.