Congratulations to all our prospective corp members who just got posted. Our social media haven't found peace since your posting began and it doesn't seem like it will anytime soon.  I know a lot of you are restless as you're about heading straight for camp. Others could just be about their boxes and all they would use for the showoffs while in camp. Well, with so many stories been heard about the NYSC camp, I would say that most of these are normal… the various mixed feelings about camp.
Here, I would be sharing simple practical tips that you can readily avail yourself to in order to remain fit and able to deliver maximally on your national assignment throughout your service year.
Get enough white shirts: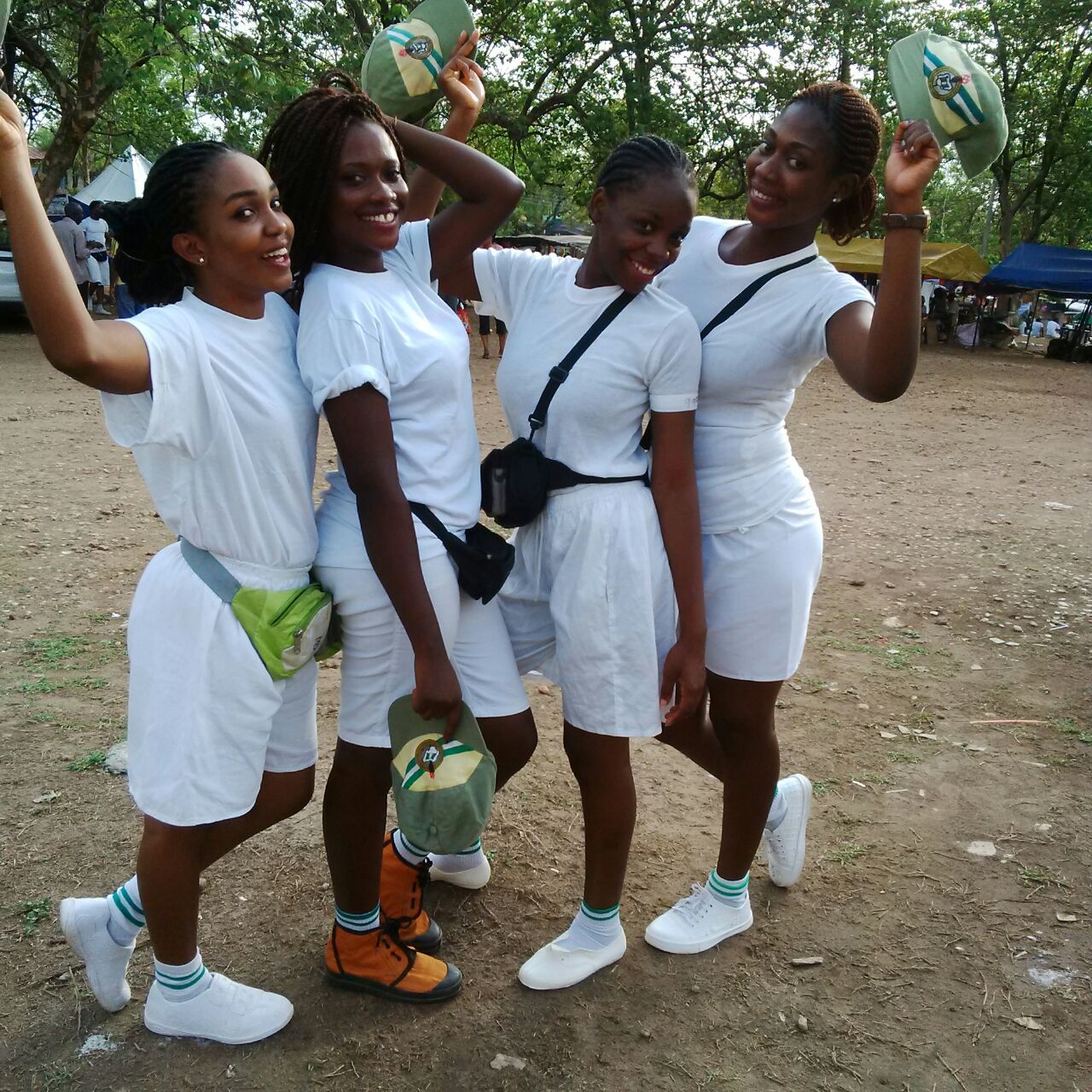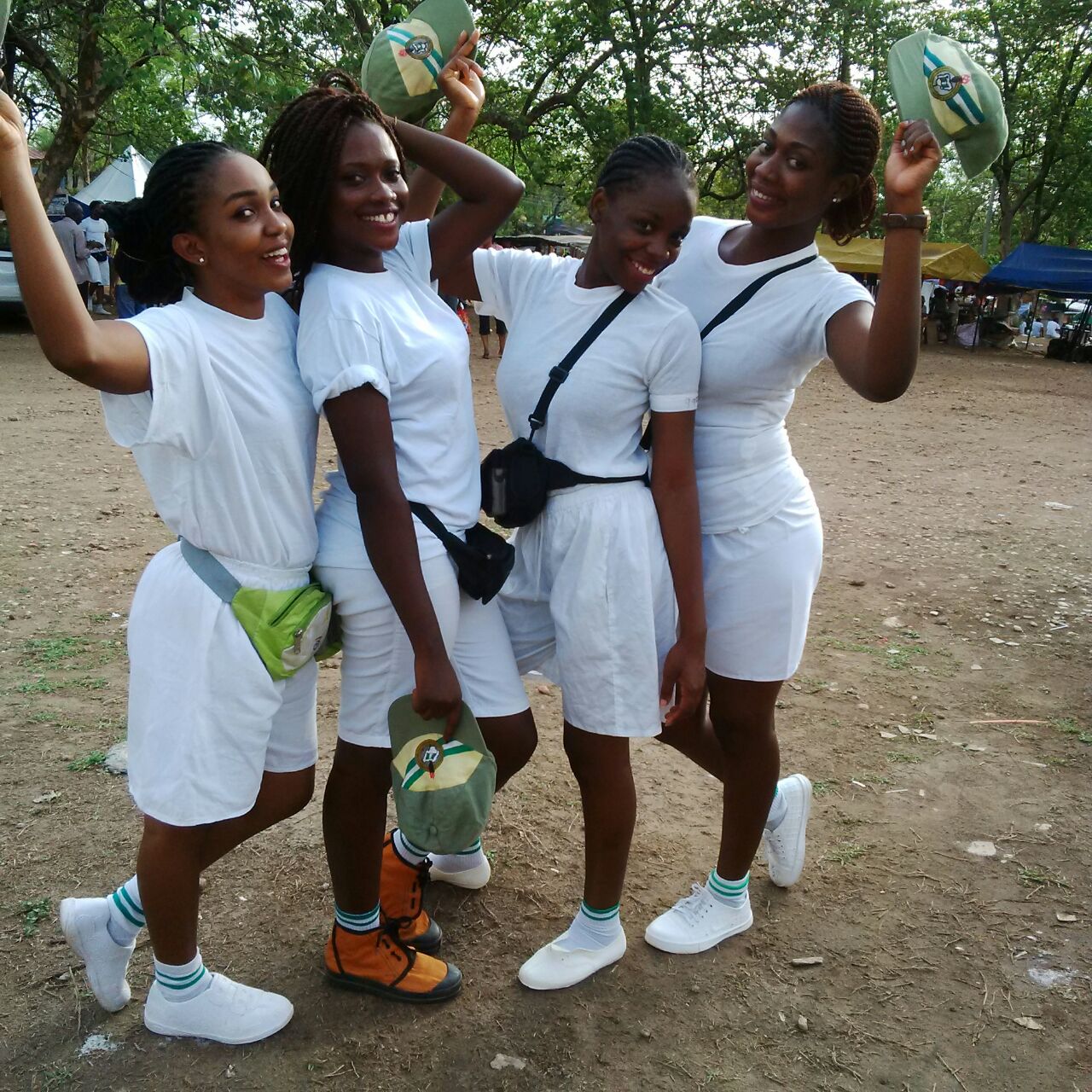 I know most of you would love to become fashionistas at camp. Hey fam, ain't nobody got time for that. There are no runways at the NYSC camp, it's you and your uniform. However, in your own little way, you could have your imaginary runway if you have enough white shirts and shorts to slay. Always ensure to have them clean at all times as this speaks about your hygiene. A dirty shirt or short could lead to skin irritations and other skin diseases which could be bad for your health.
Less junk: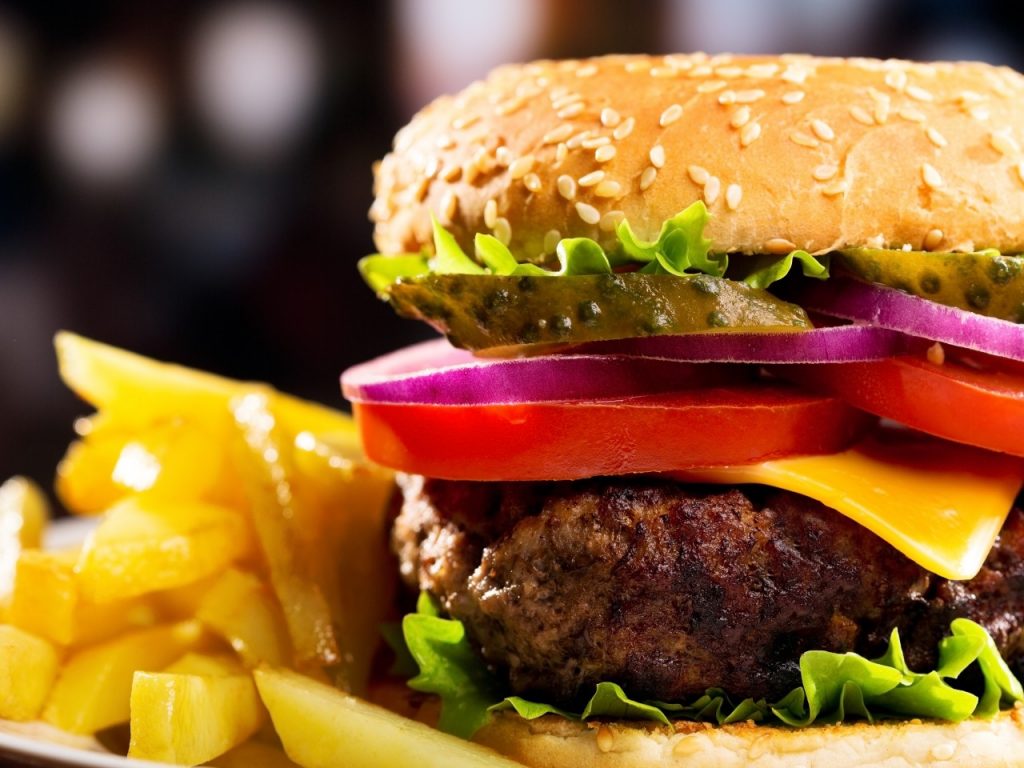 Indeed the NYSC camp could be hell. It's like a trip to our public boarding school once again. The type of food you get at camp would make you see a truth in sayings like, "No place like home" and "no food like mommas". As bad as the food given at camp can be, Uncle and Aunty Jaiye Jaiye, try to reduce the amount of junk you consume. Try and find your way to the Maami market and get real food you'll be needing.
More water: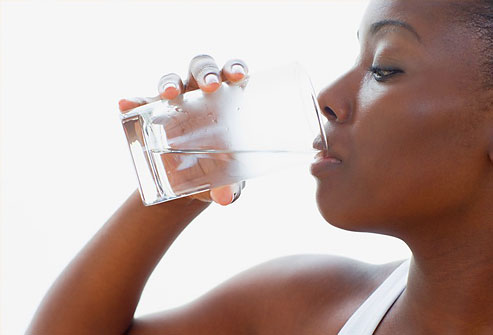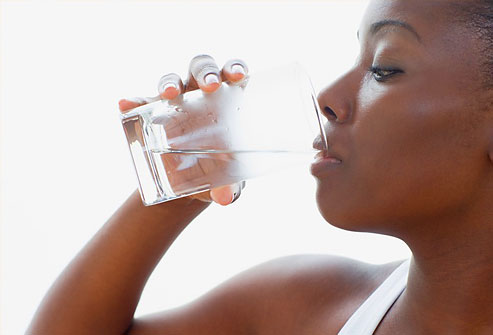 Asides from whoever or whatever you seem to be fond of at camp, let water be your companion. The health benefits of drinking water cannot be overemphasized, so I'll urge you to incorporate the habit of drinking water always. Do not wait until you feel dehydrated. You could always carry a water bottle that's fancy enough and always ensured it's never empty. You might get a name from this, but my dear, who cares?
Be Health Conscious: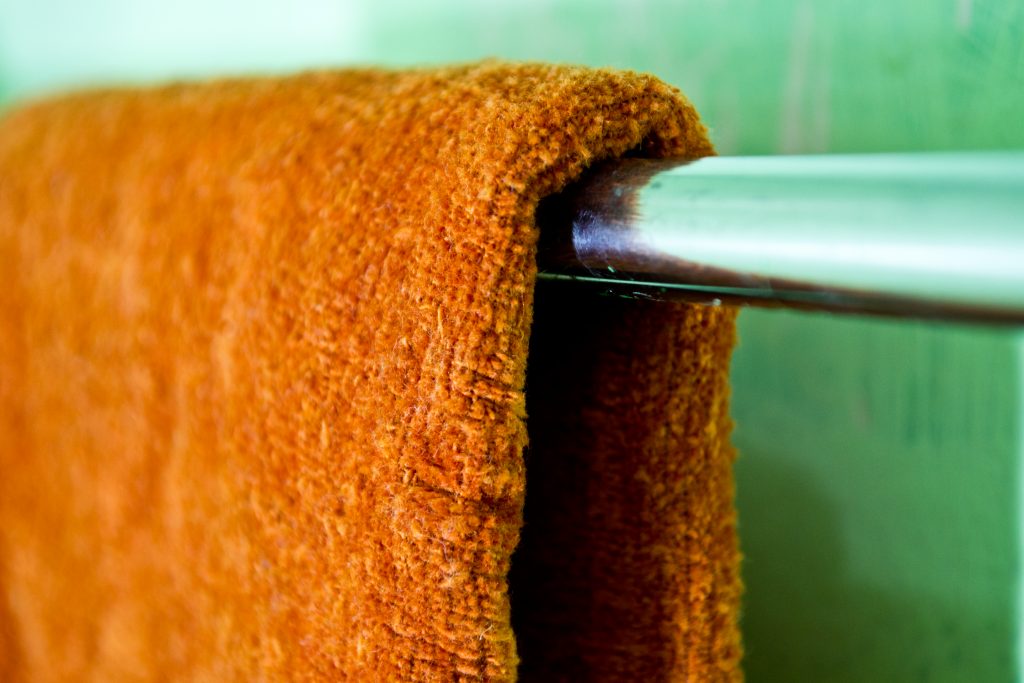 I repeat. Be health conscious!!! Give in to the little things for they are what matter most. It's good to be nice but biko avoid sharing personal belongings like towels, bathing soaps, clippers and the likes. Diseases can be gotten in camp too. Notice the "abeg, give me" and "please can I use your" corp  members and know how to handle them nicely.
Do not Be Your Own Doctor: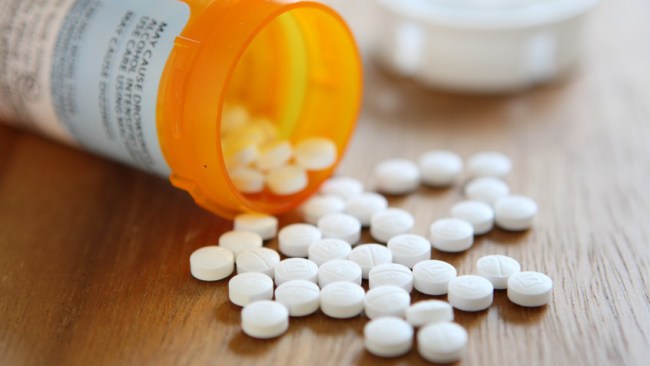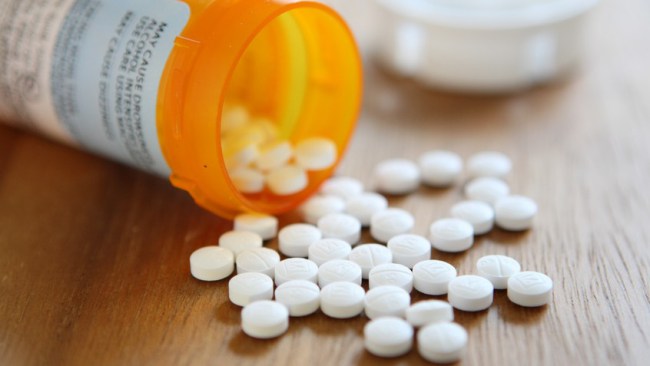 If you studied medicine in school, kindly raise your hands, just few… Okay, I see you. Put it down. Even If you are a doctor, avoid self-medication. Stay away from those random drug vendors at maami. Visit the clinic when you start noticing any discomfort, and if you're the "use this, use that, it'll work for…" Aunty!, Uncle!, please wait till you're out of camp before building your own hospital. Lol!
 Exercise: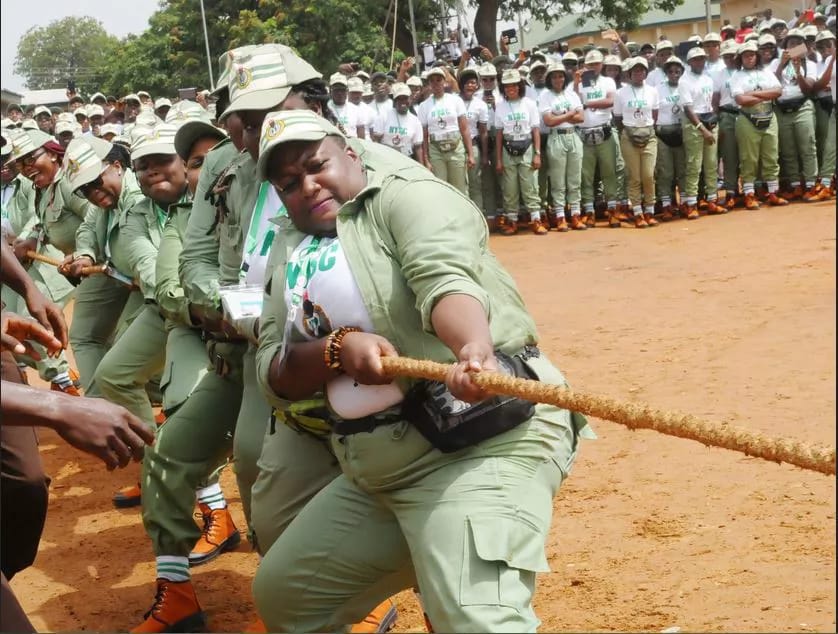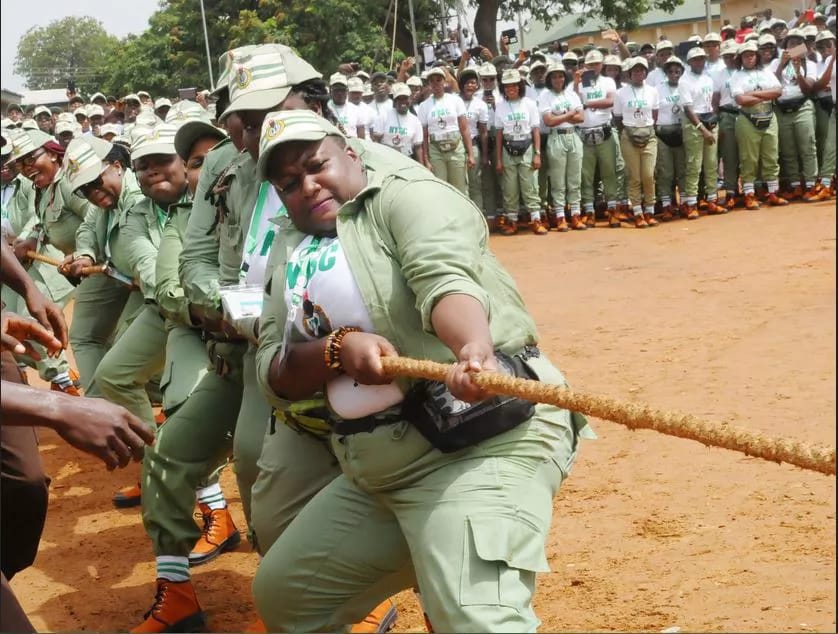 I always love recommending exercise for most health issues as it is beneficial to our health especially if you are the one who is used to a sedentary lifestyle. Here, I would still do the same but with caution. All you prospective guard commanders or platoon leaders, please be careful with the exercises. Do not injure somebody's child oo. And you, somebody's child, I'll advise you to know your limit. It's not a do or die affair. When you've had enough of the drilling, indicate and please retire. Finally, for the run-aways, please just a question, how do you intend serving a country like ours when you're not fit? Uncle!!! Aunty!!! E da kun (Have mercy!)
Protect your skin: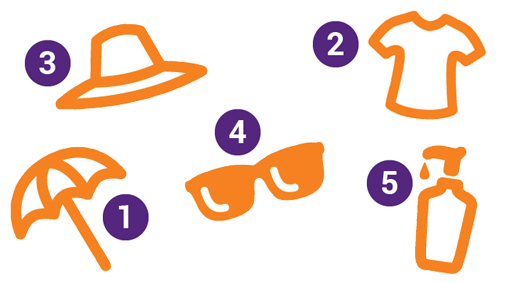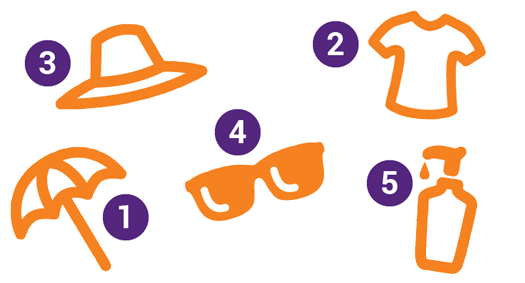 The NYSC camp is one place that you go in looking like today's bread and come out looking like a three-days-old akara. This could only happen if you're not cautious about your skin health. At camp, you're exposed to certain conditions that could harm your skin – harsh weathers (the sun in the north enh), insect bites and contaminated water. Try using the perfect moisturizer for a perfect skin to avoid dry skin and breakages. Also, try getting shelter away from the mosquitoes and ensure you keep your water disinfected always. As corp members, rocking your sunglasses could add to your swag and also protect you from the sun too.
Advocate Health: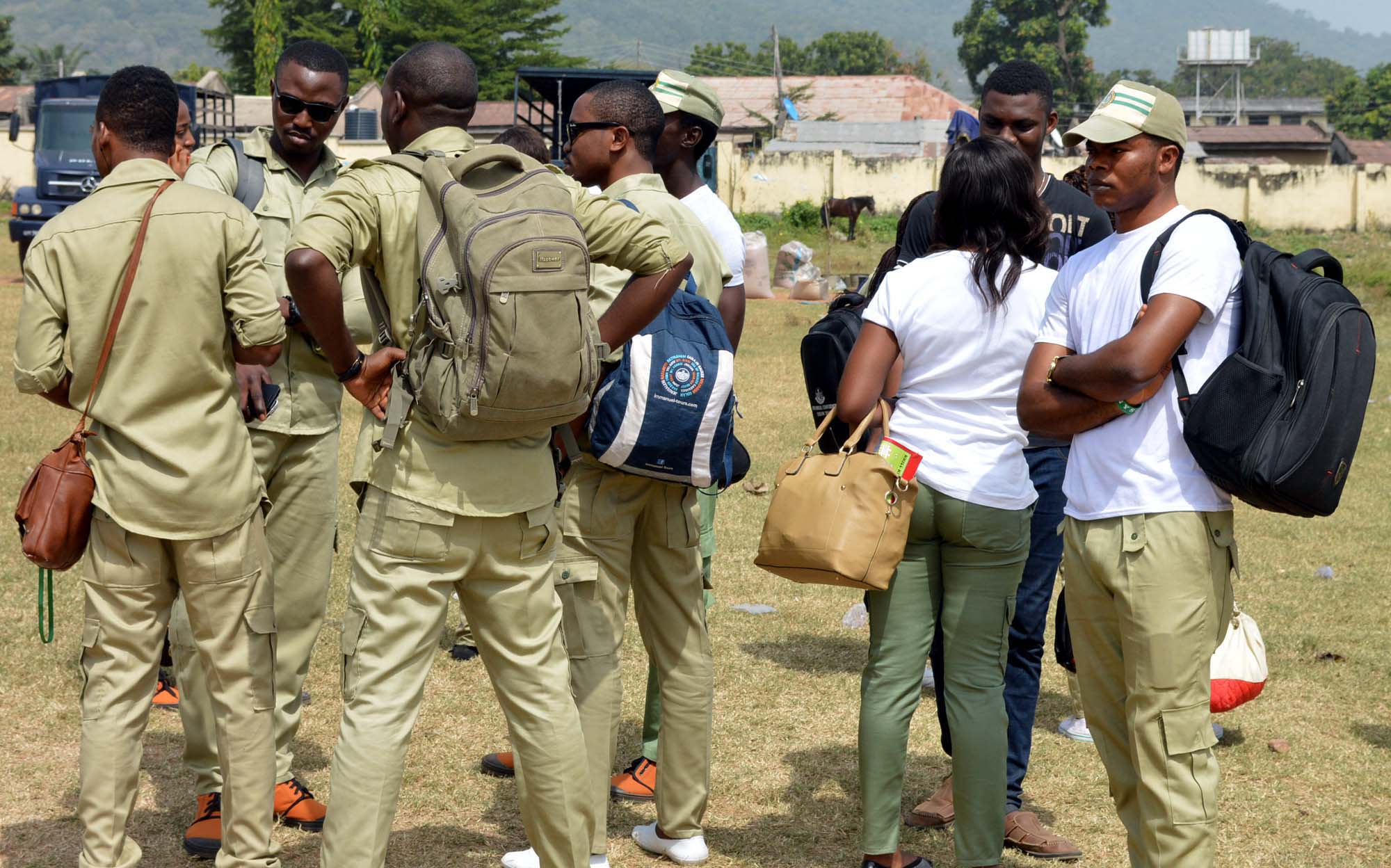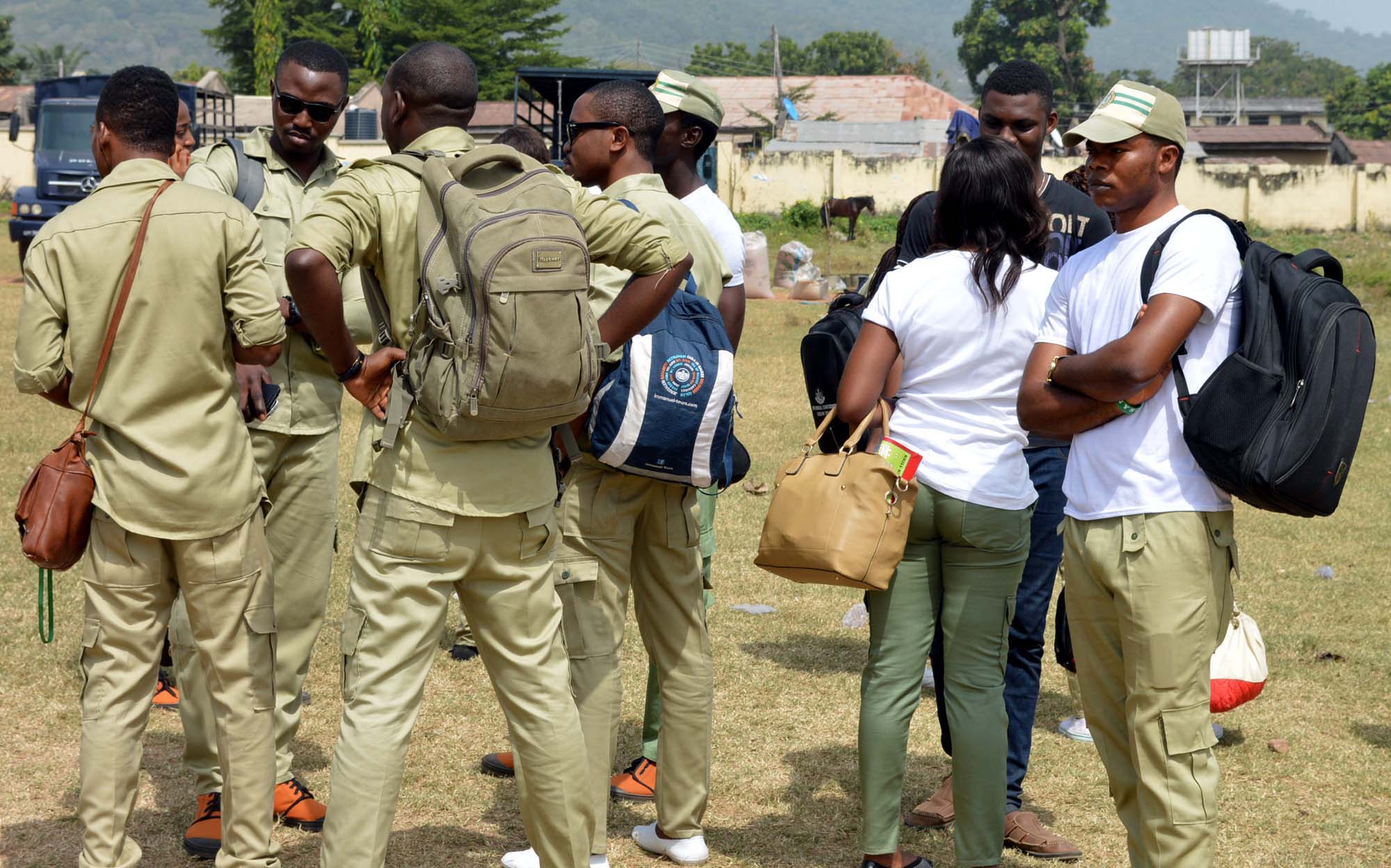 Anywhere, anytime, I would urge you to advocate health even at camp. Be able to talk to your platoon and correct them in a friendly manner. When you advocate health, you do not only enlighten people about healthful habits, you also remind yourself of these habits too.
As corp members, you can always march in here for more articles, as most of your health solutions could just be at your fingertips. For indeed healthy living starts here.
So guys, get these tips in and go through the drills as easy as possible. I wish you a super fabulous experience at the NYSC orientation programme. I hope you have fun. If you found this helpful, kindly share with your friends, and even with your enemies.