Sickle cell disease is one of the most common red cell disorder worldwide causing anemia. It is caused by a genetic mutation in the gene that produces the hemoglobin in the red cell. This normally aids transport of oxygen around the body.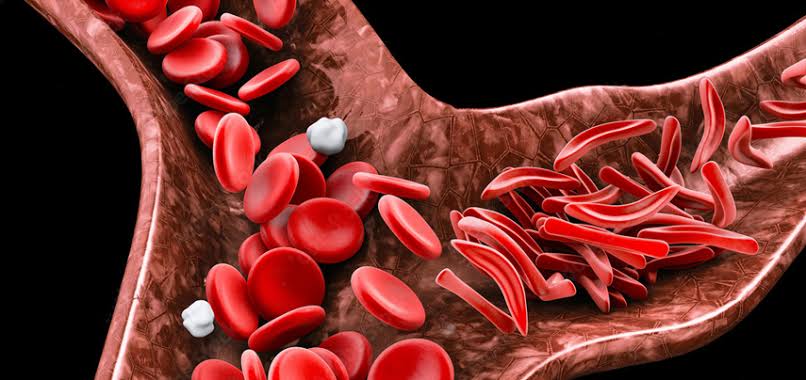 #1. Sickle cell disease is a disease of the poor
#2. In sickle cell disease, the patients have some covering from malaria
#3. Red blood cells live for way less than the normal lifespan
#4. The red cells look like Sickles and get stuck in small blood vessels
#5. Those that have sickle cell must make sure to keep warm in cold weather
Recommended: Take a short quiz on bathing soaps.