Gbegiri is the traditional sister to Ewedu and second in command to amala in Southwest Nigeria. But, aside from the traditional acclaim of gbegiri in the world of Amala, there is way more spice to this food than meets the eye. Truth is, this is one of the most indulgent guilty pleasures you can have, especially on a weight loss journey.
Beans is always a great meal but is often scary due to the negative effects of eating boiled beans. And when we talk of negative effects, let's just say, 'fart'. Beans are often avoided because of the flatulence and a lot of people suffer from eating beans. Unfortunately, it's a loss of great proportions, but can be easily remedied.
Why Eat Beans?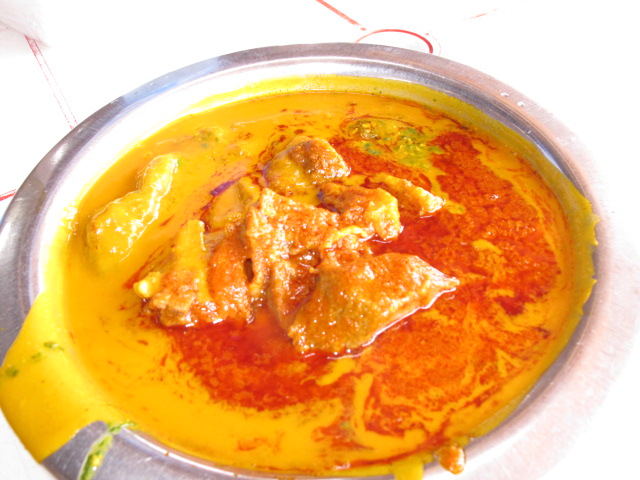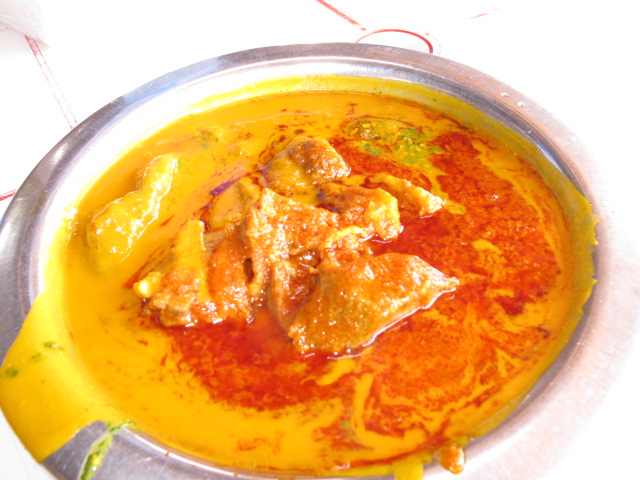 The low glycemic index (less than 40!) means that there is less breakdown of sugar into glucose which will increase blood sugar level.
High fibre content that keeps you fuller and makes you eat less.
Low fat, low sugar, zero refined sugars, and high protein with enough energy.
Beans are rich in trace minerals such as magnesium, phosphorus, and copper which are great for the heart and other metabolic functions.
They keep you fuller for longer without much weight gain.
Beans are the richest and most affordable source of vegetable protein
Beans are just really great and healthy food, and did I mention beads are CHEAP? What more do you want?
Getting the Best Of Beans From Gbegiri
Yeah, beans is great, but hey we all need to fear the gas, right? Due to the very nature of beans, they contain some high-end sugars called oligosaccharides which do not break down easily. These carbs only begin to break down, not in the stomach but in the intestines where various gut bacteria work on them. In breaking down these sugars lots of gases are produced which include hydrogen, but these gases aren't responsible for the smelly fats. The bacteria that act on them actually are the ones that produce methane which gives that vaporous odor. So how do we get the best of beans without the flatulence?
ALSO READ: EWEDU VS. EDIKANG IKONG SOUP; COMPARING NUTRITIONAL BENEFITS
Reducing the Gas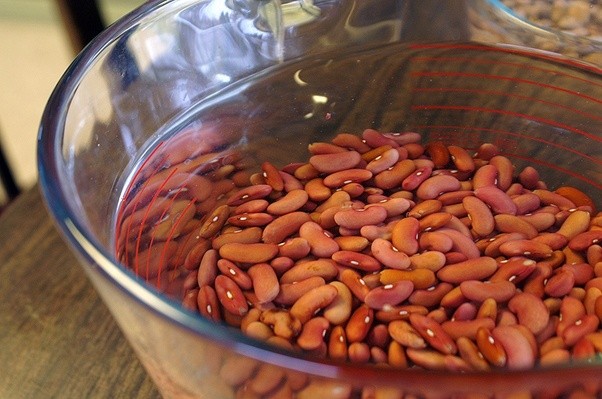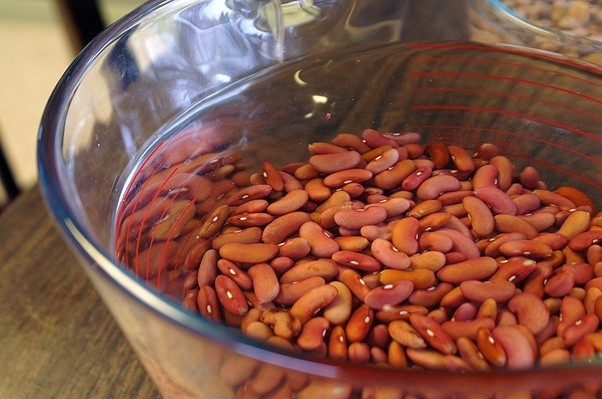 Getting rid of or reducing the concentration of the oligosaccharides is the key to getting gas-free beans. This can be done by soaking your beans in a large quantity of water for between 4 to 24 hours, depending on your schedule. Also, adding spices to your beans also aids in reducing the gassy effect and helps you enjoy the delicious lentils better. This is where gbegiri comes in.
Gbegiri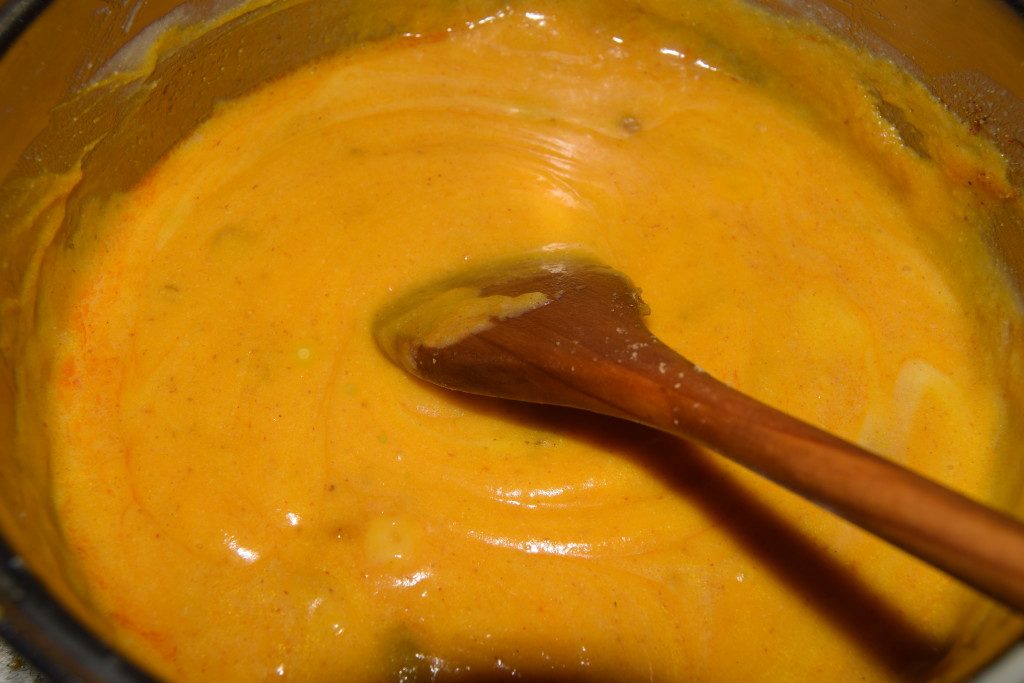 Most people who cook gbegiri soak the beans for a long while and often peel the outer skin, which reduces the purging aspect. The soaking helps to get rid of most of the fart-inducing sugars. And when you blend and cook your beans with your peppers and many spices to give you the soup, it gets even better.
Gbegiri is prepared with goat meat, a lean healthy variety of meat which is often proposed as a worthy beef replacement. The best part is that gbegiri is made into soup form, so it doesn't sit so heavy in your stomach. The almost liquid consistency tends to thicken when it cools. So, you can enjoy your gbegiri soup as a meal in itself or with a side of carbs, a very small portion.
Why not try making a batch of gbegiri soup to supplement your carbs? What is your take in gbegiri soup? What are your preferences for preparing and eating this food? We would appreciate your feedback.