Nigeria has a bleaching problem.
The country has been ranked as the highest consumer of bleaching products in Africa. The National Agency for Food and Drug Administration and Control (NAFDAC) has recently declared a state of emergency on skin bleaching in Nigeria.
Find out how much you know about bleaching below.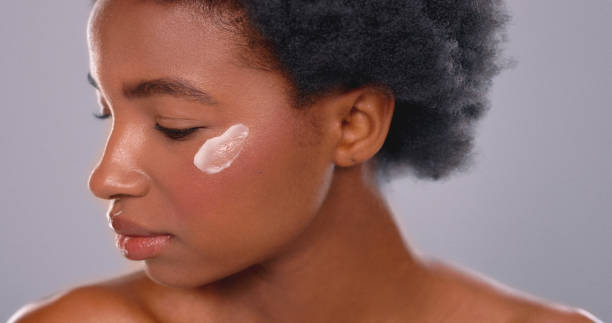 #1.

Skin bleaching is safe way to lighten skin complexion
#2.

Skin bleaching only affects the skin, it does not have an effect on internal organs in any way.
#3.

Hydroquinone is a bleaching agent used in beauty products
#4.

Bleaching products thin out the skin and encourage the formation of wrinkles.
#5.

Bleaching can result in kidney damage.
Notes on skin bleaching
Skin bleaching is a harmful practice
The agents in bleaching products can seep into the skin and enter the body to cause damage to internal organs
Always check the ingredients of your beauty products. Steer clear of hydroquinone
Bleaching is a notable cause of early skin ageing
Although bleaching is more common among the female gender, men also bleach. Skin bleaching is not gender specific.
Not every beauty practice is harmless. Take care of your health and avoid bleaching your skin as much as possible.
Read Also: Skin Bleaching: Is It Really Worth It?