For some, they'd rather smell good naturally than use any kind of cologne or fragrance.
Applying one or two fragrances or antiperspirant isn't in any way a bad idea to keep off and fight bad body odour. But, what about, keeping this bad odour a bay naturally and still smell good and fresh in the process?
Anyway, if smelling all nice, clean and fresh is your aim, here are a couple of tips to help with that.
Let's start from top to bottom.
1. Avoid greasy hair root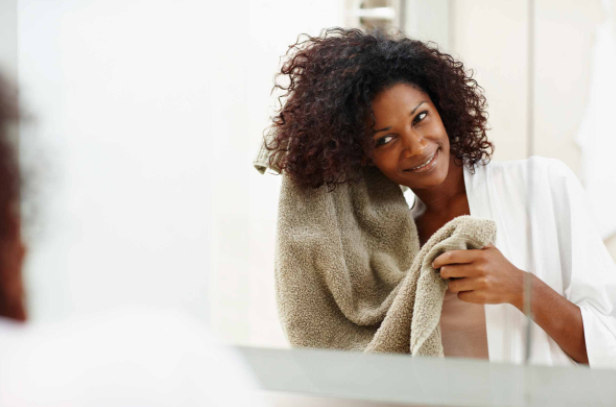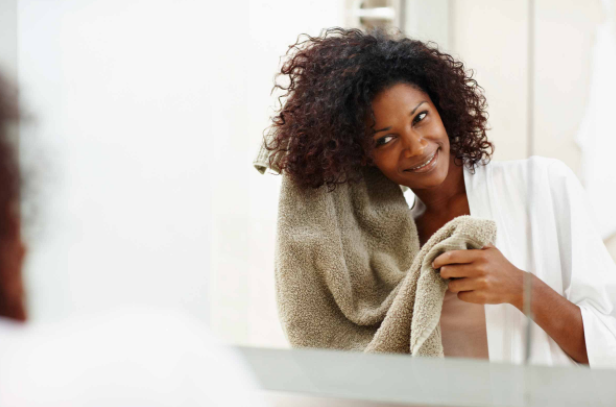 Hair tends to really hold on to scent, which is why a good number of experts recommend spritzing perfume directly onto strands for an all-day lasting power. So, when freshening up, do that with a dry shampoo with a neutral smell to avoid dry roots and smelly hair.
ALSO READ: Tired of Editing Your Pictures? Try These Tips For Glowing Skin
2. Keep your mouth smelling fresh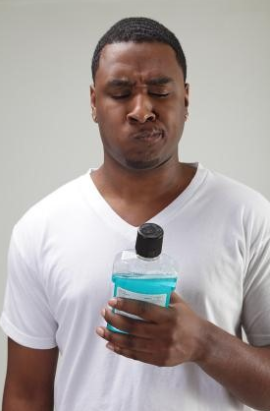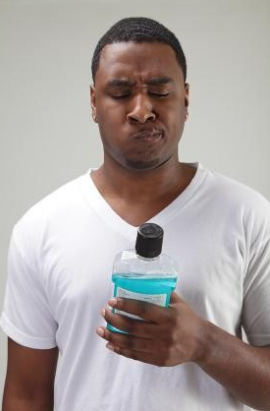 If you've ever had to perceive the bad stench that comes out of a person sitting next to you on a bus on your way home, then you'll know how bad and annoying it is to have a mouth odour.
Using a good mouthwash or employing oil pulling (rinsing your mouth with essential oils like coconut oil and the likes) is a good way to get rid of the often smell and help you smell good as well.
3. Keep your underarm clean to smell good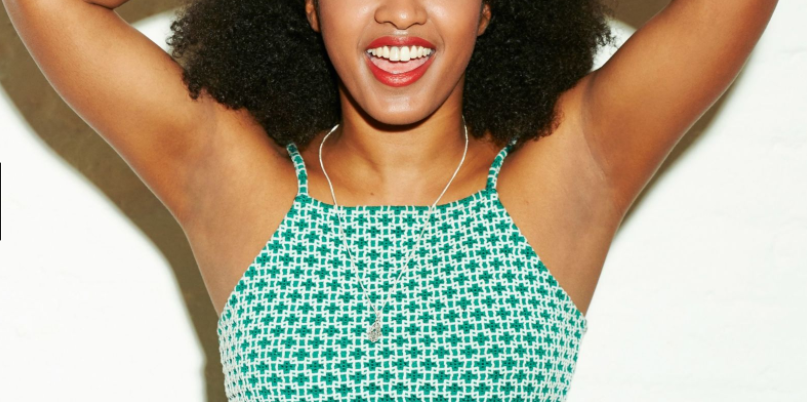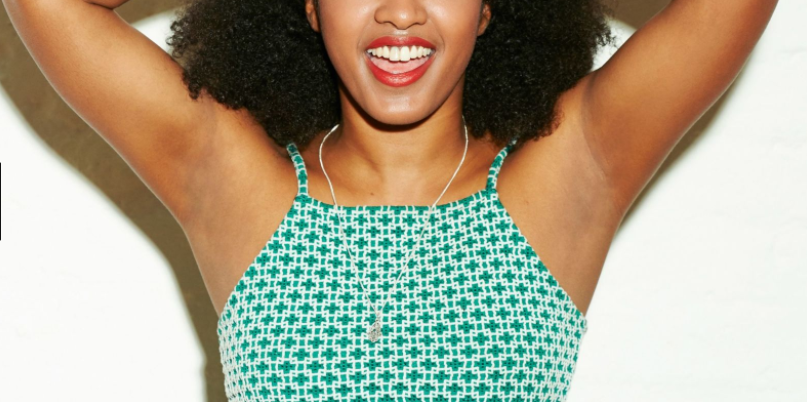 Shave your underarms and shower every night to keep them clean. Bacteria can cling to underarm hair, so getting rid of it will help reduce odour and be sure to leave your underarm dry because bacteria and microorganisms don't thrive well in dry environments.
4. Apply light-scented oils after showering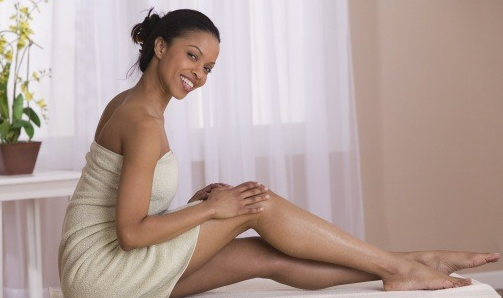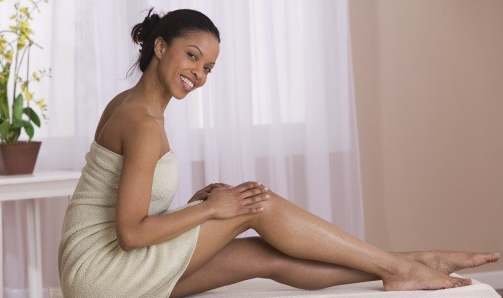 Unlike lotions, oils tend to sink deep into your skin. So, opting for slightly scented oils will leave you smelling good all day long.
Employing these four tips will definitely help you smell good all day long.
If you found these tips useful, don't forget to share with your friends, loved ones, and family. You could also share your thoughts and experience in the comment box below.