A picture perfect, naturally glowing skin is what a good number of us desires, right?
I'm pretty sure I'm right on that one. I mean, who wouldn't want to look good, fresh, shiny and nice? No one, I guess.
Daily exposing ourselves to toxic chemicals in the environment, stressful lifestyles, inadequate sleep, hectic work schedules, lack of nutritional diet, pollution, excessive smoking, drinking alcohol and a whole lot of other factors are likely factors that can cause your skin to be dull and dry.
Unfortunately, these things are things we can't do without as they are part of what makes our daily routine.
On the other hand, the good news is that there are quite a number of remedies (healthy ones) you can apply to revive and restore your baby glow.
1. Cucumber and milk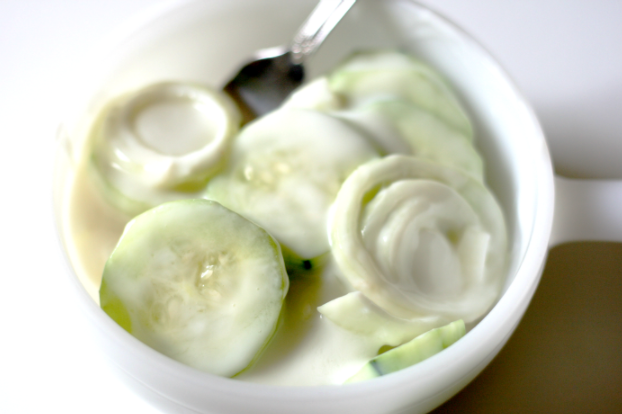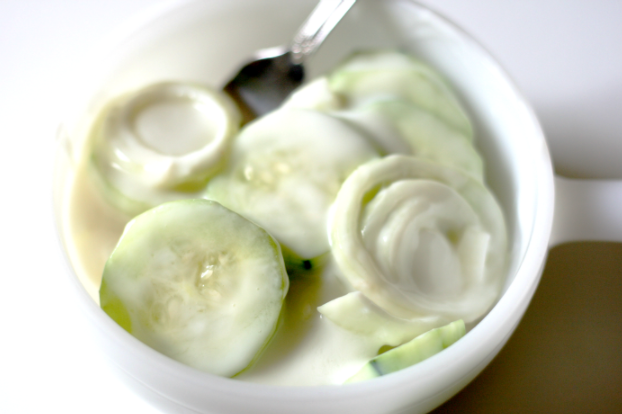 Cucumber has a cooling effect and cleansing properties on the skin which makes it soft, smooth and fresh.
It's also rich in antioxidant which helps replenish and rejuvenate dull skin as well as improve complexion.
Milk, on the other hand, contains natural lipids that help moisturize the skin.
To use this treatment, blend the cucumber and milk together, apply it on your skin, leave for about 20 minutes and wash off.
2. Coconut oil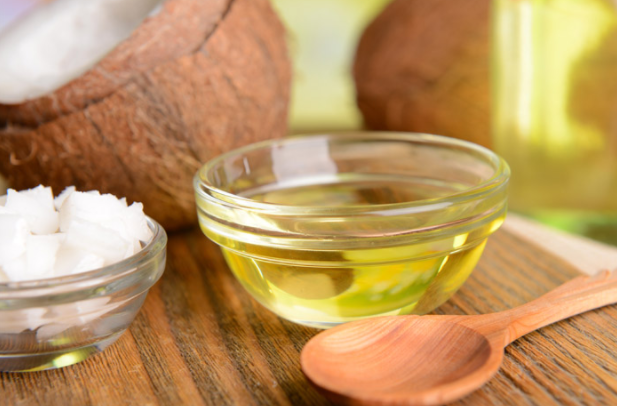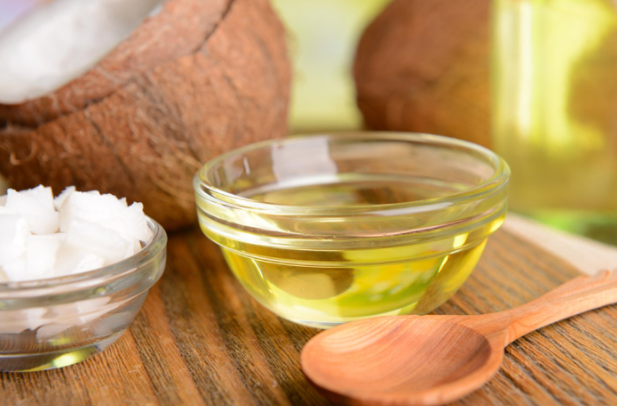 Coconut oil works well for dry and dull skin because the oil locks the moisture in the skin and also nourishes it with essential fatty acids. The phenolic compounds in coconut oil also contribute to its antioxidant activity which is responsible for a glowing skin.
ALSO READ: BENEFITS OF COCONUT OIL INCLUDING WEIGHT LOSS
Apply the oil on your skin and massage gently every night. Leave the treatment overnight.
You can even add sugar to the oil for better exfoliation and glowing skin.
3. Banana for glowing skin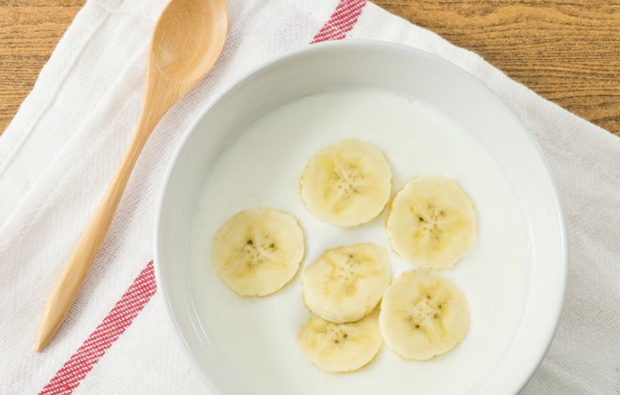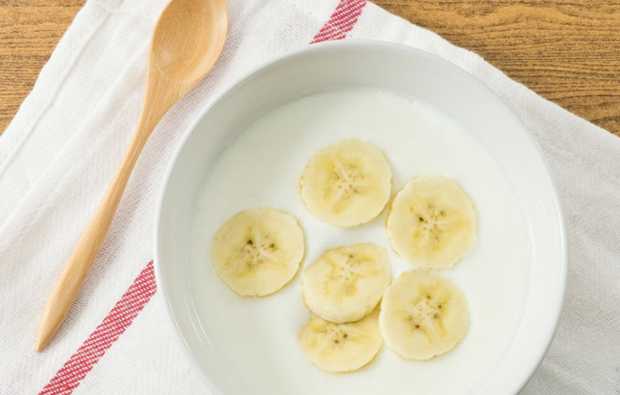 Banana has vital minerals and vitamins like vitamins A, B, C and E which helps nourish and hydrate the skin while clearing blemishes as well.
For this remedy, mash up one ripe banana with one tablespoon milk. Apply on the skin, leave for 10 minutes and wash off with cold water. Apply once or twice a week.
Applying one of these natural remedies every now and then will definitely put you on the right track to achieving the glowing skin of your choice.